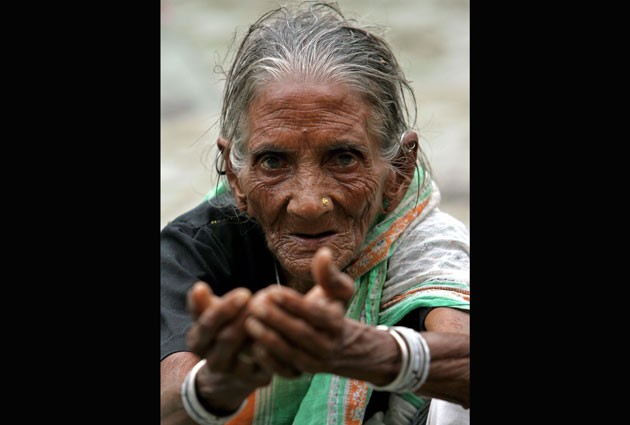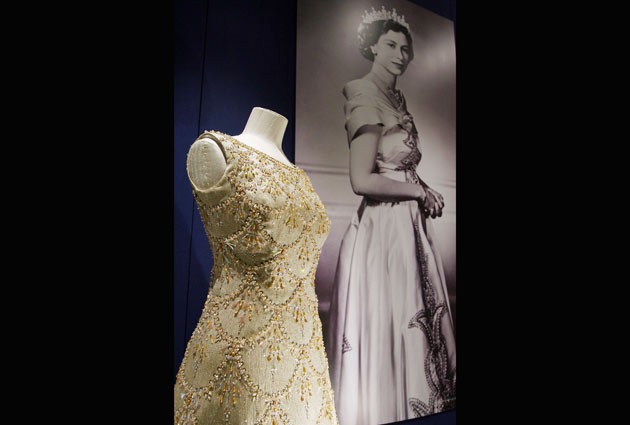 To celebrate the Queen´s 80th birthday, the largest exhibition of Queen Elizabeth´s evening dresses and personal jewelry goes on show to the public from July 26 to Sept. 24. In the image a silk crepe gown embroidered with pearls, sequins and beads designed by Norman Hartnell, and worn by the Queen in Bermuda during the Caribbean tour in 1975 on display today during the preview of "Dress for the Occasion" at Buckingham Palace.&nbspVer más.
Foto 2 de 44 | 04/10/2007 | Crédito : AFP
505139/"Dress-for-the-Occasion"
" />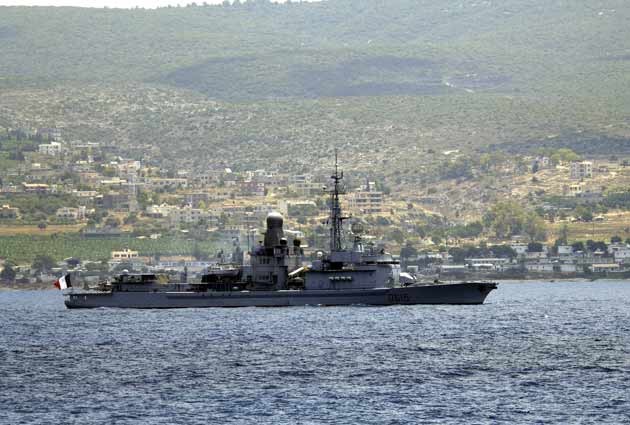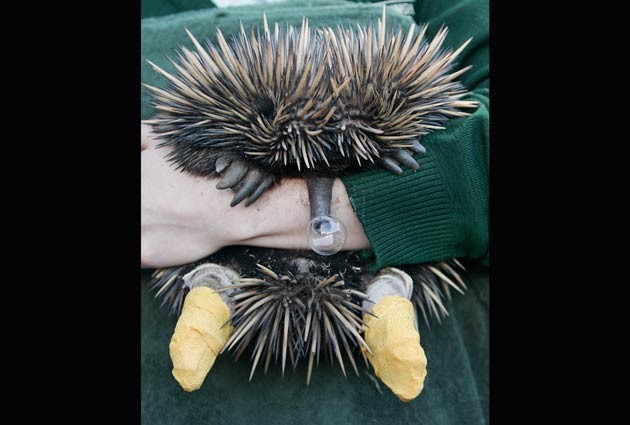 "Cess" short beaked echidna blows a bubble from her nose while in the care of a zoo keeper at the Wildlife Clinic center at Taronga Zoo in Sydney, Australia. Cess suffered a broken foot and severe cuts to her nose that required expert veterinary surgery after a road accident.&nbspVer más.
Foto 4 de 44 | 04/10/2007 | Crédito : AP

505141/"Cess"-the-short-beaked-echidna

" />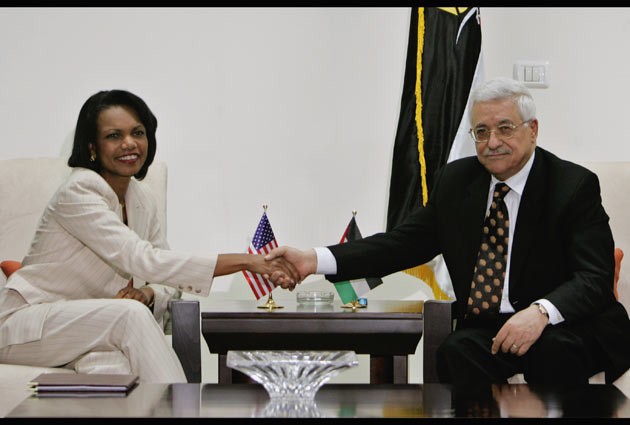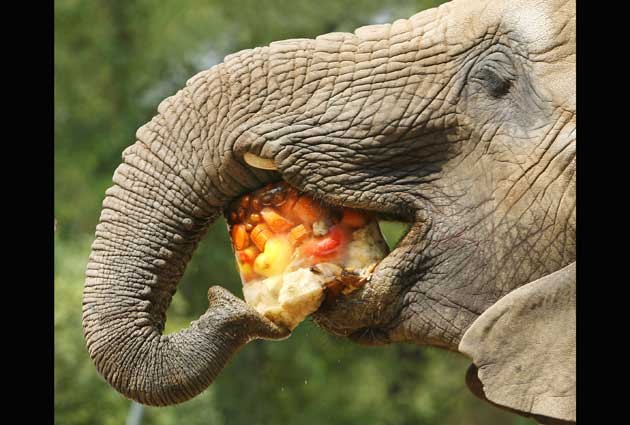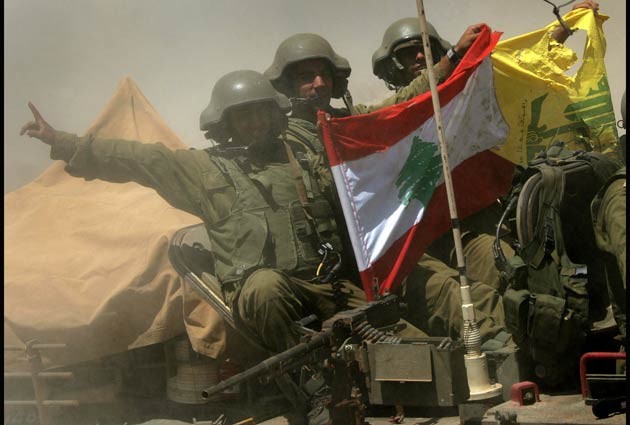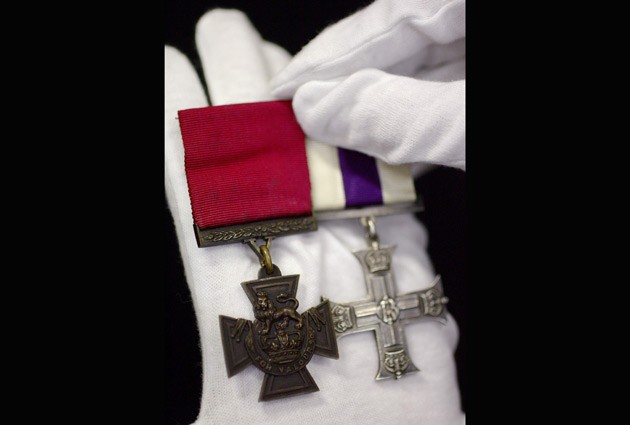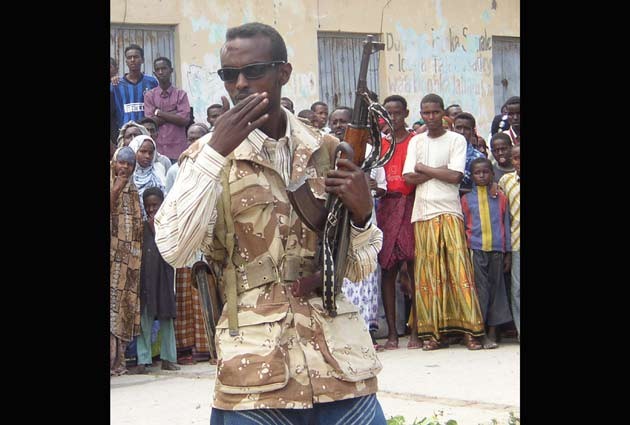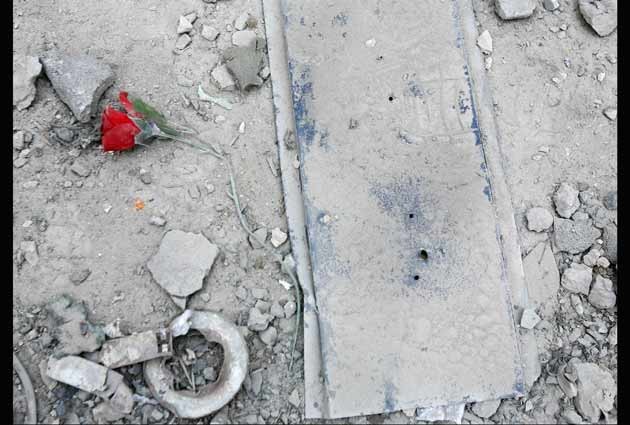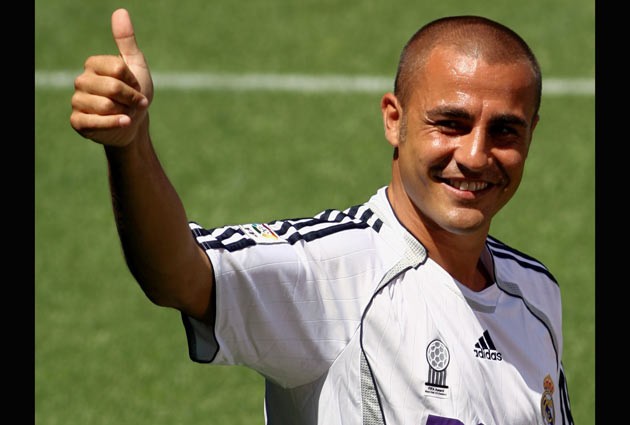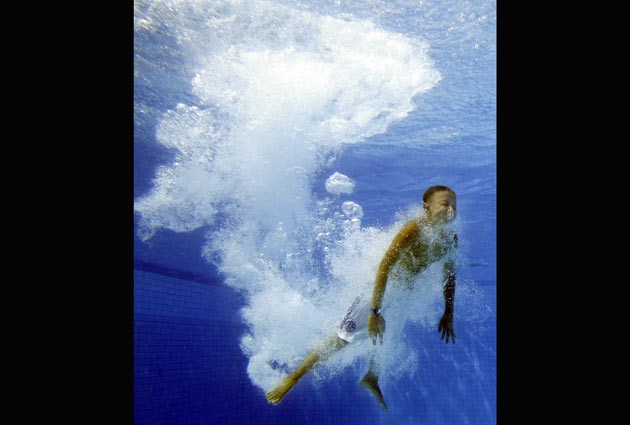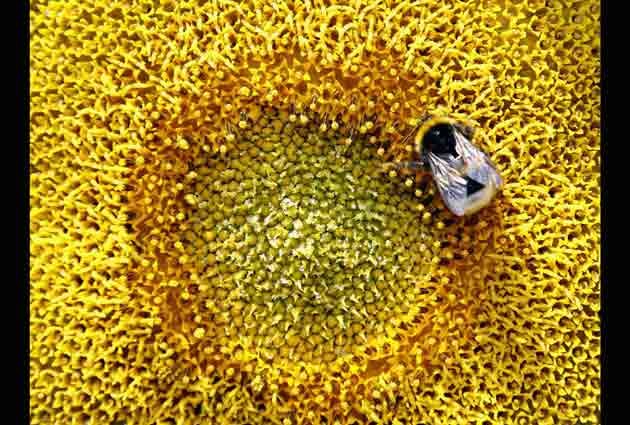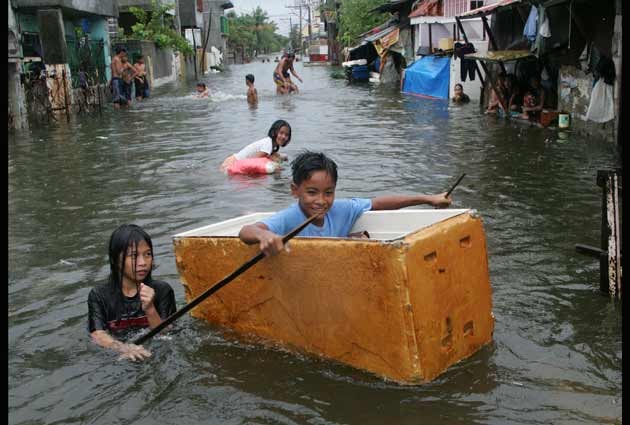 Children play in floodwaters at the low lying district of Malabon, north of Manila, spawned by typhoon "Kaemi", the seventh weather disturbance to hit the Philippines this year. Classes remain suspended for the second straight day and some residents evacuated to higher grounds today, after "Kaemi" dropped heavy rains that inundated low lying areas in metropolitan Manila.&nbspVer más.
Foto 14 de 44 | 04/10/2007 | Crédito : AP

505151/Typhoon-"Kaemi" " />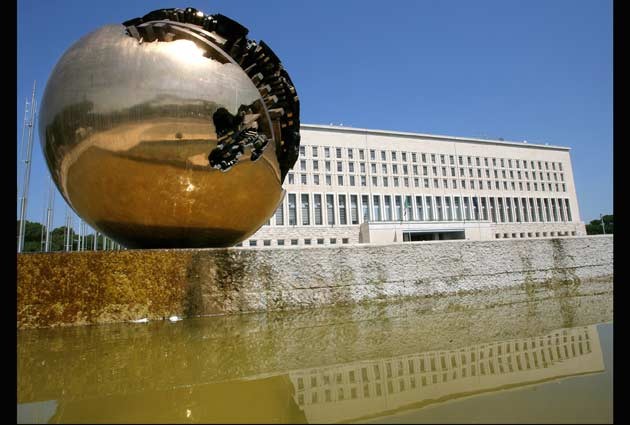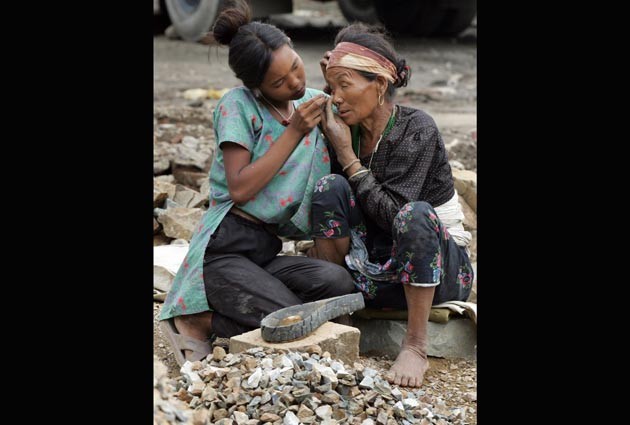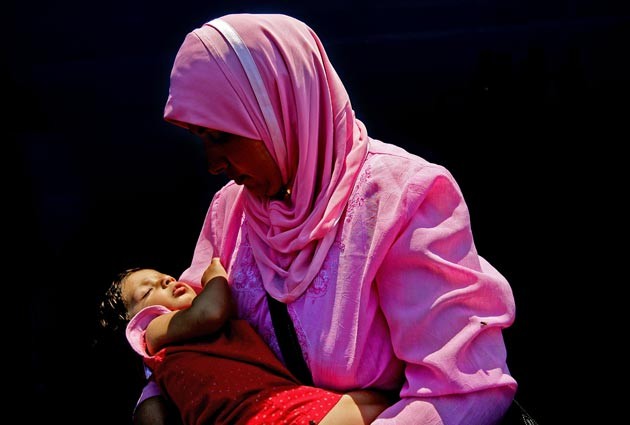 Ver más.

Foto 19 de 44 | 04/10/2007 | Crédito : AFP

505156/Mideast-fighting " />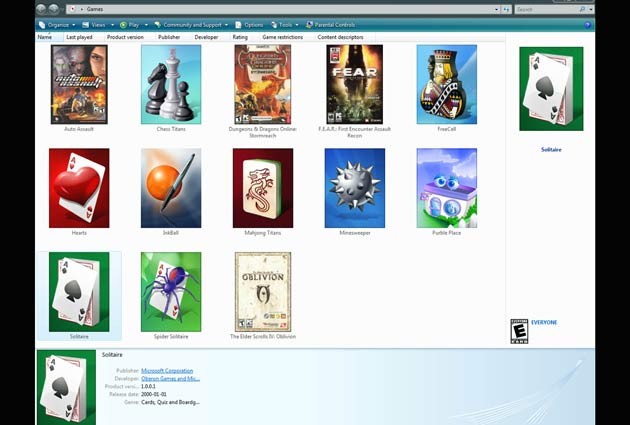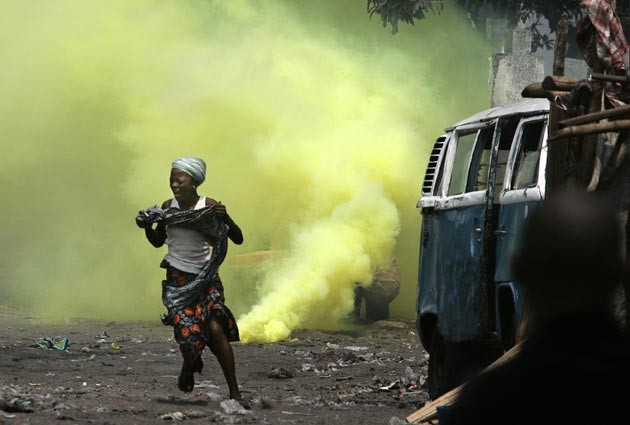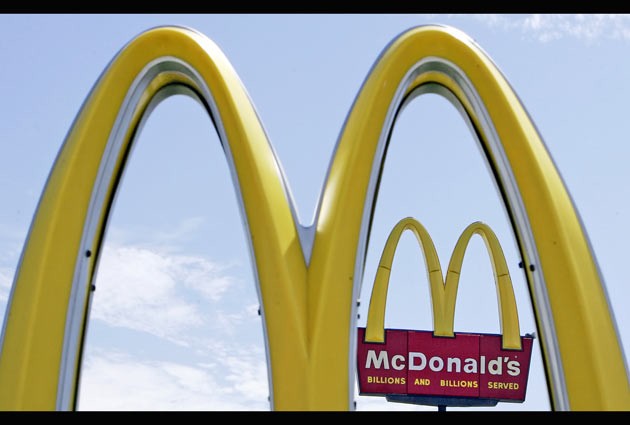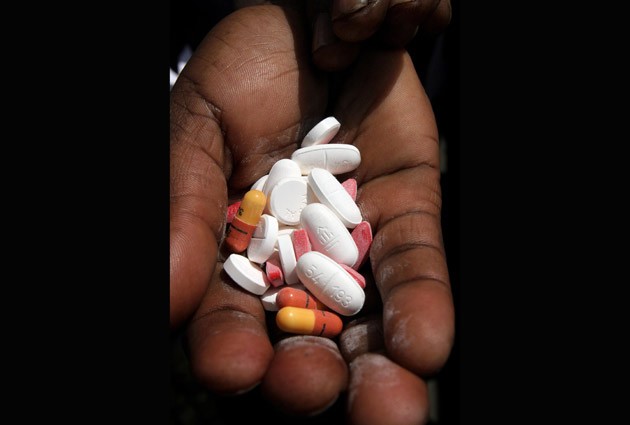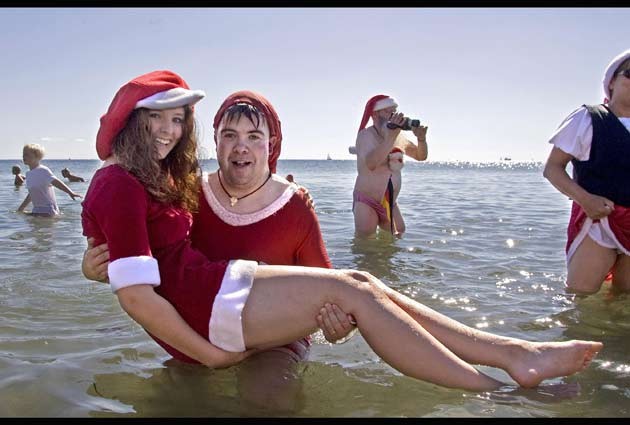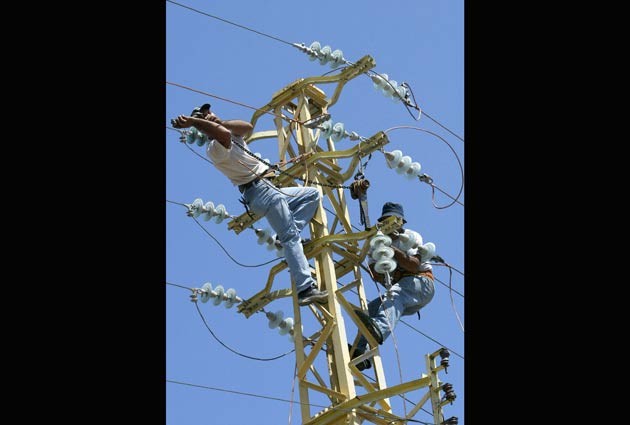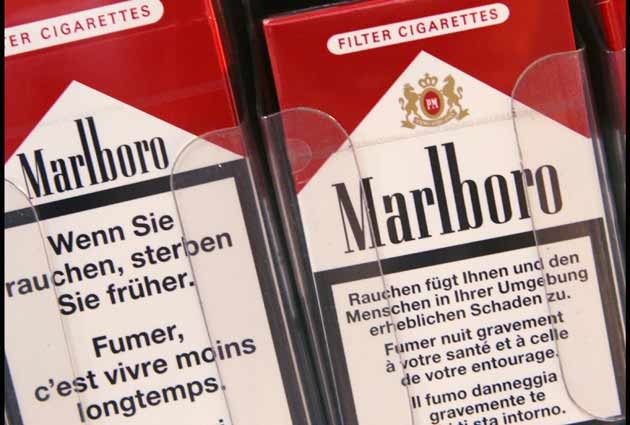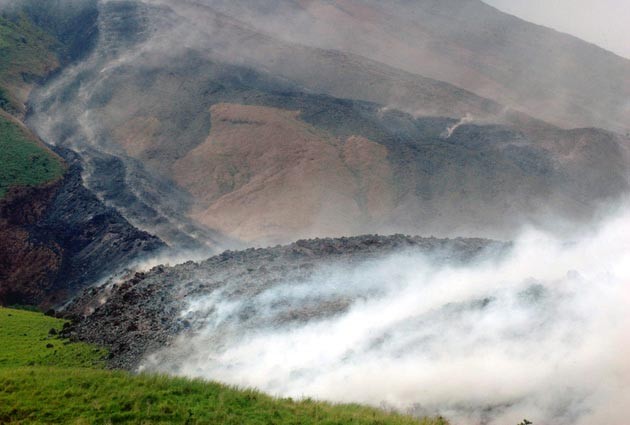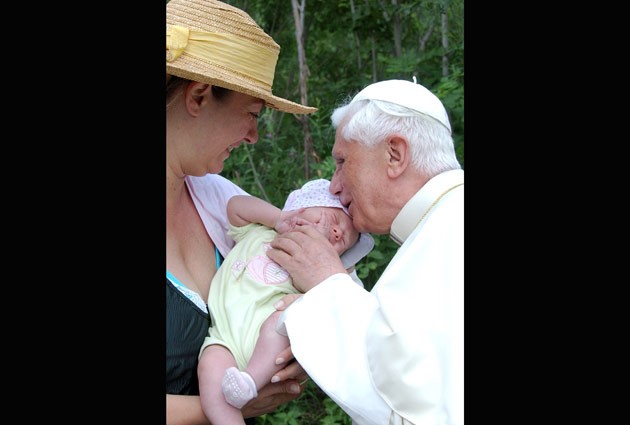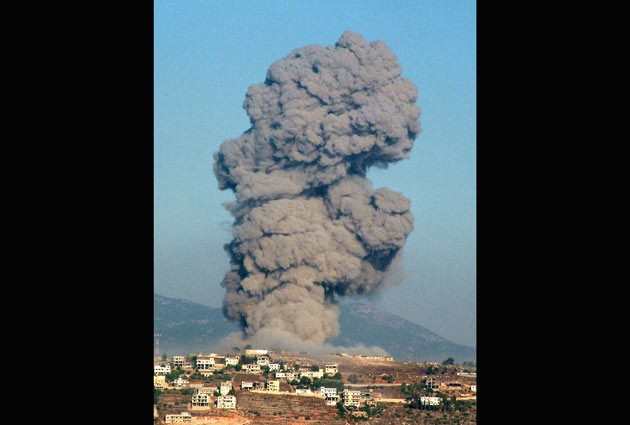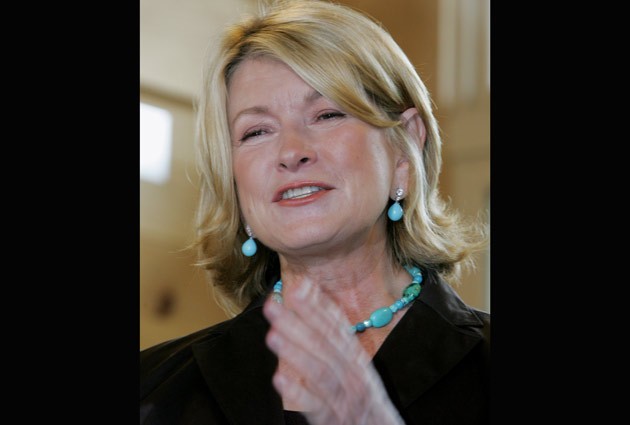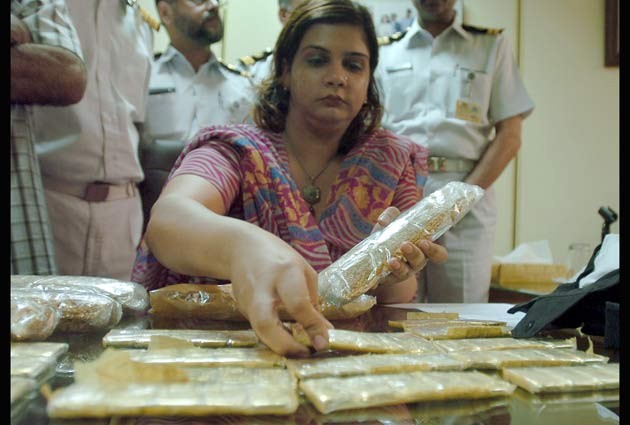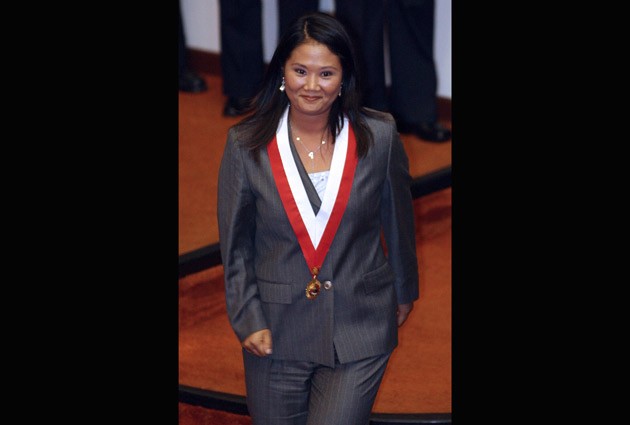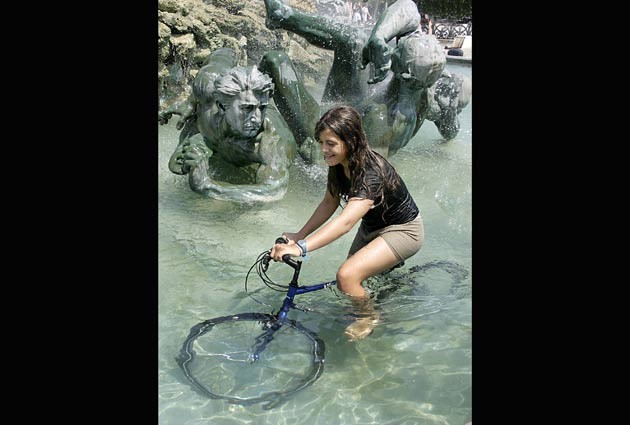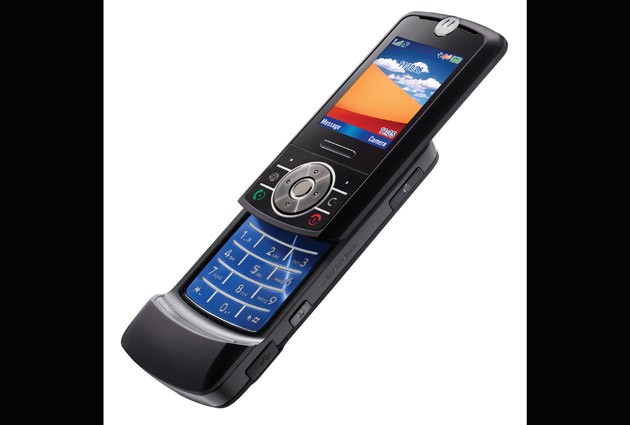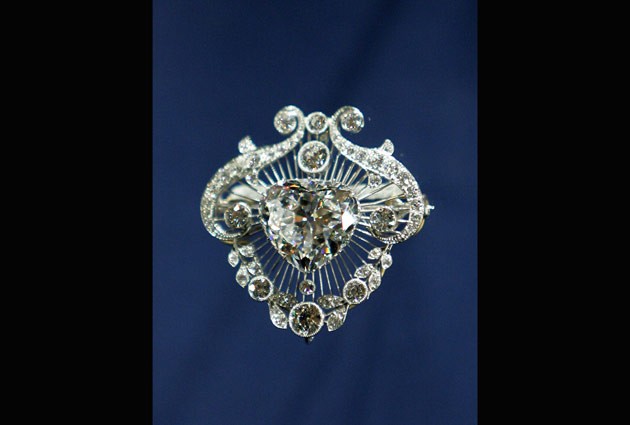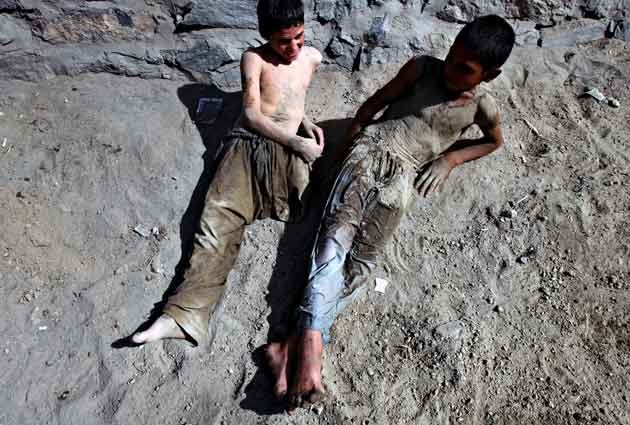 Ver más.

Foto 38 de 44 | 04/10/2007 | Crédito : AP

505175/Food-crisis-in-Afghanistan " />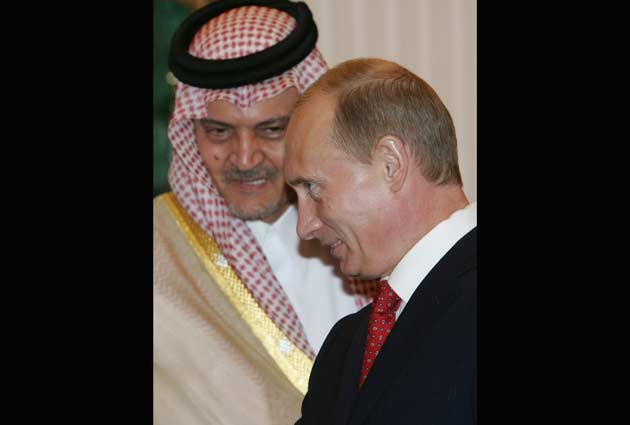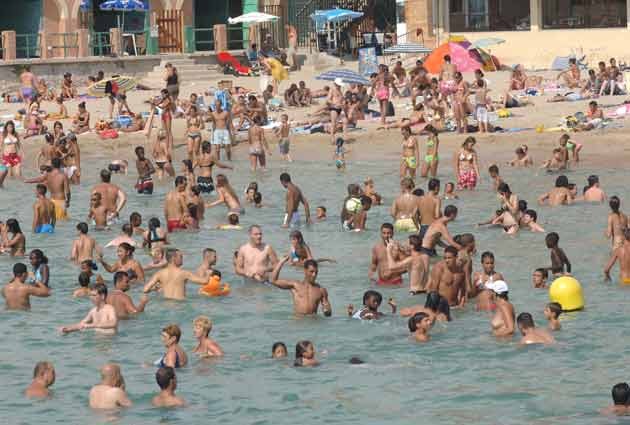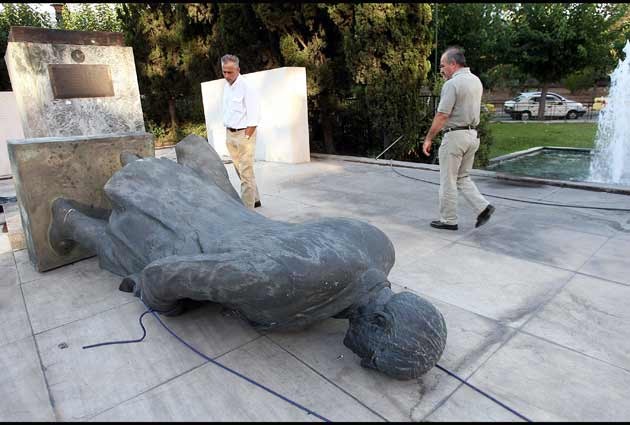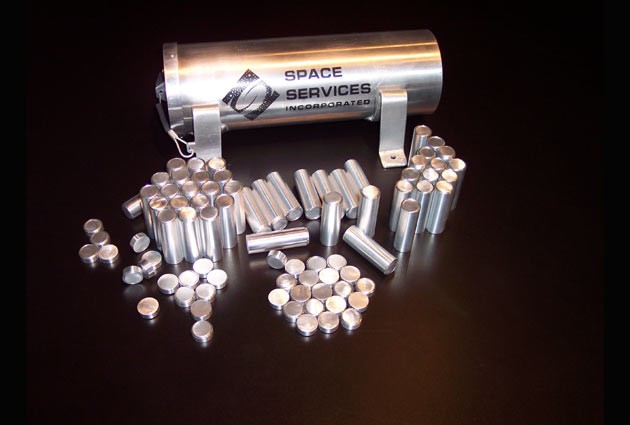 Ver más.

Foto 42 de 44 | 04/10/2007 | Crédito : AFP

505179/Space-Services-Inc. " />