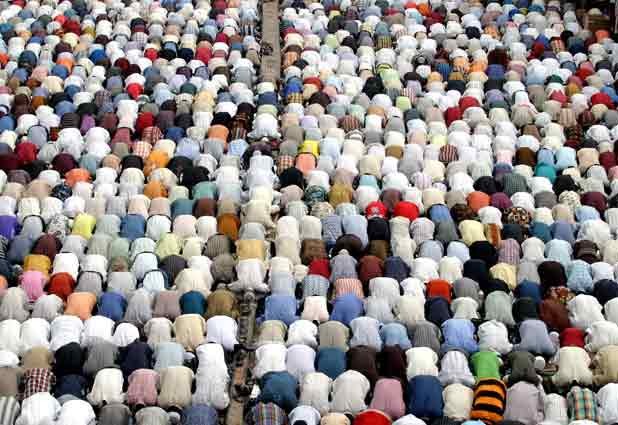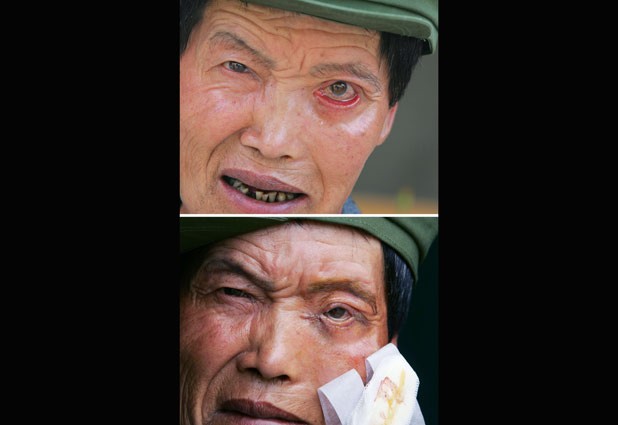 A combination photo shows a recovered leper suffering from "hare´s eye" a day before (top) and after surgery at Xining village, in the south central Sichuan province. "Hare´s eye" is a condition that is commonly seen in people who have suffered leprosy. The disease destroys nerves around the eye and sufferers cannot shut or blink their eyes, leaving them vulnerable to infections.&nbspVer más.
Foto 2 de 43 | 20/10/2006 | Crédito : Reuters / Edición: C. Edwards
508334/Medicine-/-"Hare´s-eye"
" />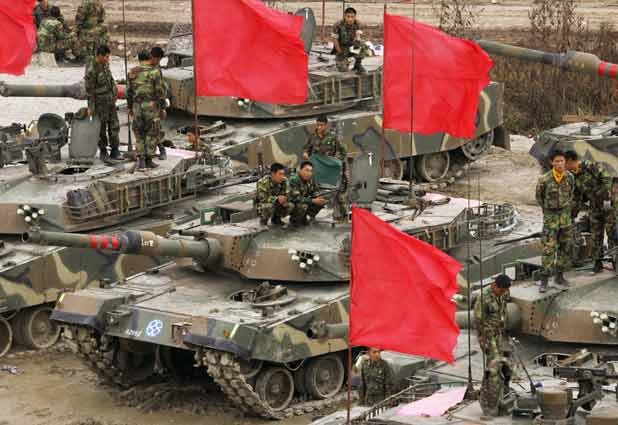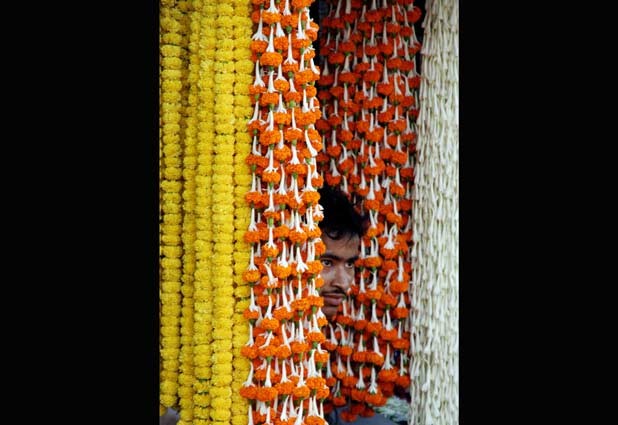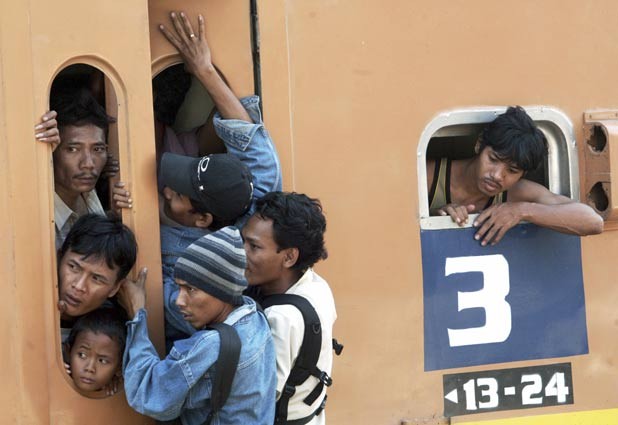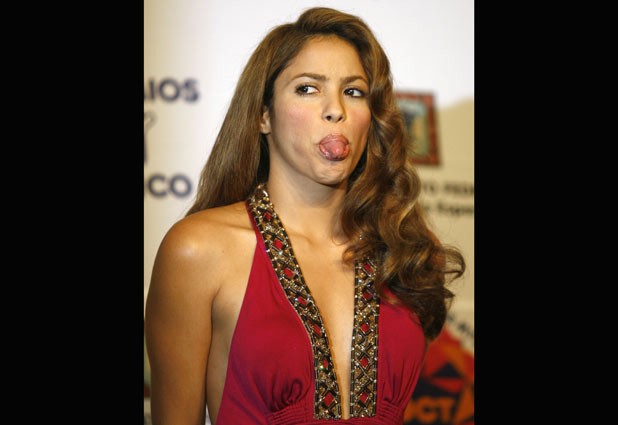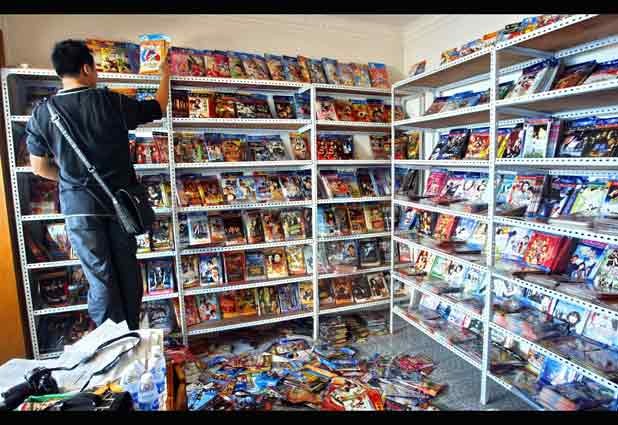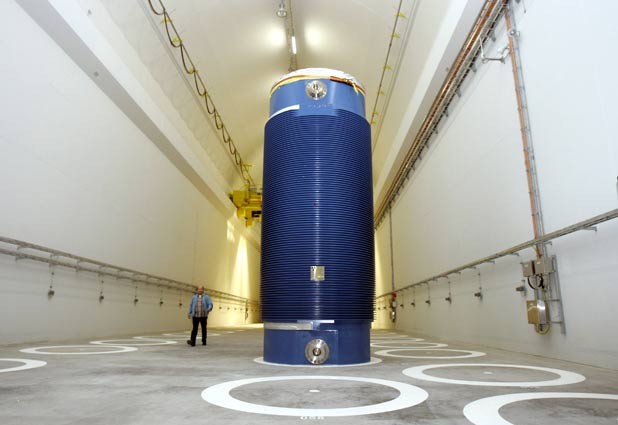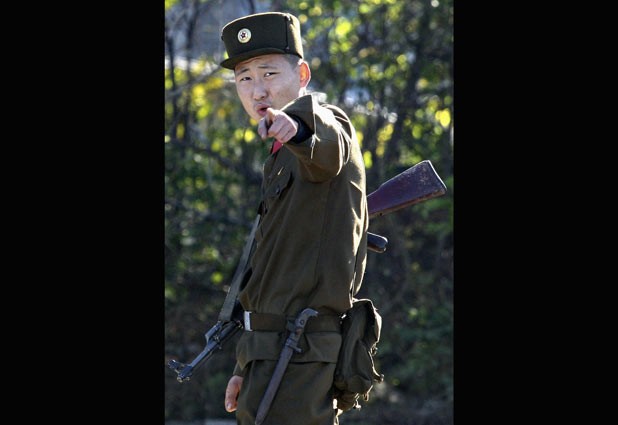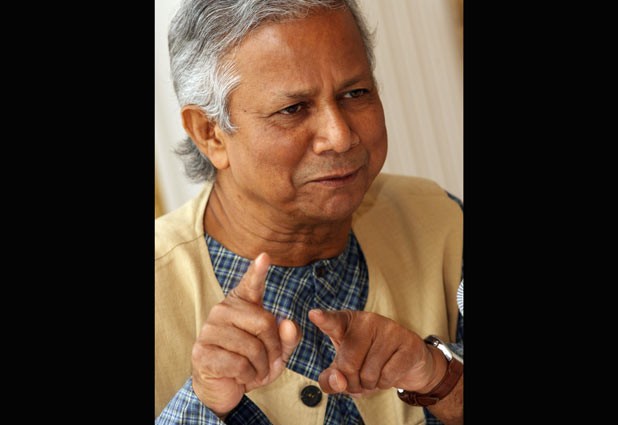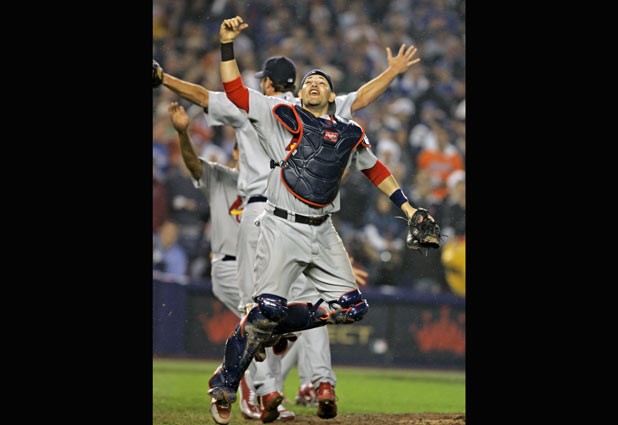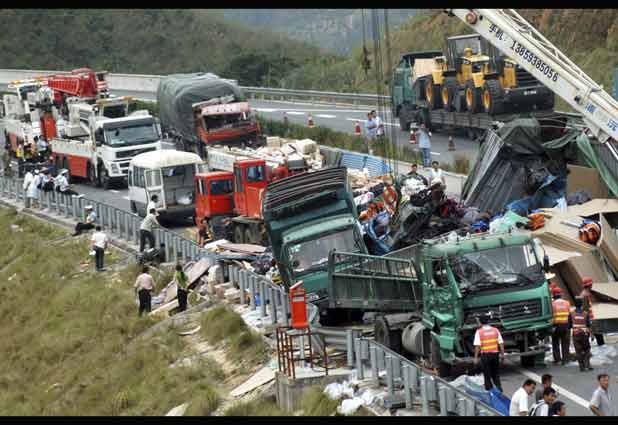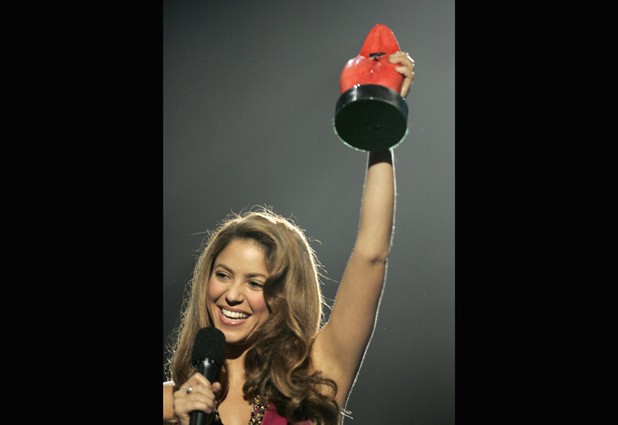 Ver más.

Foto 14 de 43 | 20/10/2006 | Crédito : AP / Edición: C. Edwards

508346/Shakira-wins-best-song-of-the-year

" />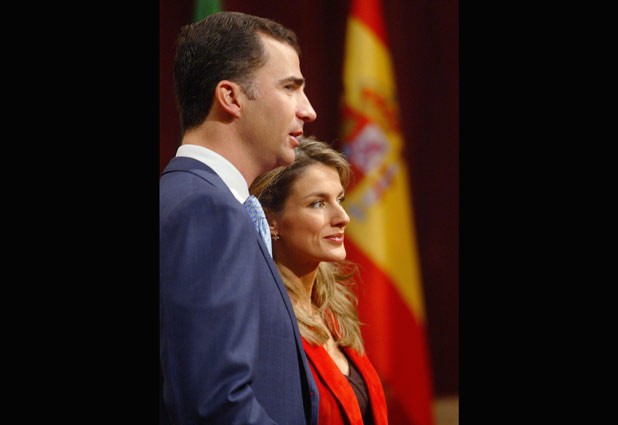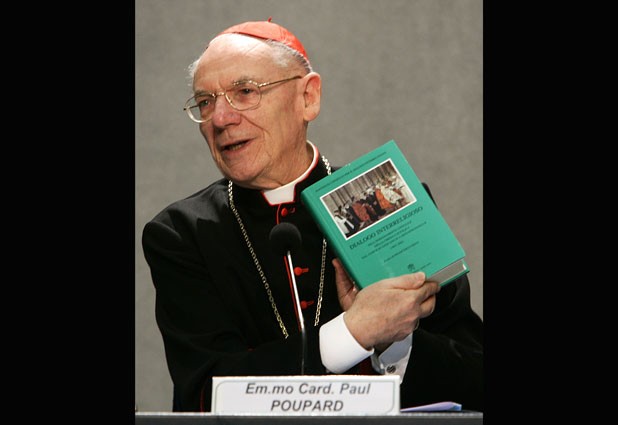 Ver más.

Foto 16 de 43 | 20/10/2006 | Crédito : AP / Edición: C. Edwards

508348/The-Vatican-reaches-out-to-Muslims " />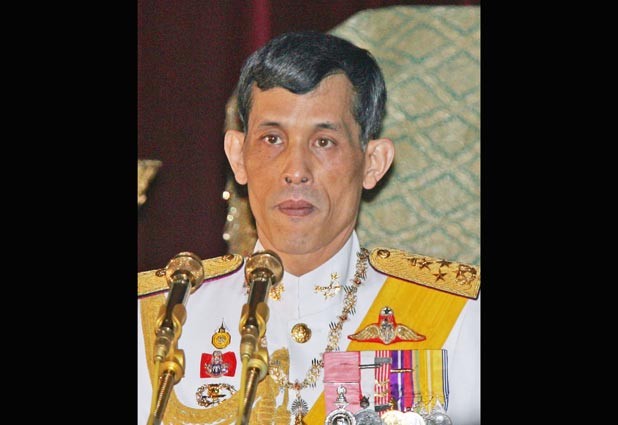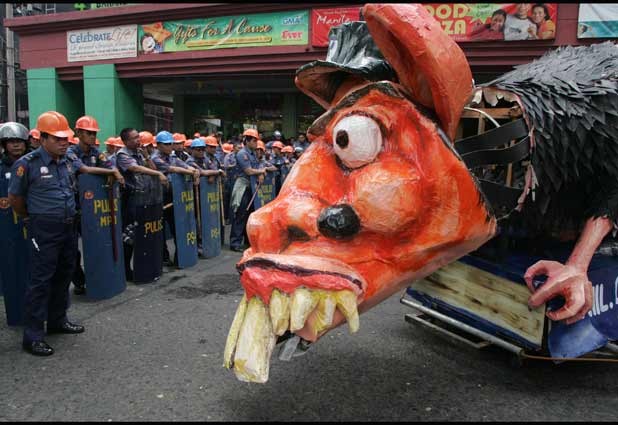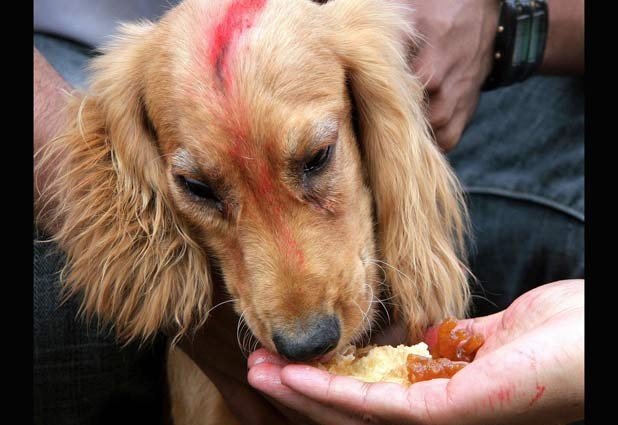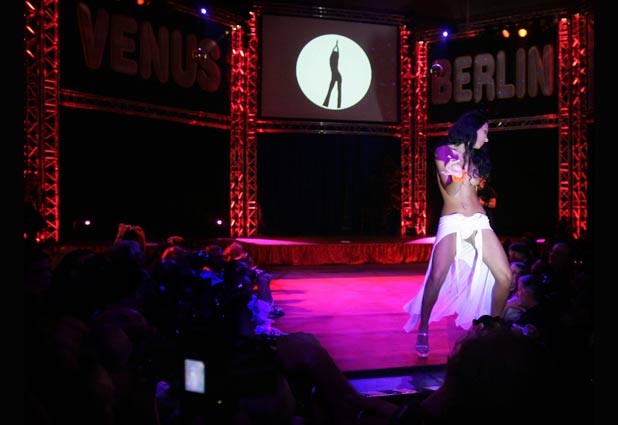 Ver más.

Foto 21 de 43 | 20/10/2006 | Crédito : Reuters / Edición: C. Edwards

508353/Erotic-Fair-in-Berlin " />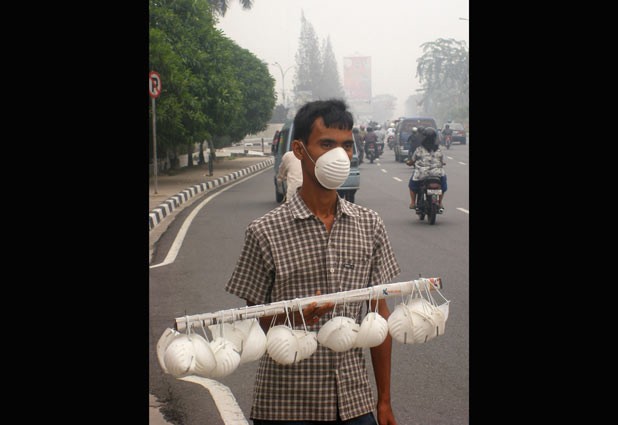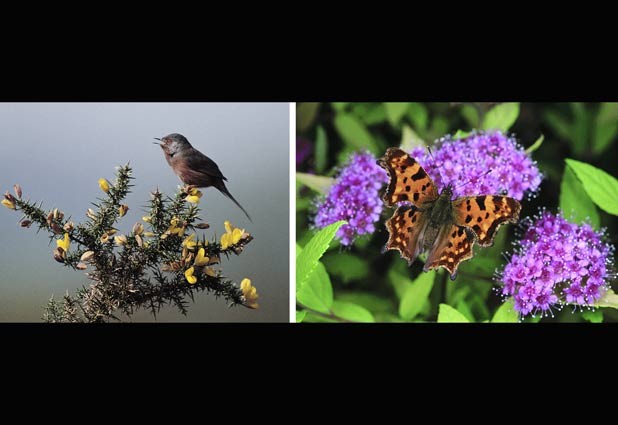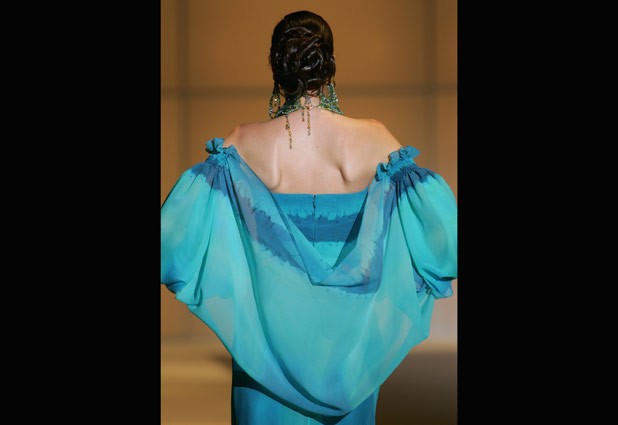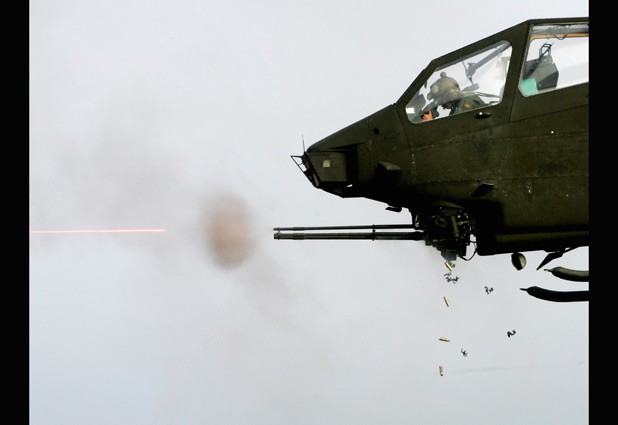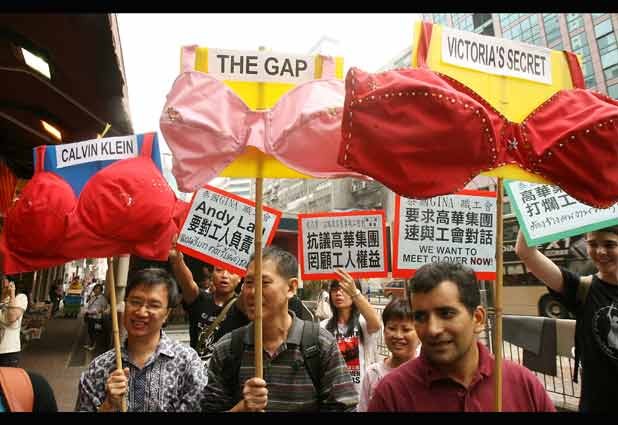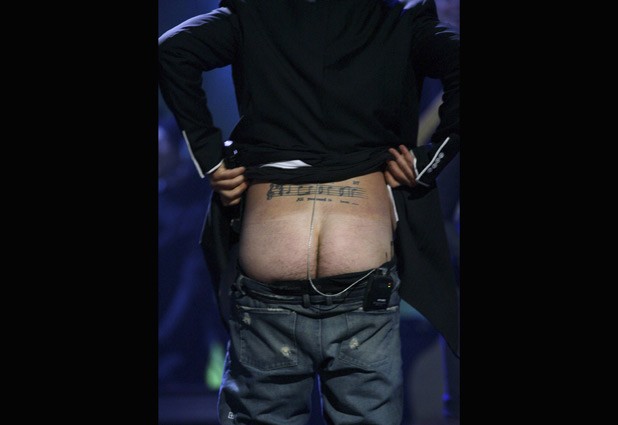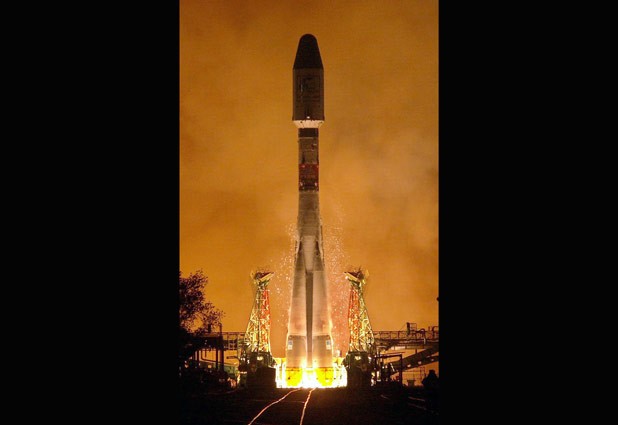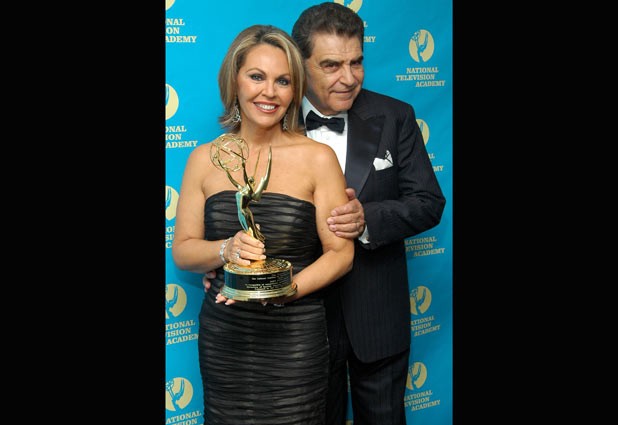 Ver más.

Foto 30 de 43 | 20/10/2006 | Crédito : AFP / edición: C. Edwards

508362/Spanish-Language-TV-Awards " />