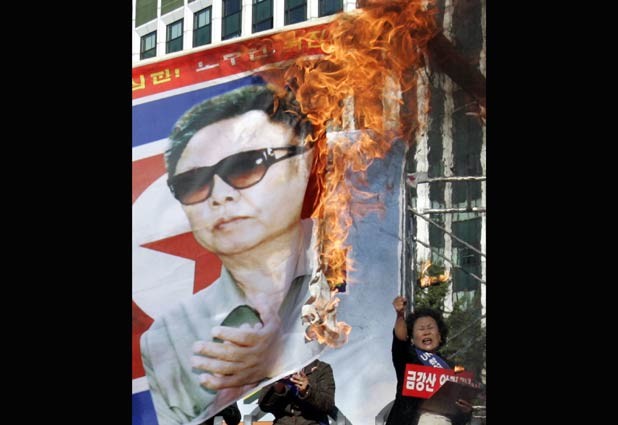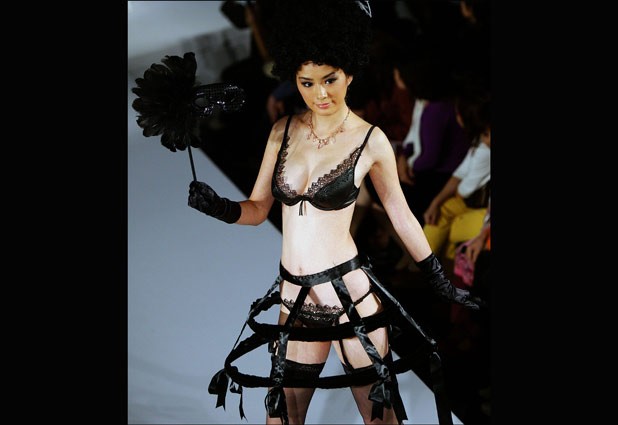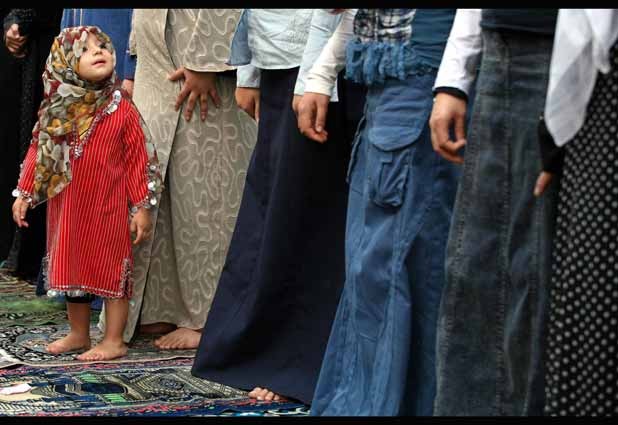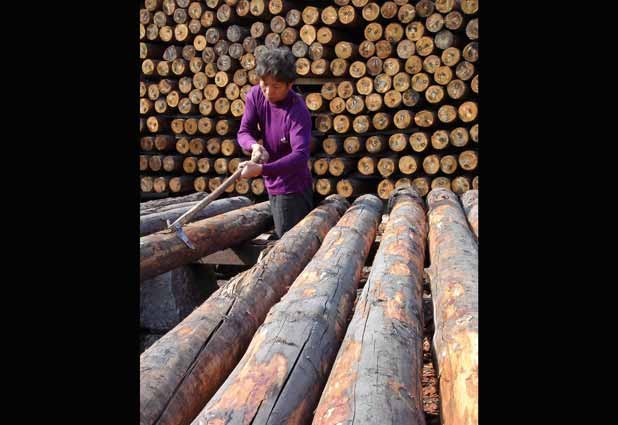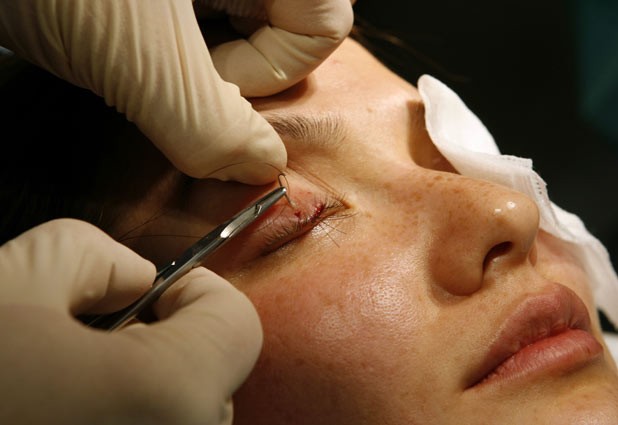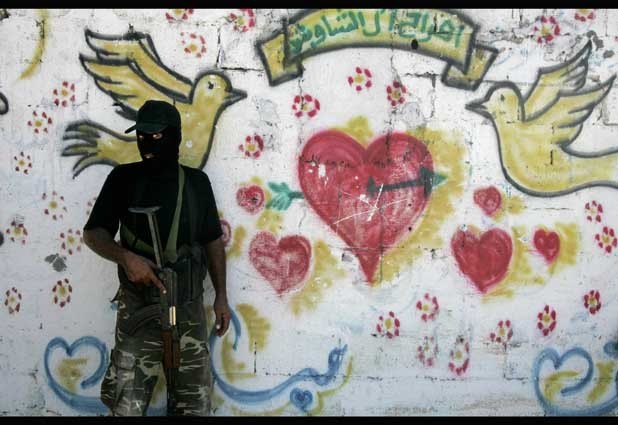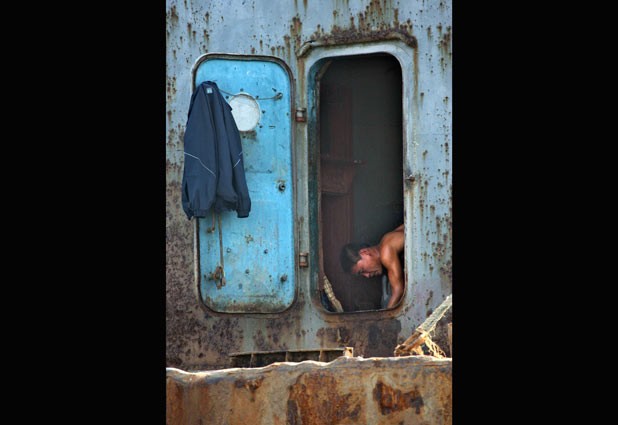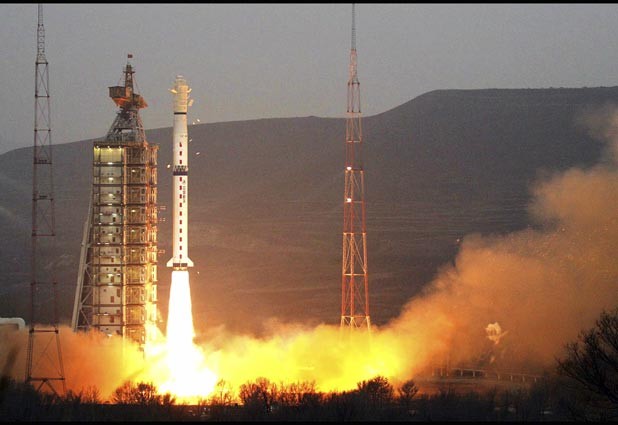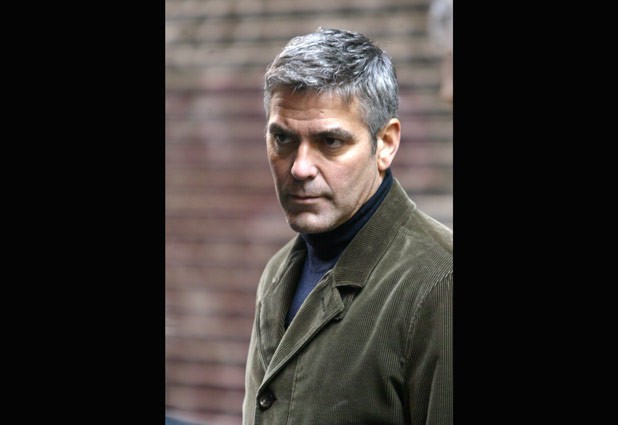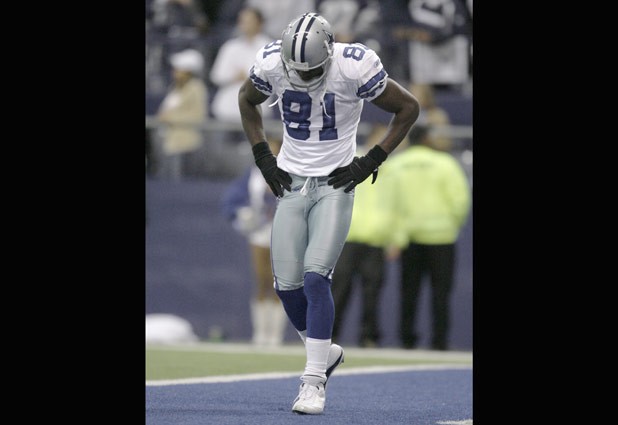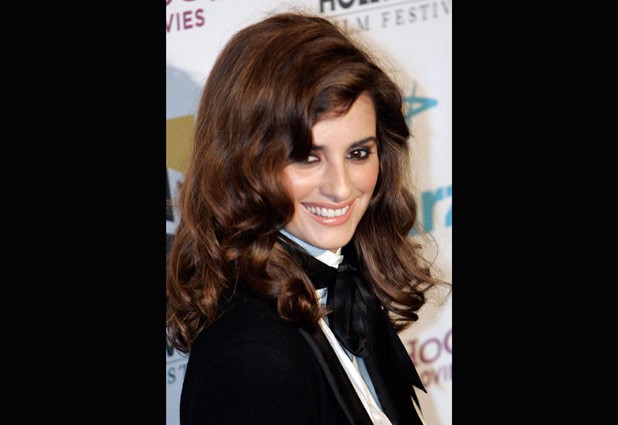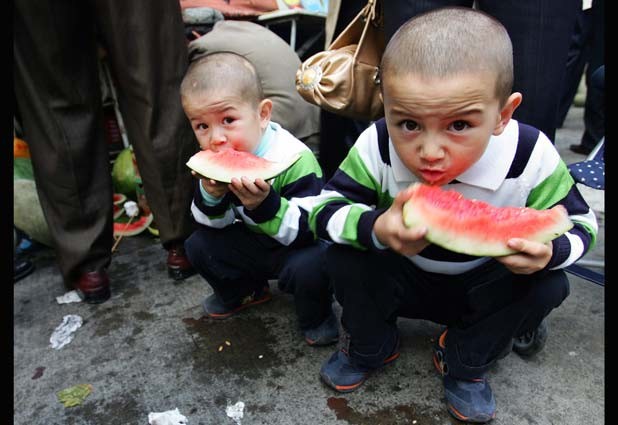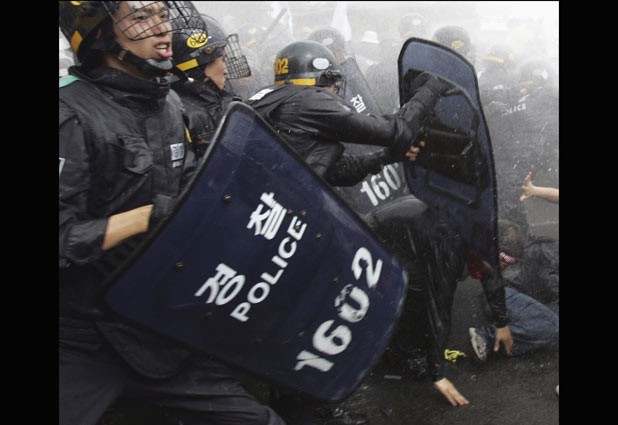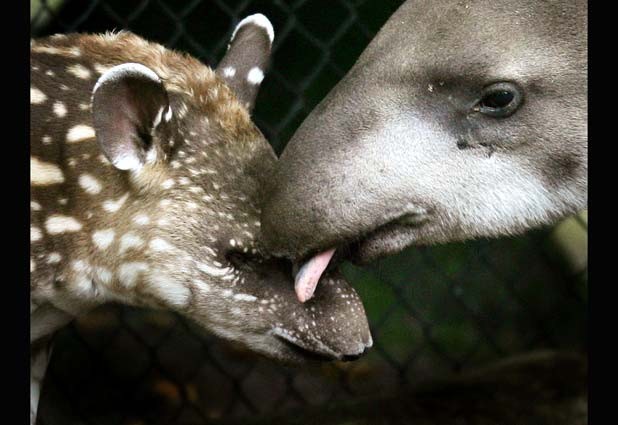 Ver más.
Foto 14 de 38 | 24/10/2006 | Crédito : Reuters / Edición: C. Edwards
508516/Today-in-Germany
" />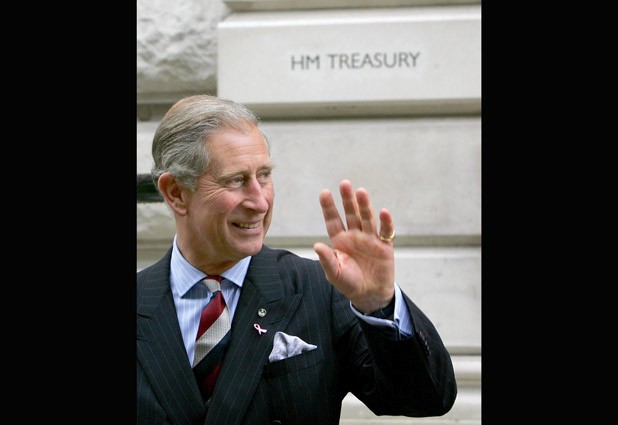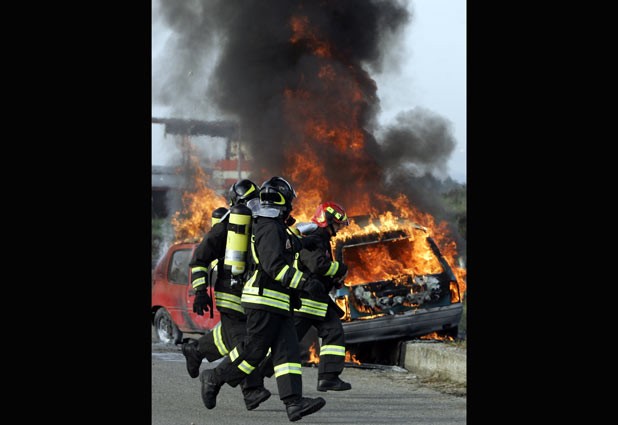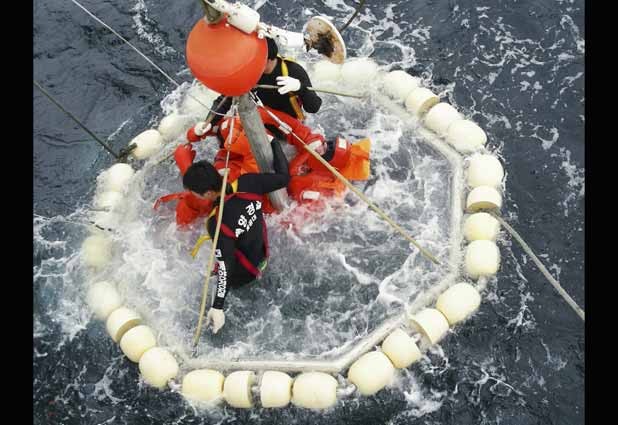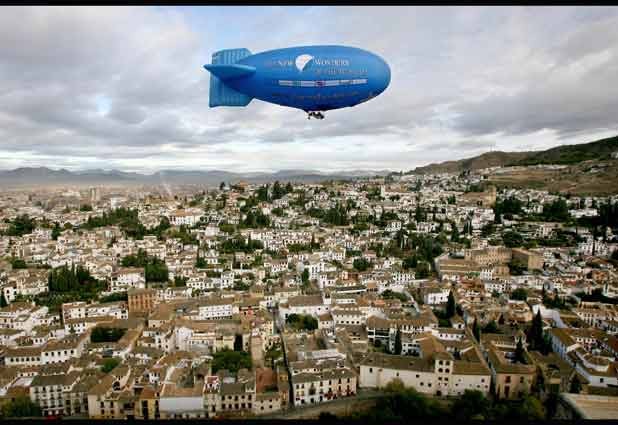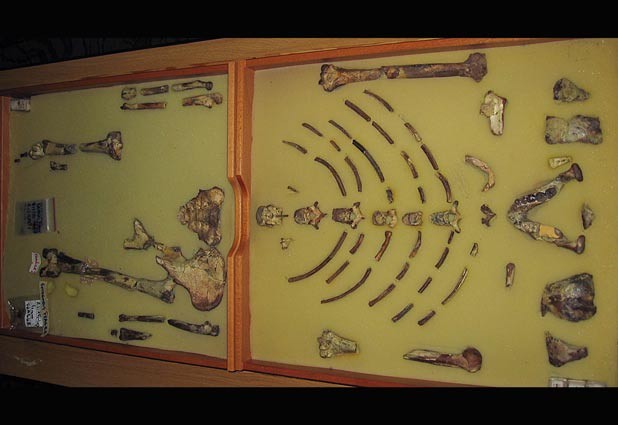 The framed hominid fossil "Lucy" is seen today at a exhibition at the Ethiopian Natural History Museum in the Ethiopian capital of Addis Ababa. One of the most famous fossils, the 3.2 million year old Lucy skeleton unearthed in Ethiopia in 1974, is to travel to the United States, going on display abroad for the first time, officials said today.&nbspVer más.
Foto 20 de 38 | 24/10/2006 | Crédito : AP / Edición: C. Edwards

508522/"Lucy"-will-travel-to-the-U.S.

" />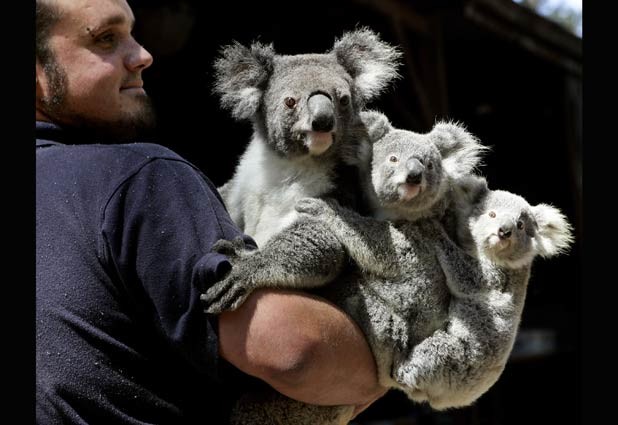 Ver más.

Foto 21 de 38 | 24/10/2006 | Crédito : AP / Edición: C. Edwards

508523/Baby-koalas " />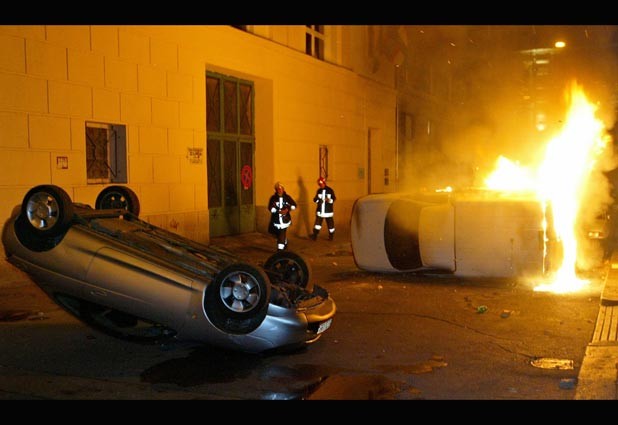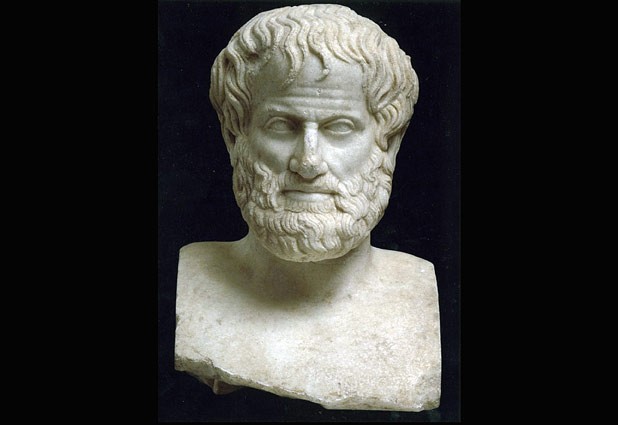 Ver más.

Foto 23 de 38 | 24/10/2006 | Crédito : AFP / Edición: C. Edwards

508525/Aristotle " />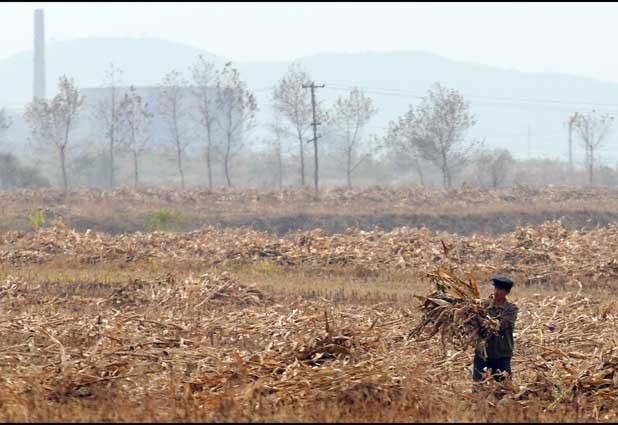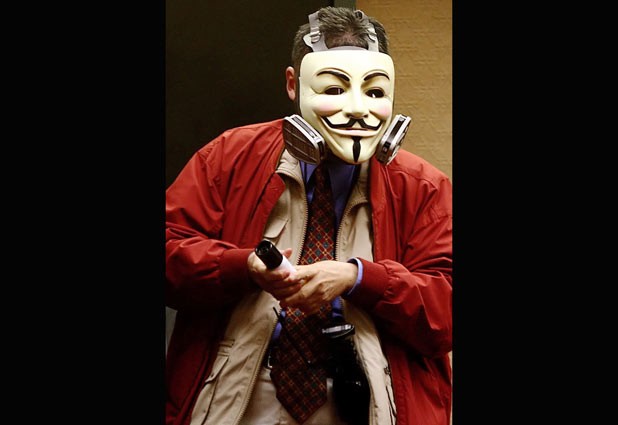 Ver más.

Foto 25 de 38 | 24/10/2006 | Crédito : AP / Edición: C. Edwards

508527/Weapons-deal-in-Taiwan " />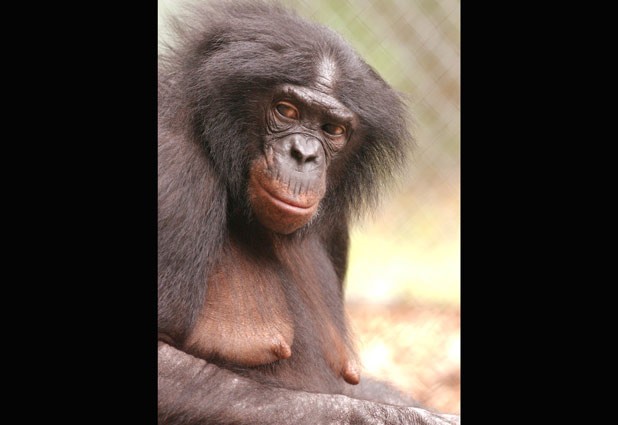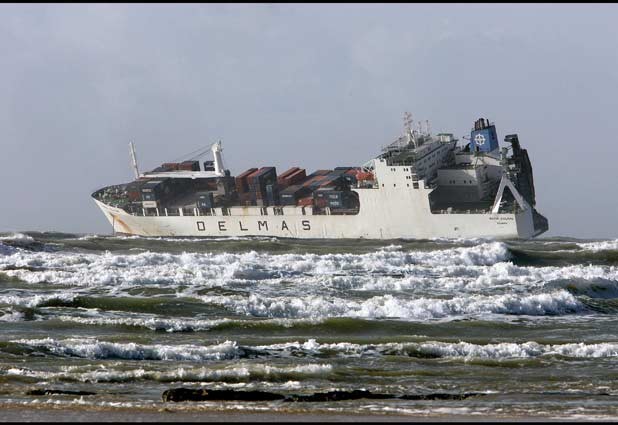 Ver más.

Foto 28 de 38 | 24/10/2006 | Crédito : AFP / Edición: C. Edwards

508530/Panamanian-cargo-ship " />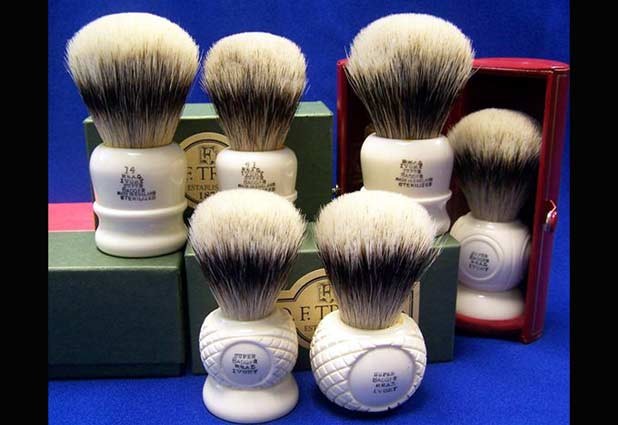 Ver más.

Foto 30 de 38 | 24/10/2006 | Crédito : AP / Edición: C. Edwards

508532/New-Pope-Paul-II-bank-note " />