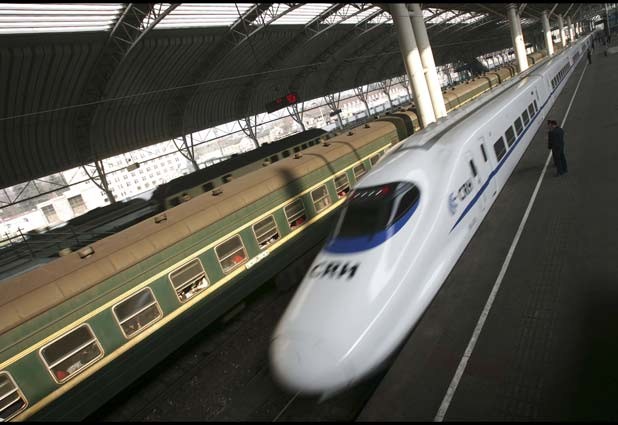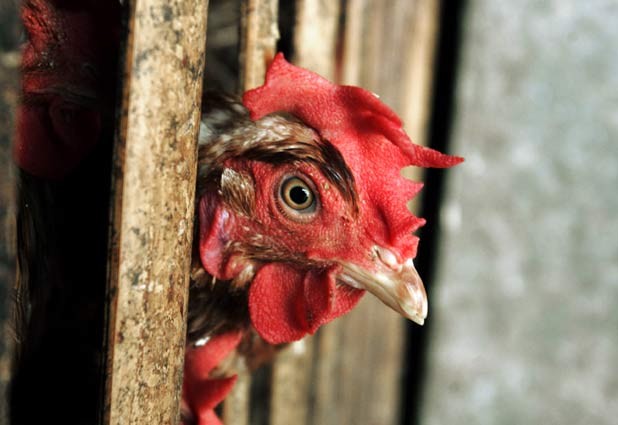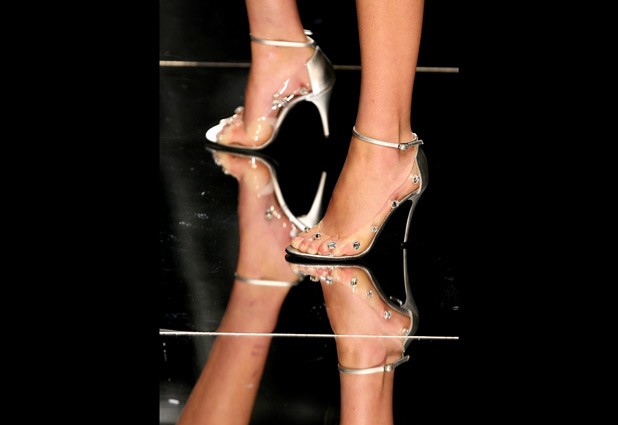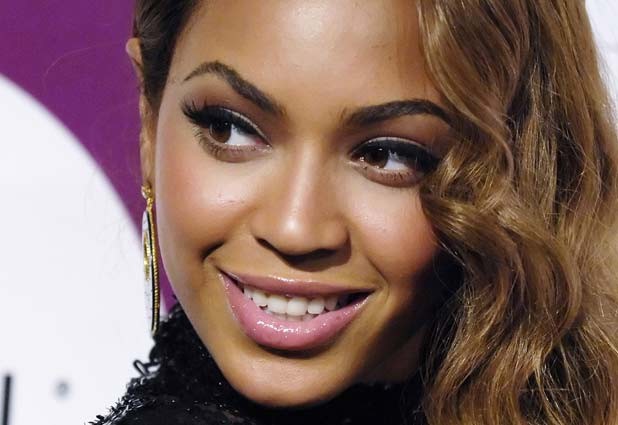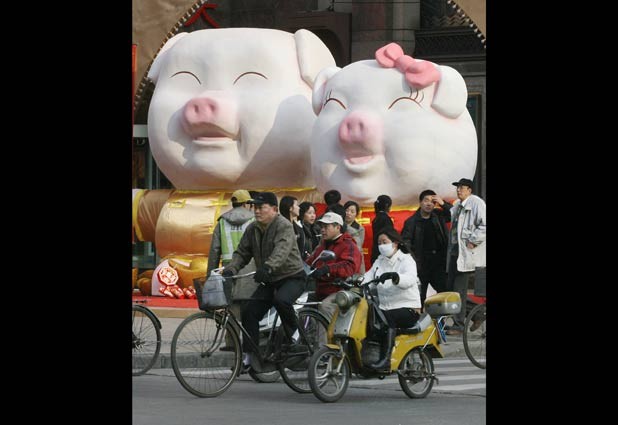 Cyclists ride past a Chinese New Year display showing two golden pigs in Shanghai. The upcoming year which begins on Feb. 18 will be the "Year of the Pig" and is considered specially lucky for those getting married, making money and having children.&nbspVer más.
Foto 6 de 30 | 12/02/2007 | Crédito : AFP / edición: C. Edwards
512426/"Year-of-the-Pig"
" />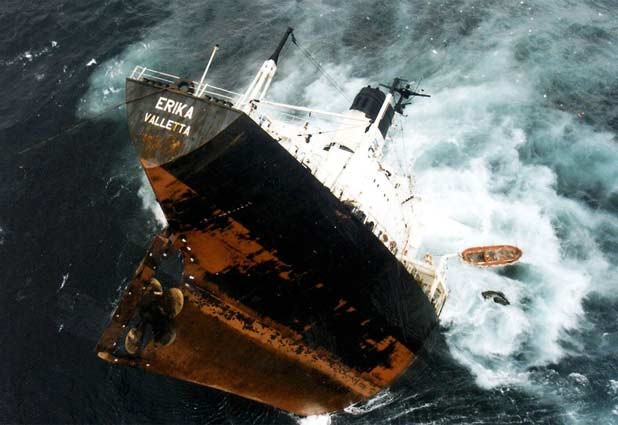 Ver más.

Foto 7 de 30 | 12/02/2007 | Crédito : AP / Edición: C. Edwards

512427/France´s-worst-ever-oil-spill

" />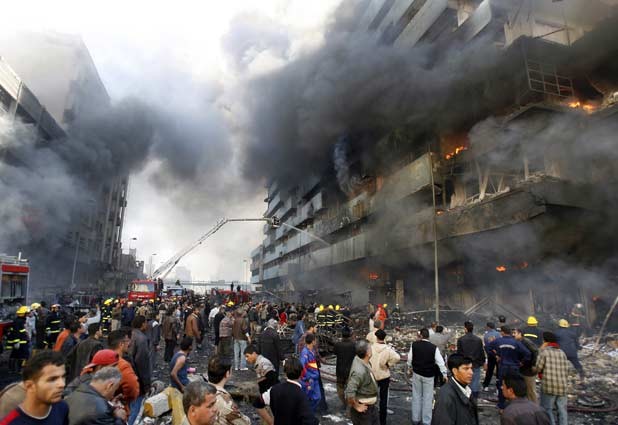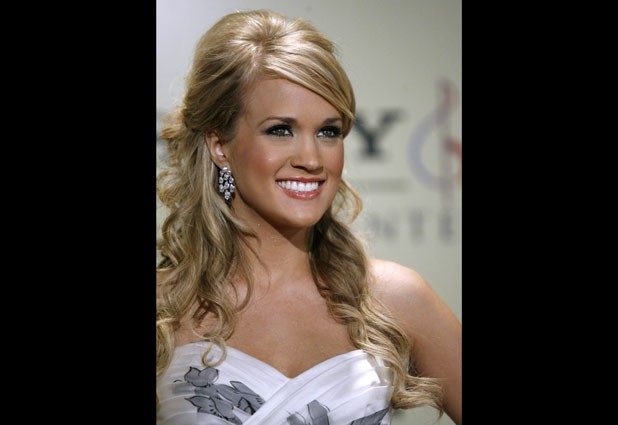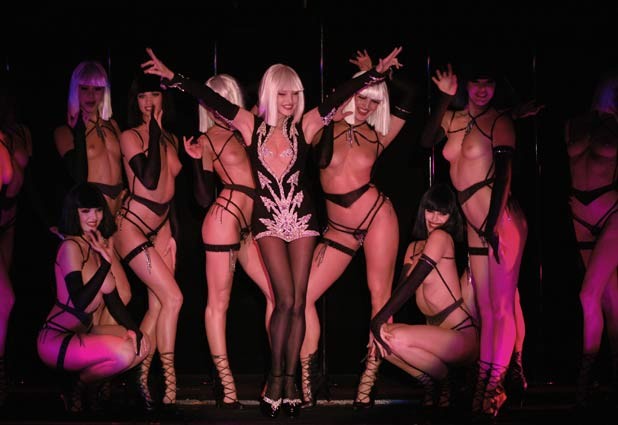 Ver más.

Foto 10 de 30 | 12/02/2007 | Crédito : AFP / Edición: C. Edwards

512430/Arielle-Dombasle " />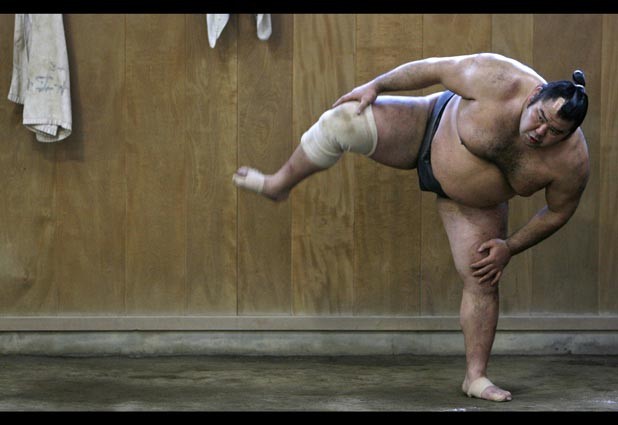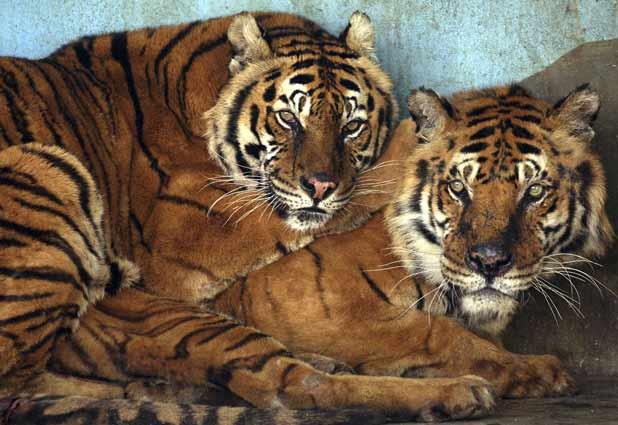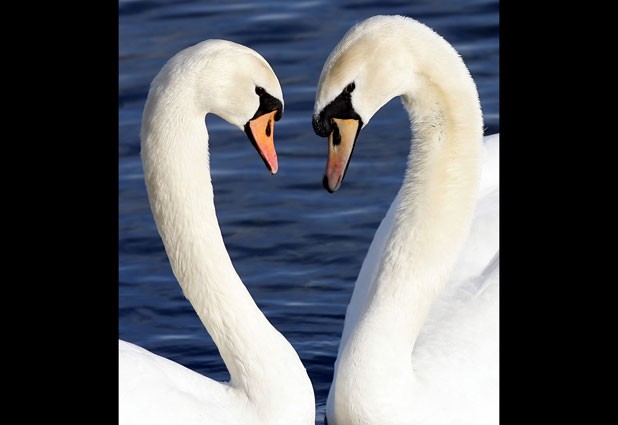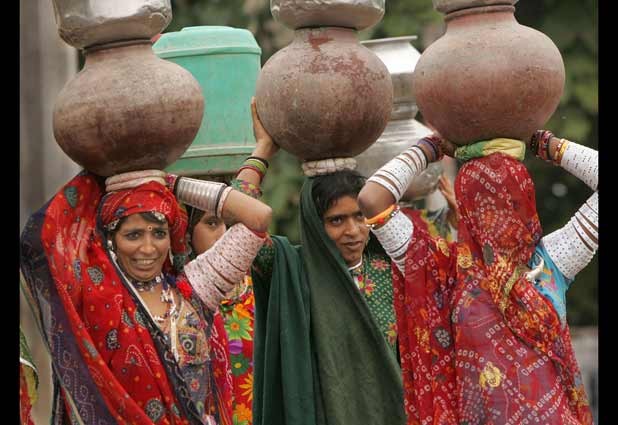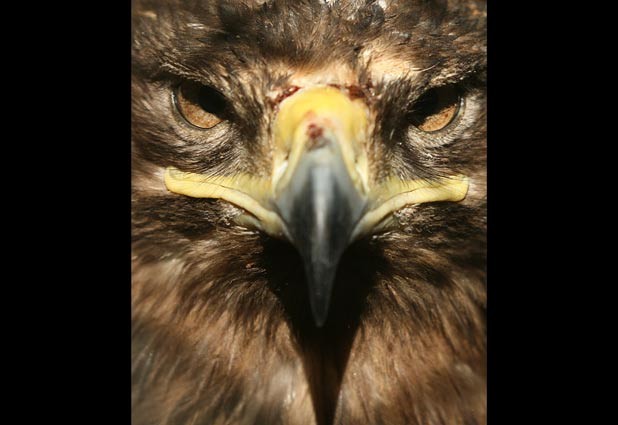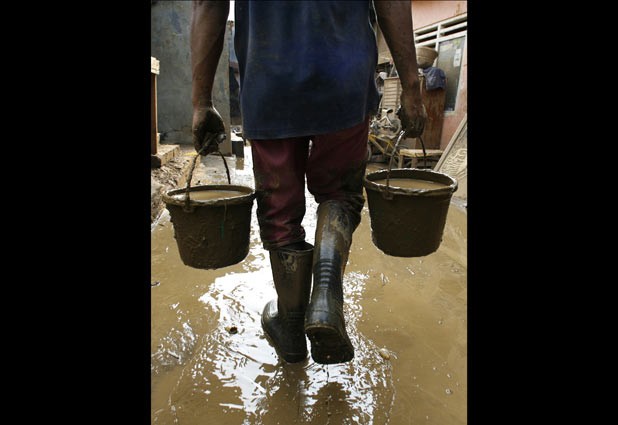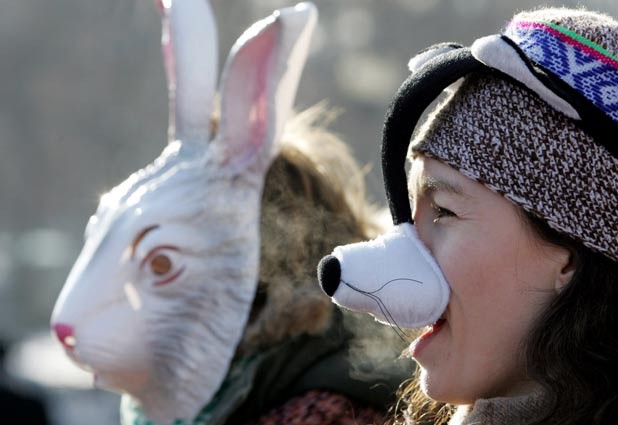 Ver más.

Foto 17 de 30 | 12/02/2007 | Crédito : AFP / Edicion: C. Edwards

512437/Animal-rights " />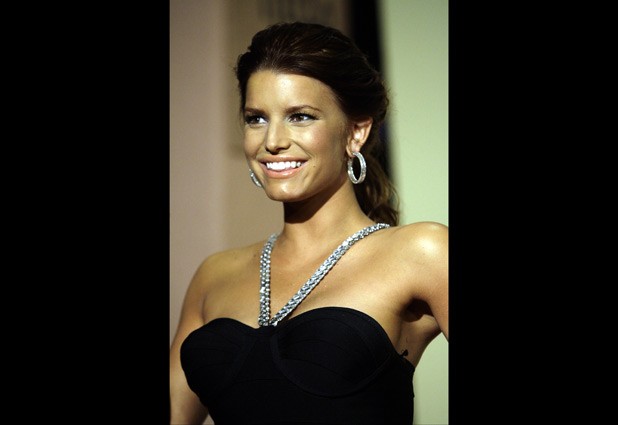 Ver más.

Foto 19 de 30 | 12/02/2007 | Crédito : AFP / Edición: C. Edwards

512439/Jennifer-Lopez " />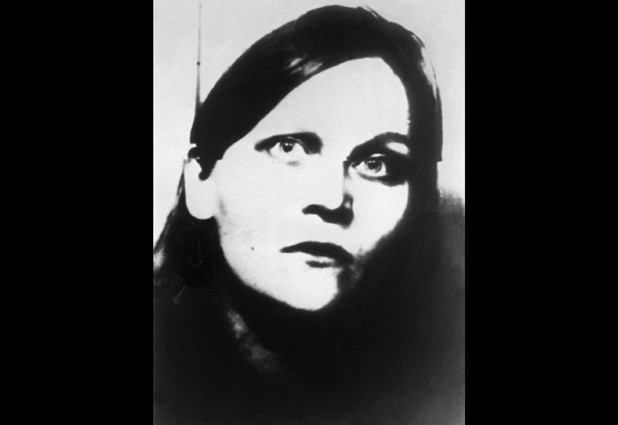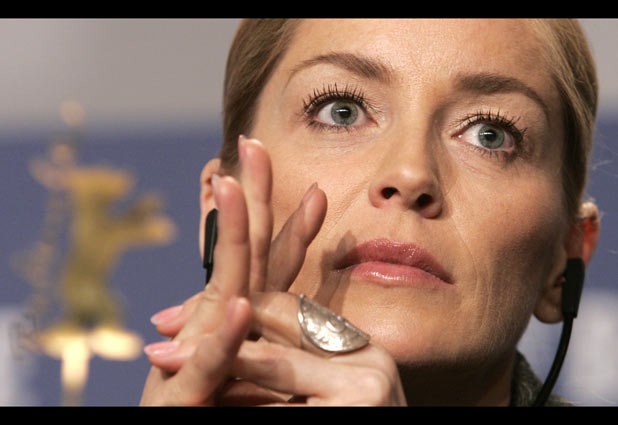 Ver más.

Foto 21 de 30 | 12/02/2007 | Crédito : Reuters / Edición: C. Edwards

512441/Sharon-Stone " />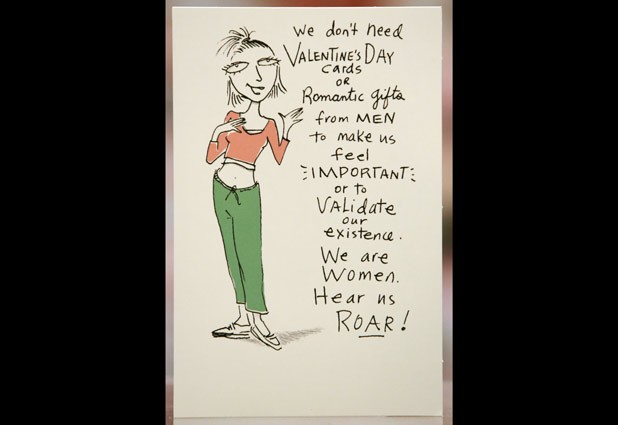 Ver más.

Foto 22 de 30 | 12/02/2007 | Crédito : AP / Edición: C. Edwards

512442/Anti-Valentine´s-cards " />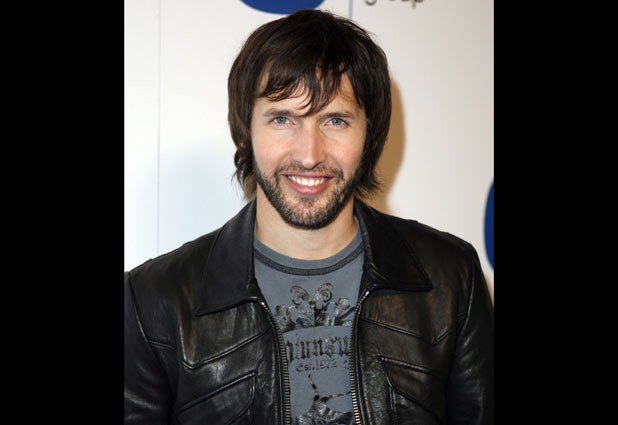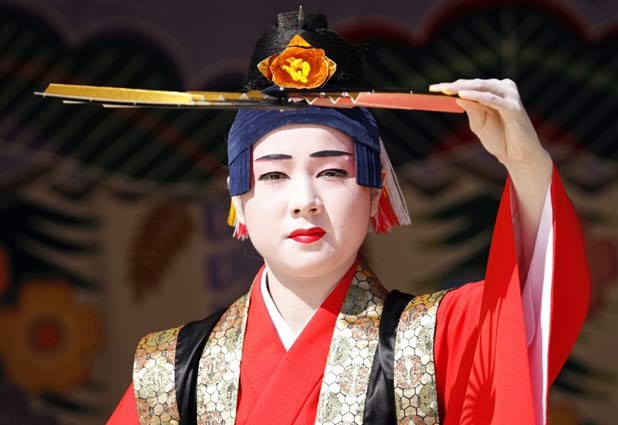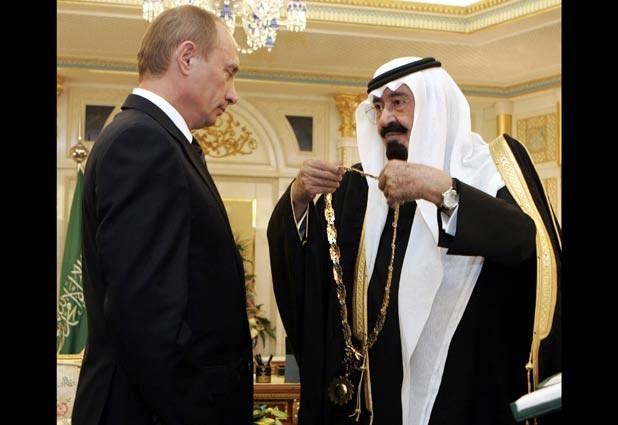 Ver más.

Foto 25 de 30 | 12/02/2007 | Crédito : AFP / Edición: C. Edwards

512445/Vladimir-Putin-in-Saudi-Arabia " />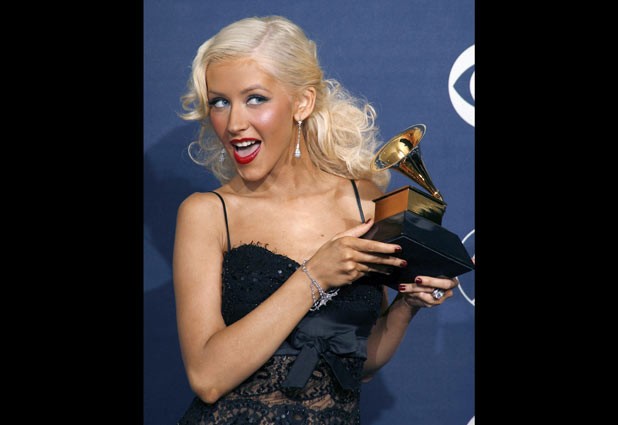 Ver más.

Foto 26 de 30 | 12/02/2007 | Crédito : Reuters / Edición: C. Edwards

512446/Christina-Aguilera " />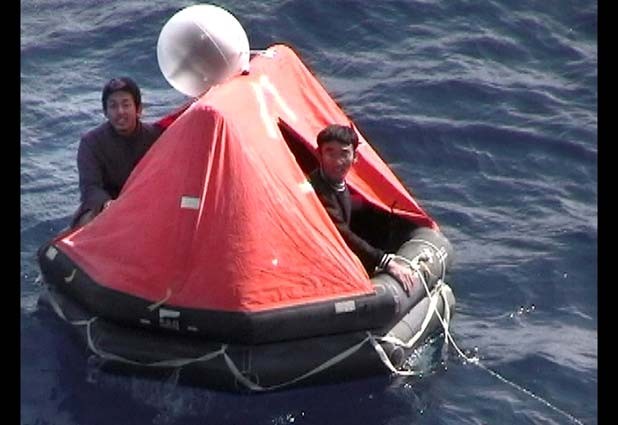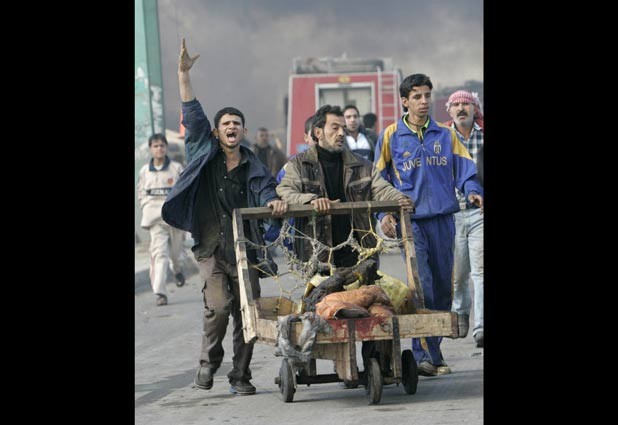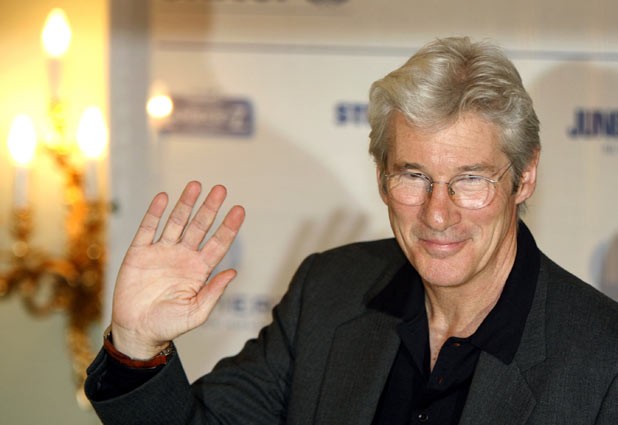 Ver más.

Foto 29 de 30 | 12/02/2007 | Crédito : AP / Edición: C. edwards

512449/Richard-Gere " />