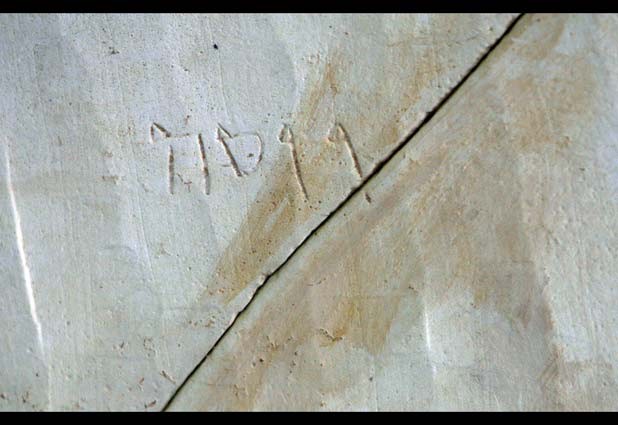 Ver más.
Foto 1 de 38 | 27/02/2007 | Crédito : Reuters / Edición: C. Edwards
513086/Tomb-of-Jesus
" />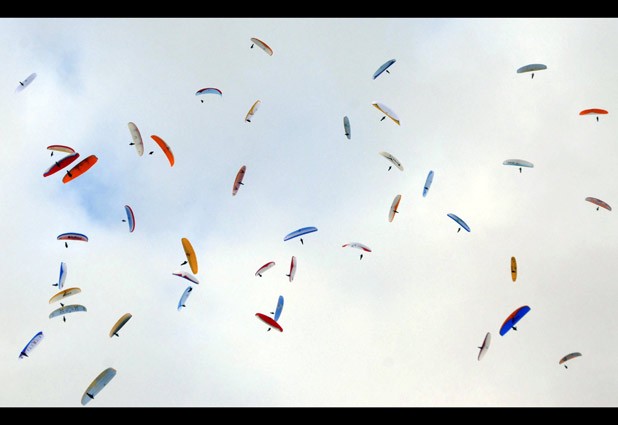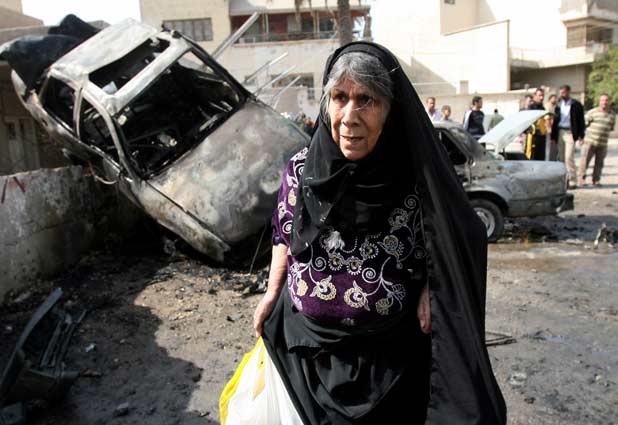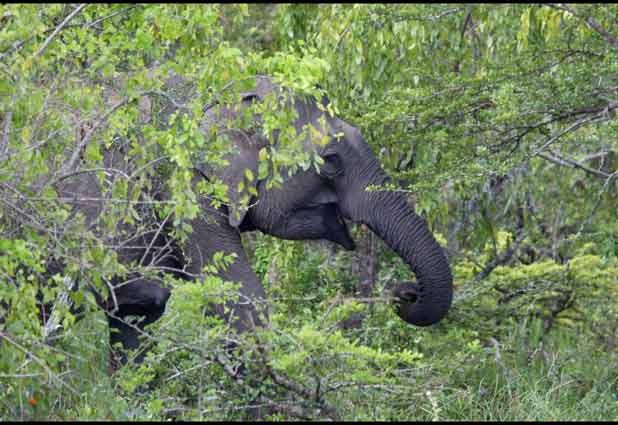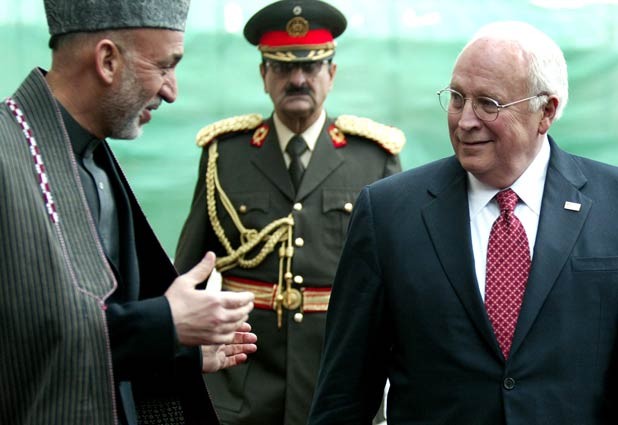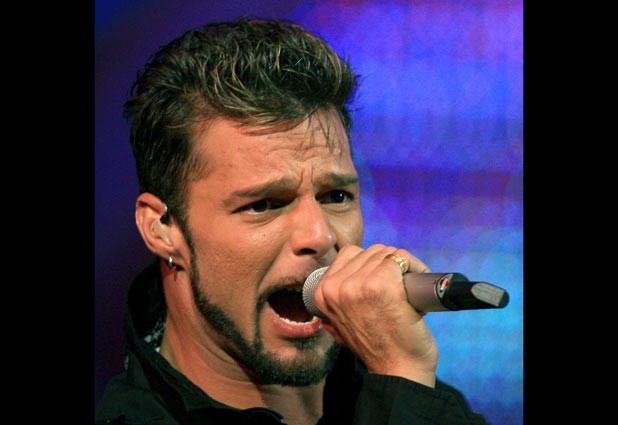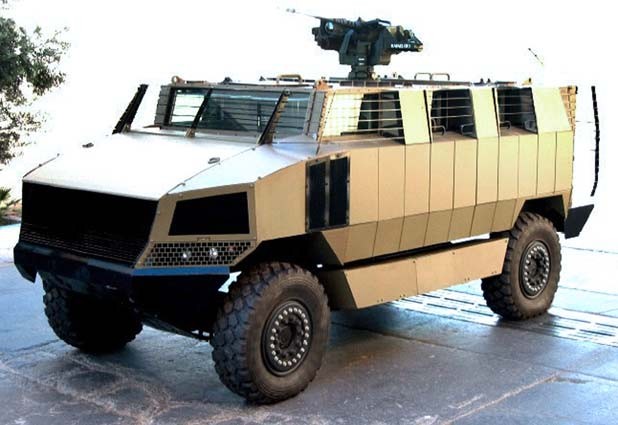 Undated picture courtesy of the Israeli rafael army industry shows a 15-ton armoured Golan vehicle produced by the firm. Rafael is to sell the United States 60 armoured vehicles for use by its troops in Iraq, according to Israeli army radio reports. The Golan was first unveiled in September 2006 and four months later the U.S. army ordered 60 of the vehicles, which are not yet used by Israeli troops.&nbspVer más.
Foto 7 de 38 | 27/02/2007 | Crédito : AFP / edición: C. Edwards

513092/The-"Golan"

" />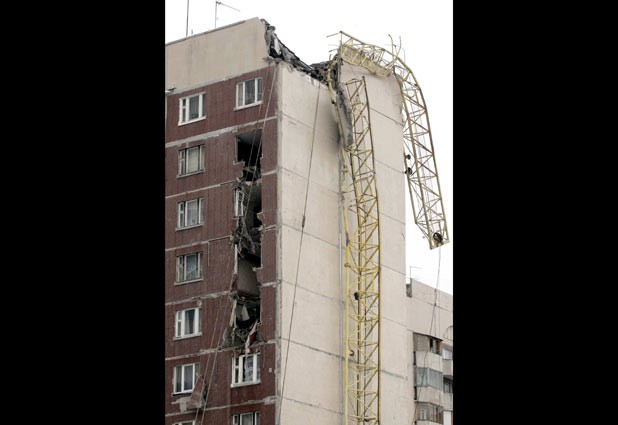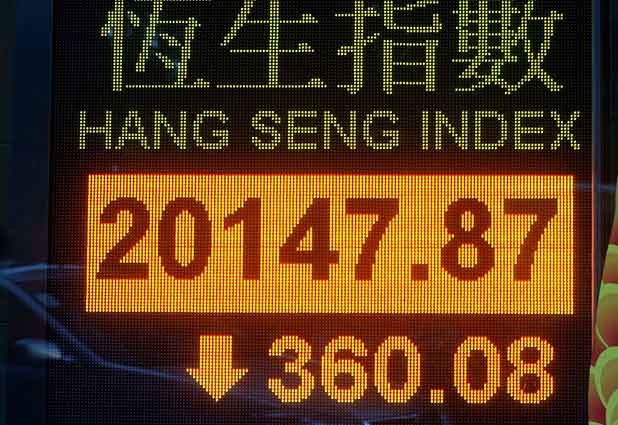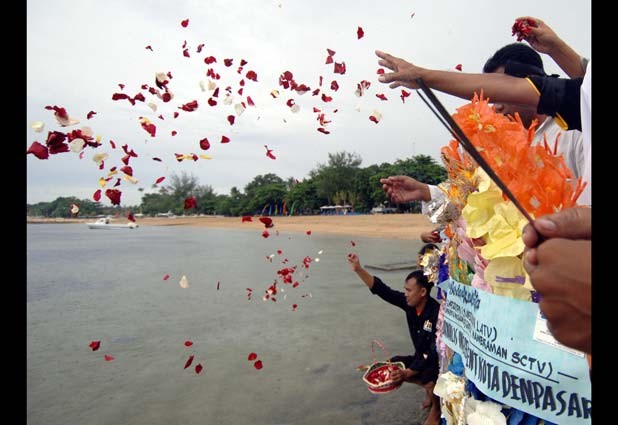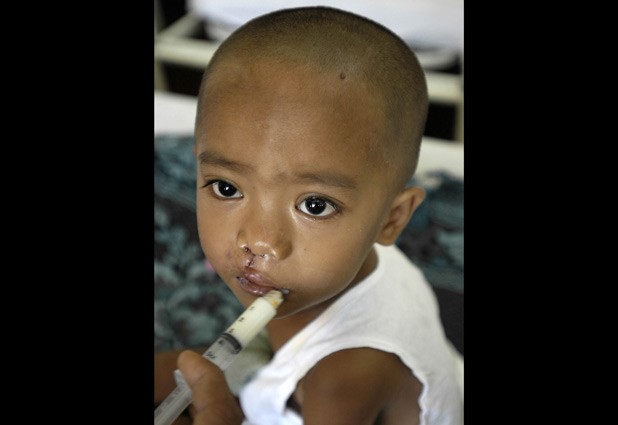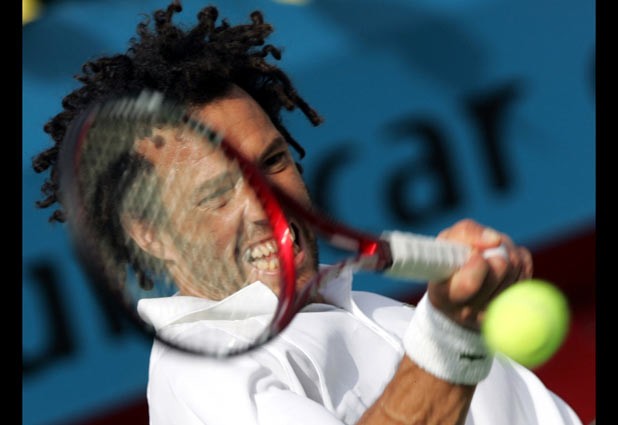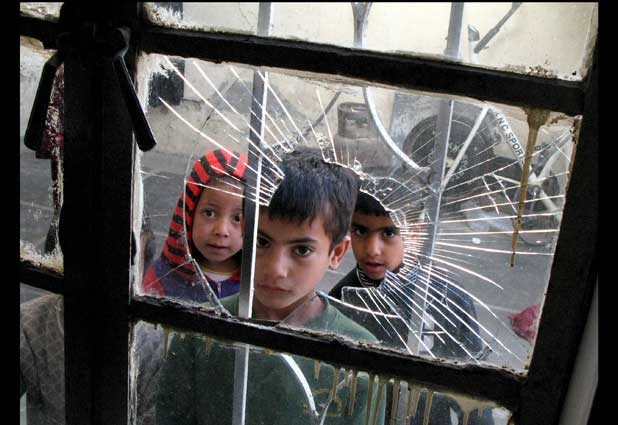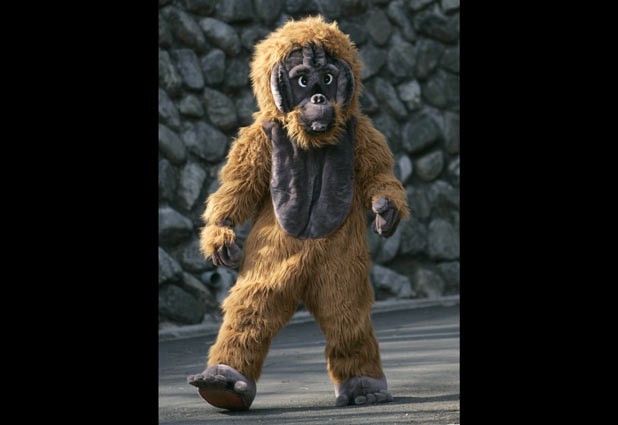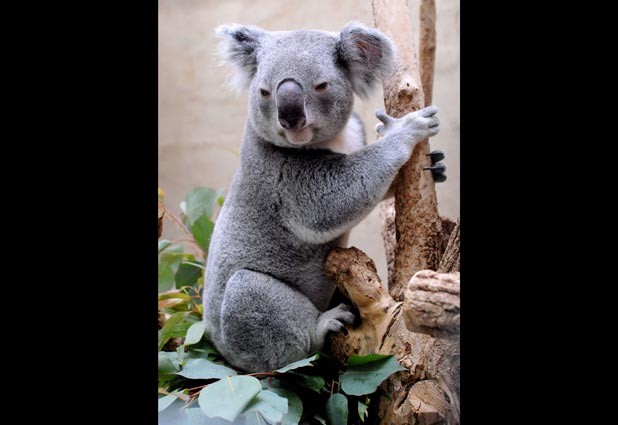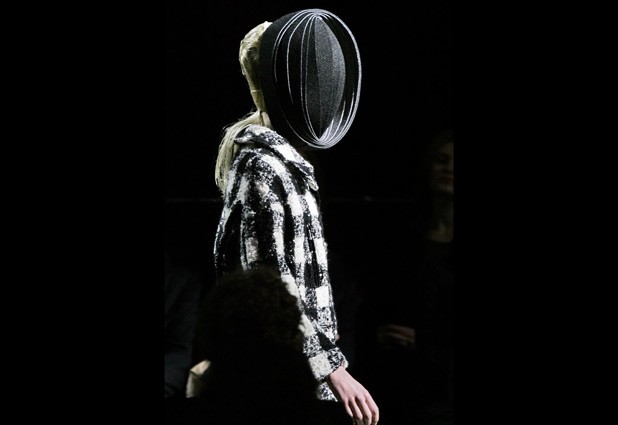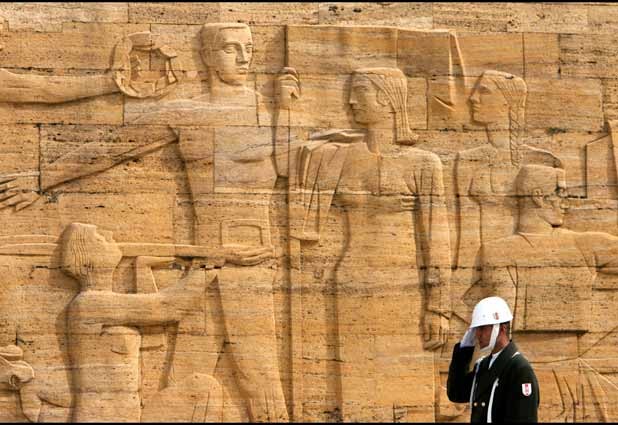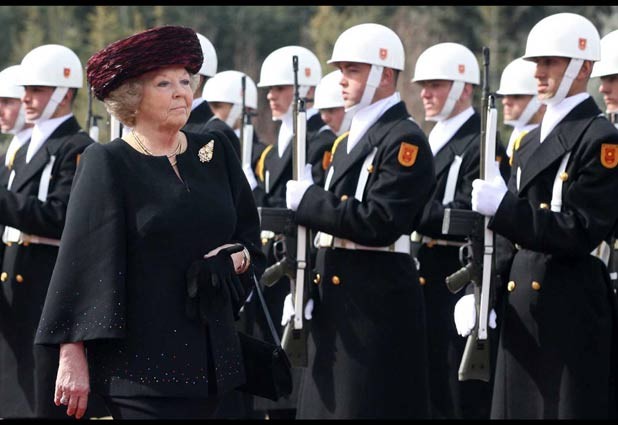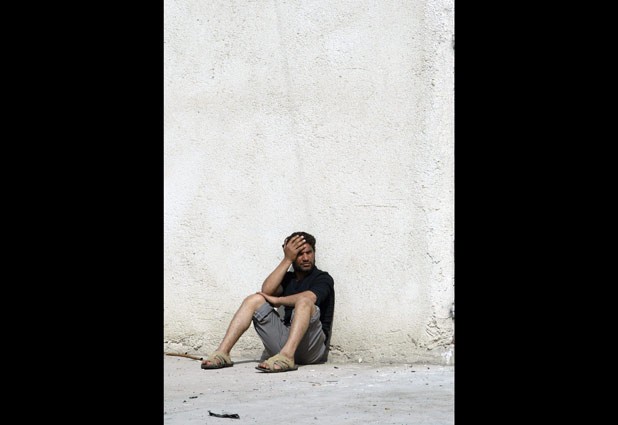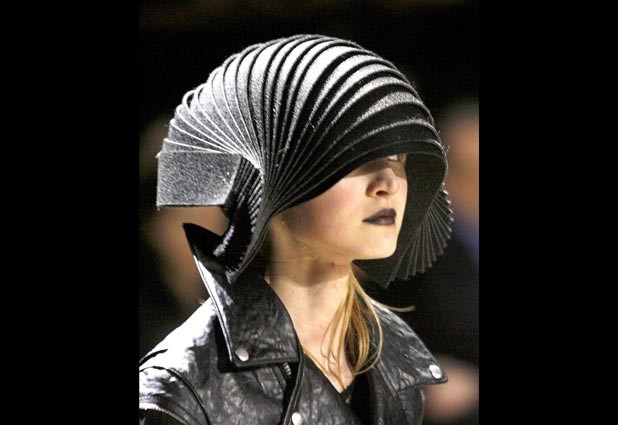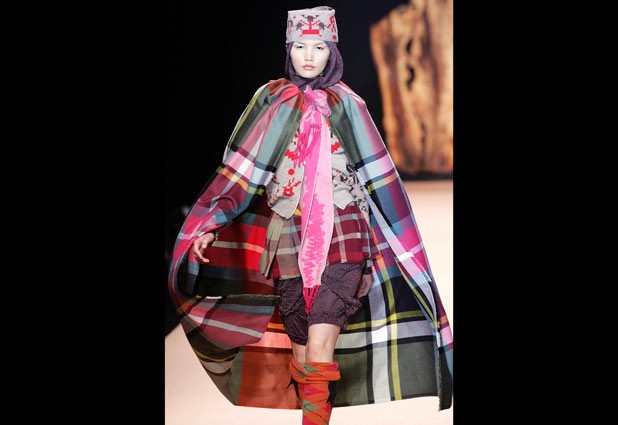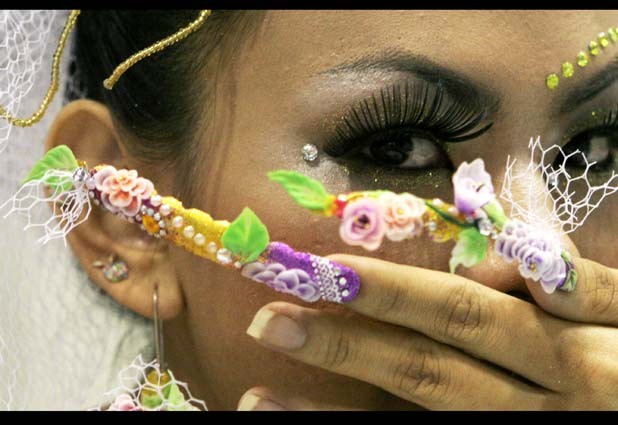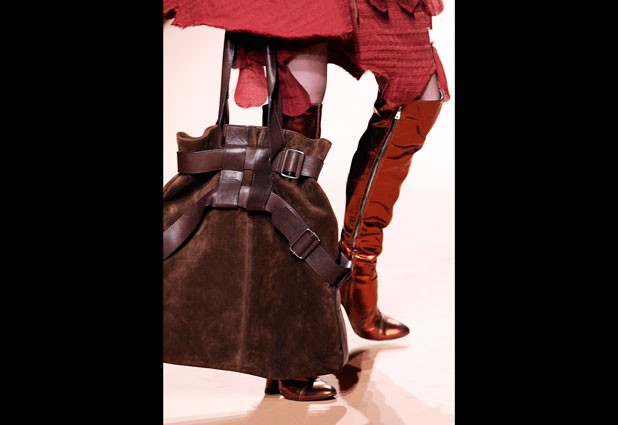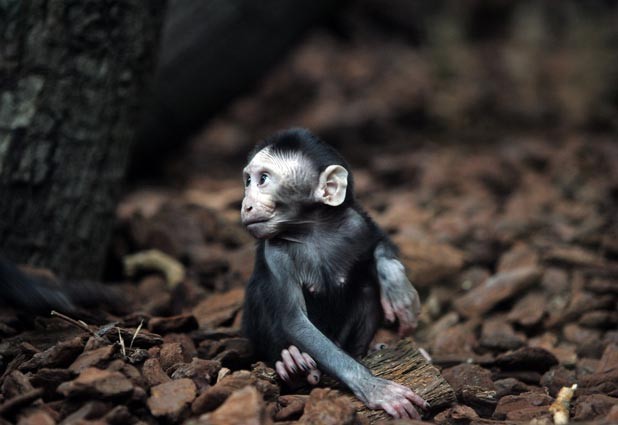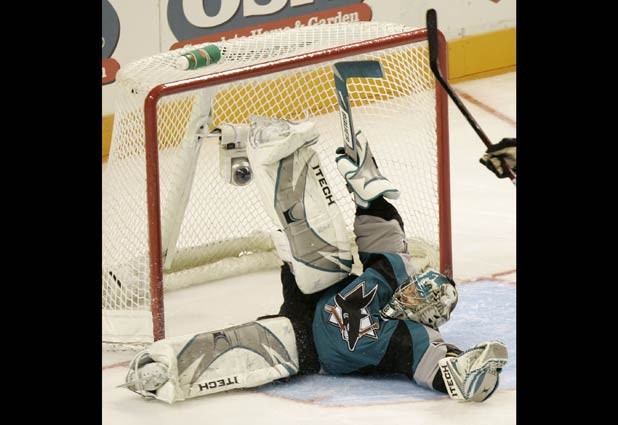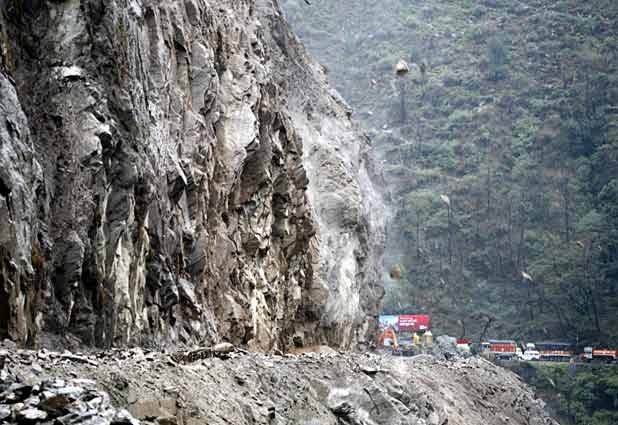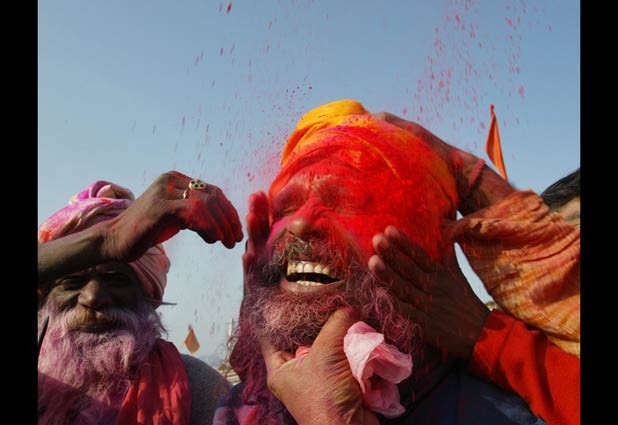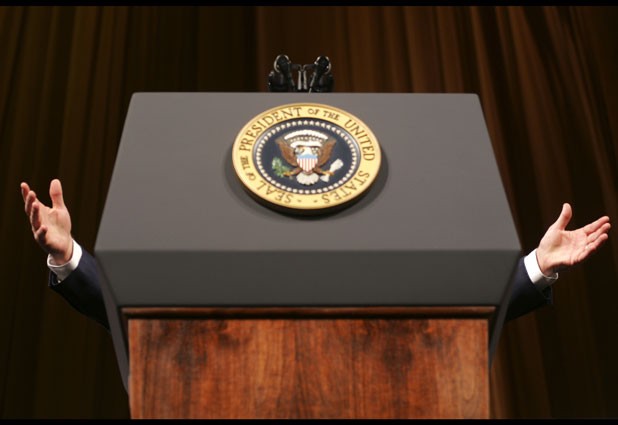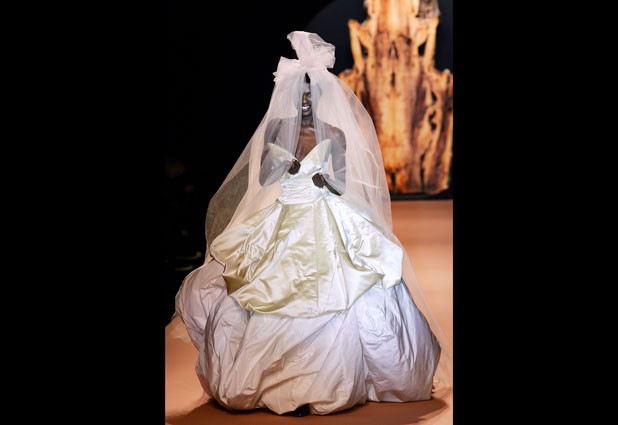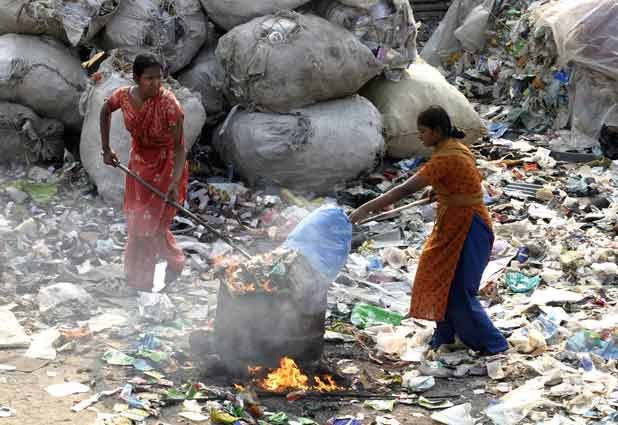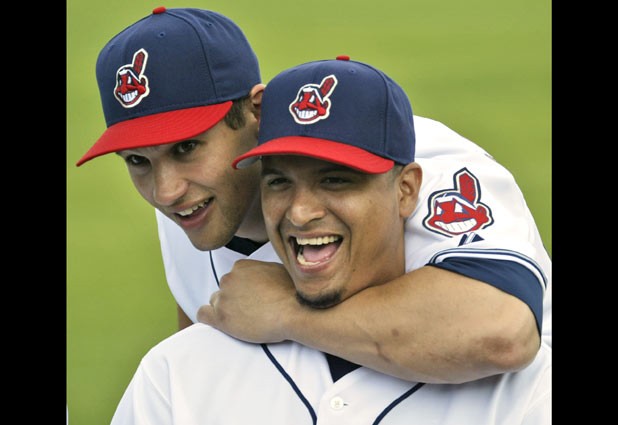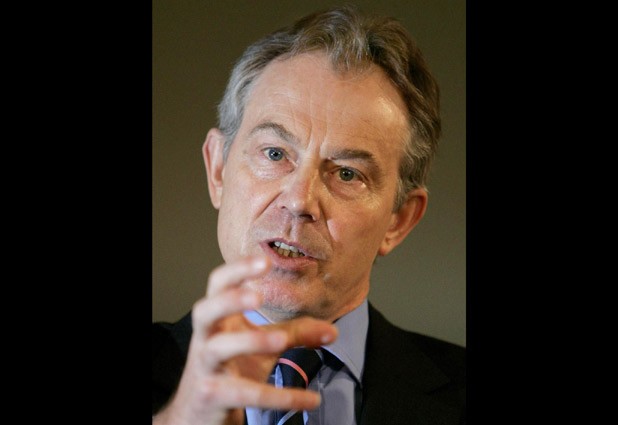 Ver más.

Foto 34 de 38 | 27/02/2007 | Crédito : AP / Edición: C. Edwards

513119/Blair-on-Iran " />