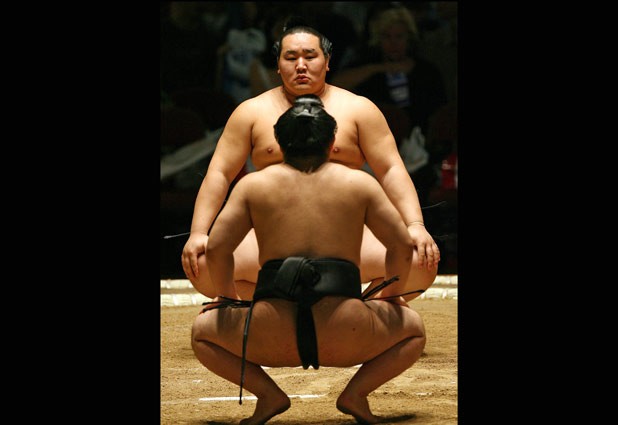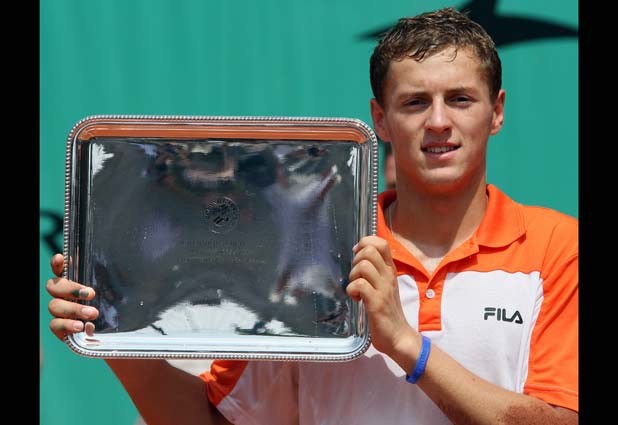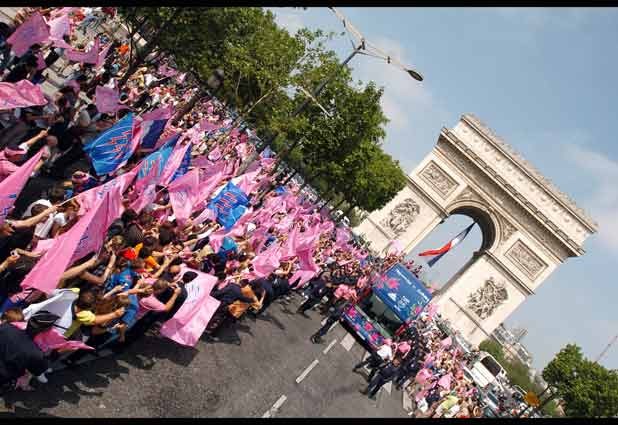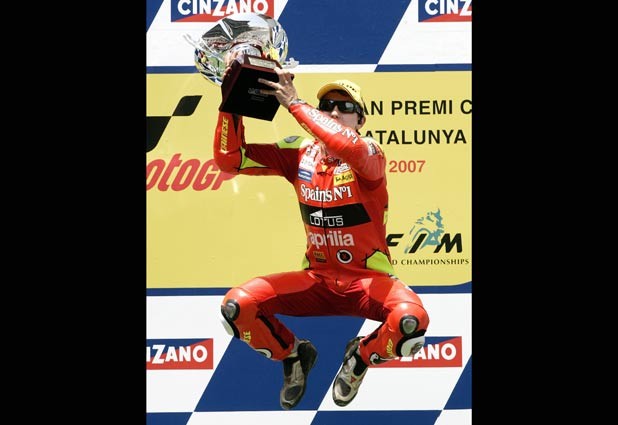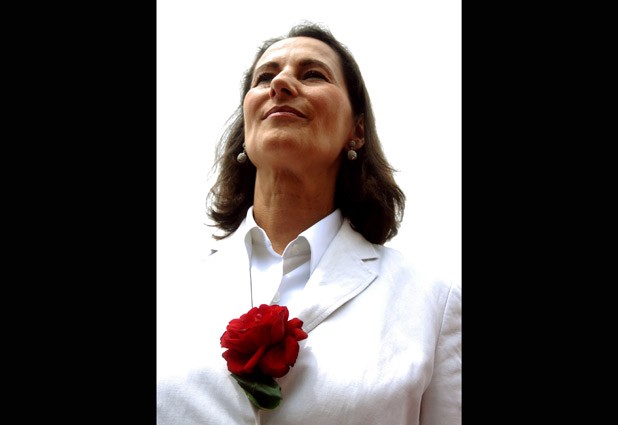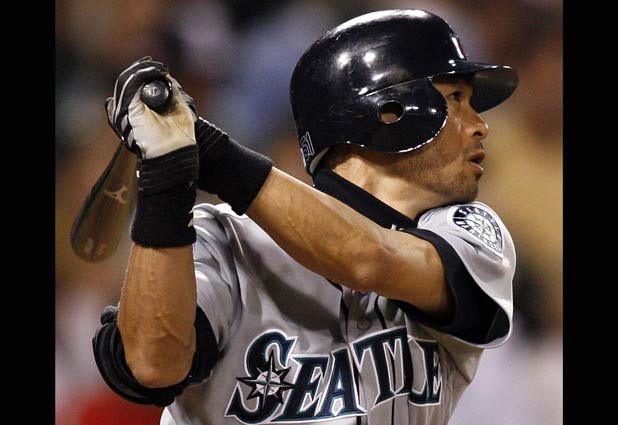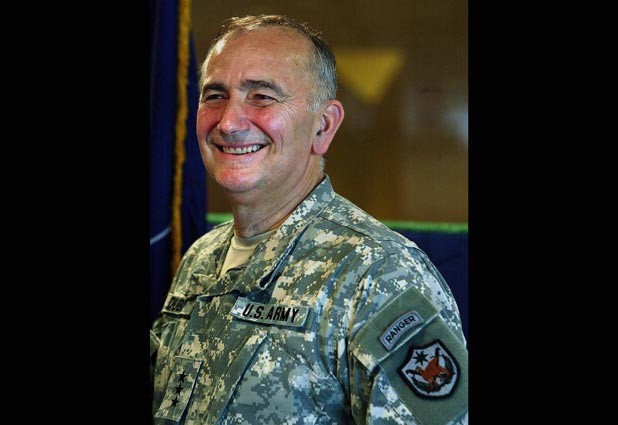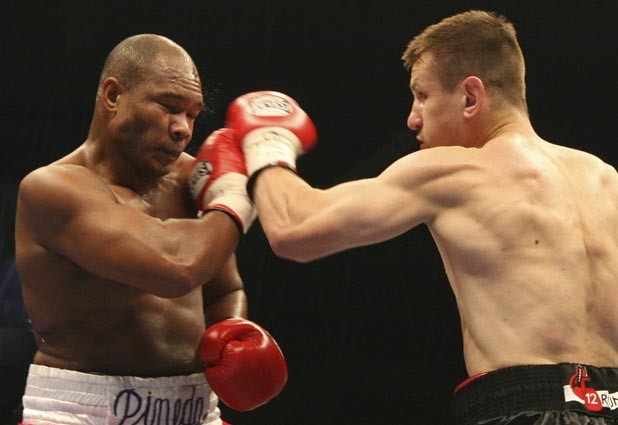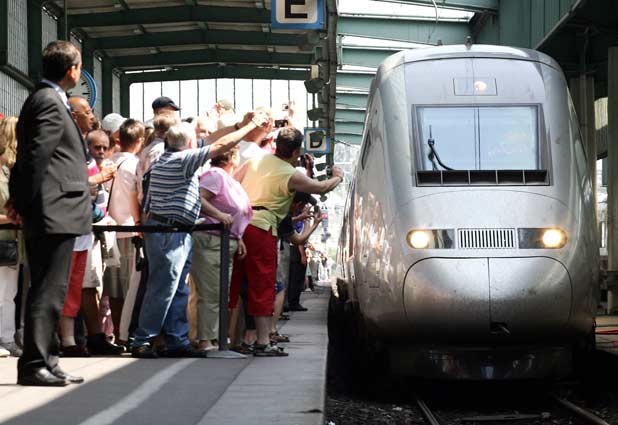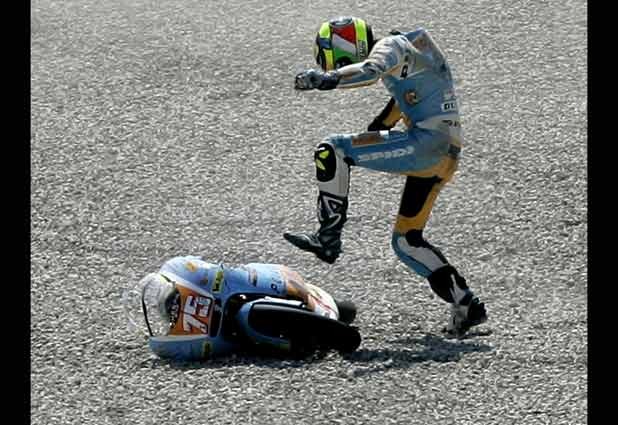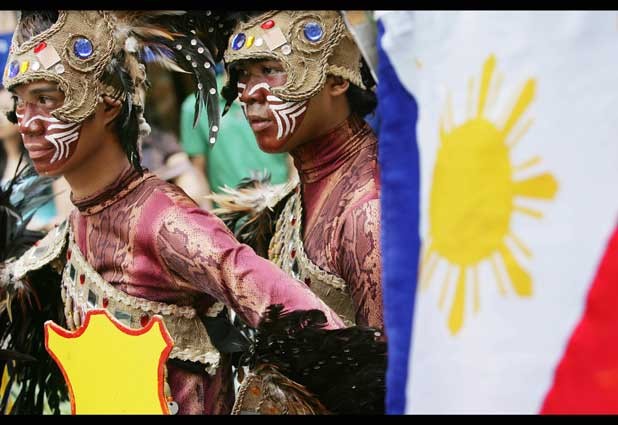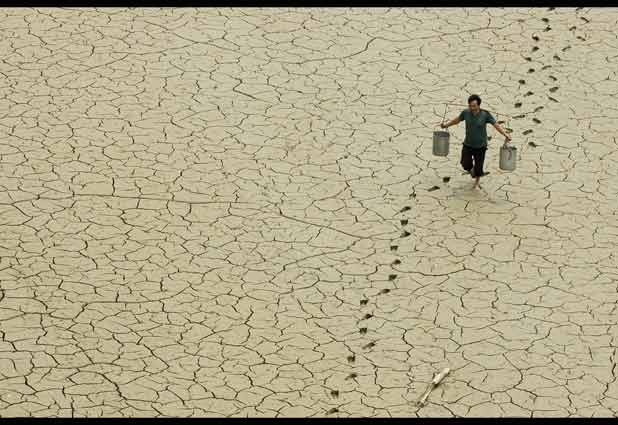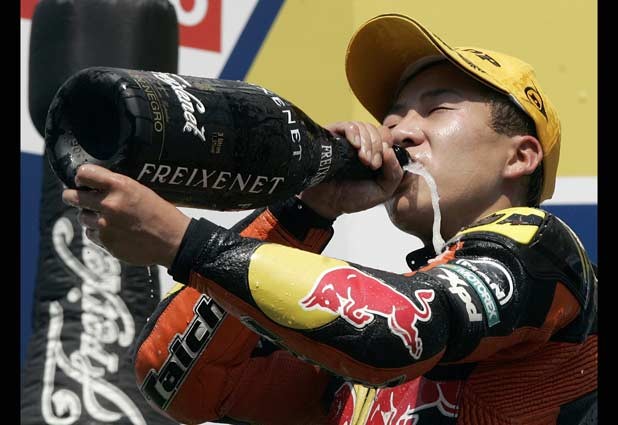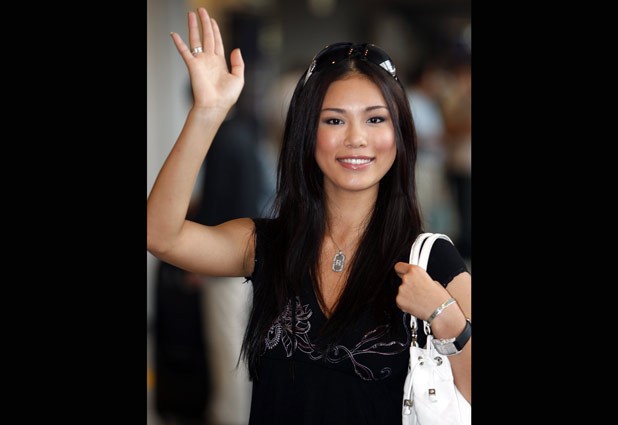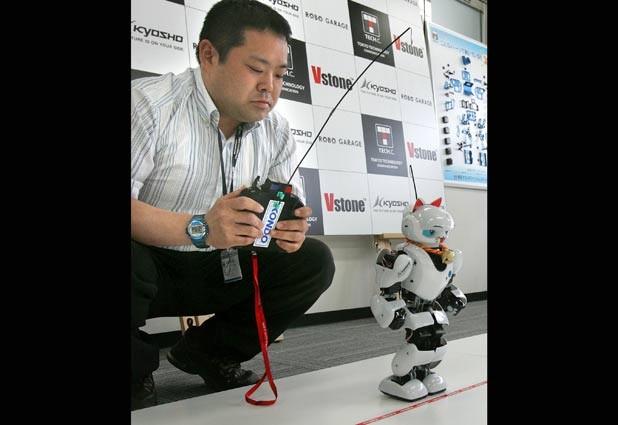 In the image "Miyanoi" is seen on the start line before a 5 meter walk contest in Tokyo. The $1,220 machine, which can walk, wave its arms and do other simple moves, comes in a kit that requires assembly, a sprawling, mind-boggling concoction of matchbox size motors, plastic Lego-like parts, twisted wiring, 200 tiny screws and a 100 page manual.&nbspVer más.
Foto 15 de 53 | 11/06/2007 | Crédito : AP / Edición: C. Edwards
517360/Build-your-own-"Miyanoi"
" />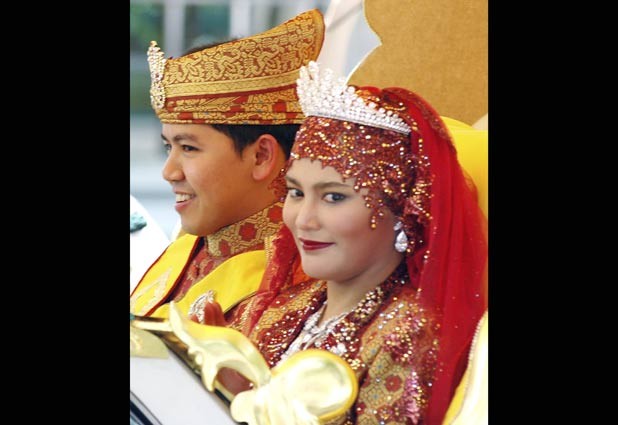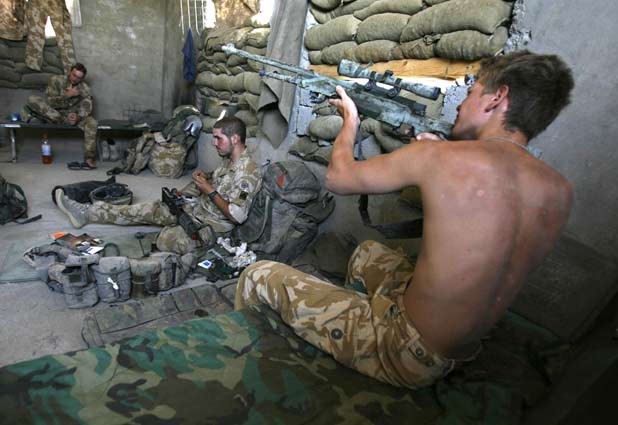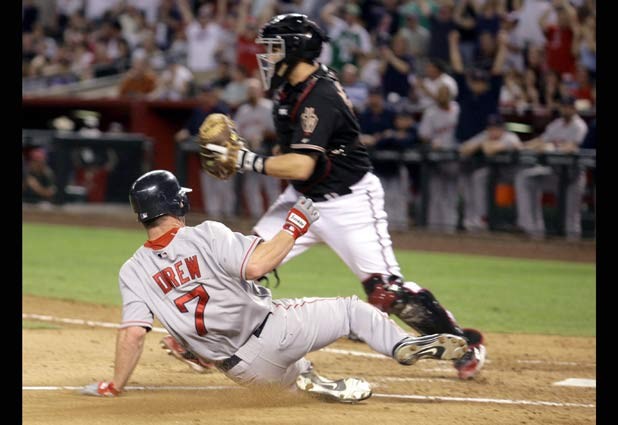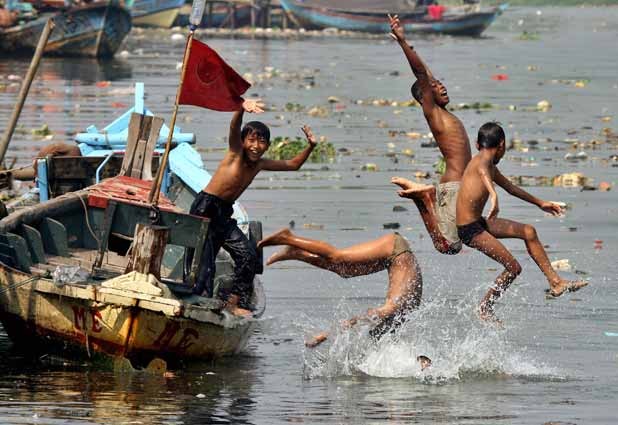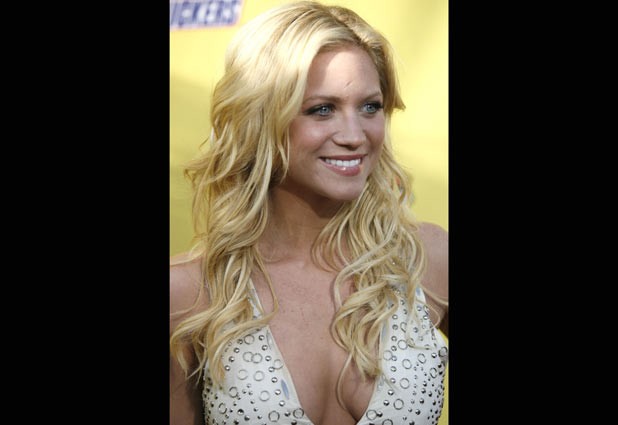 Ver más.

Foto 20 de 53 | 11/06/2007 | Crédito : Reuters / Edición: C. Edwards

517365/Brittany-Snow

" />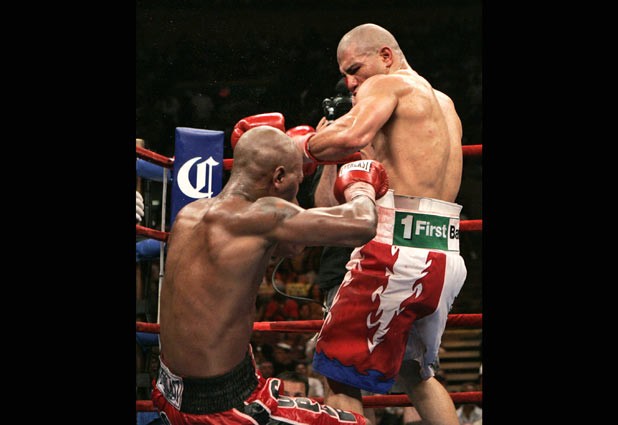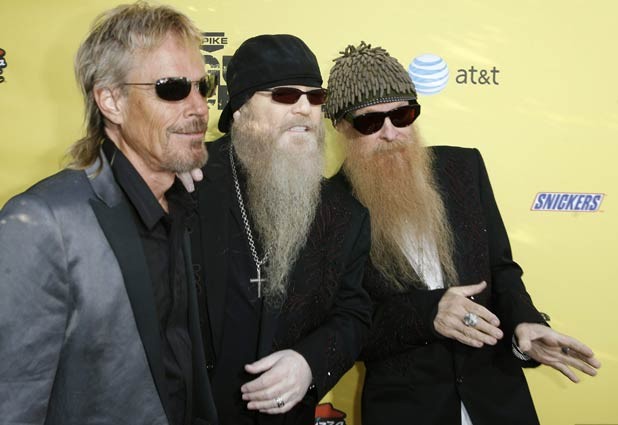 Ver más.

Foto 22 de 53 | 11/06/2007 | Crédito : Reuters / Edición: C. Edwards

517367/ZZ-Top " />
Ver más.

Foto 23 de 53 | 11/06/2007 | Crédito : Reuters / Edición: C. Edwards

517368/Pee-Wee-Herman " />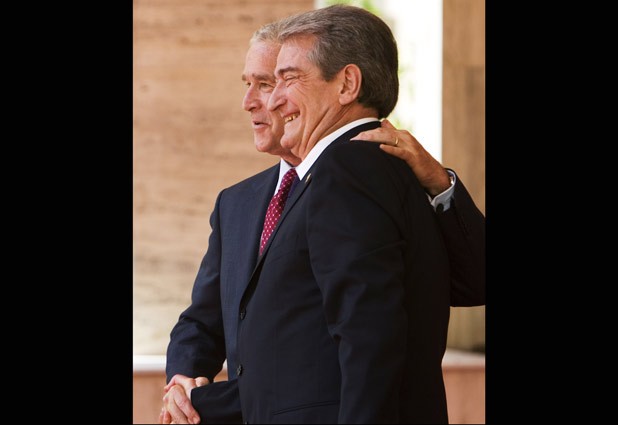 Ver más.

Foto 24 de 53 | 11/06/2007 | Crédito : AFP / Edición: C. Edwards

517369/President-Bush-in-Albania " />