Ver más.
Foto 1 de 47 | 02/08/2007 | Crédito : Reuters / Edición: C. Edwards
519884/Whoopi-Goldberg
" />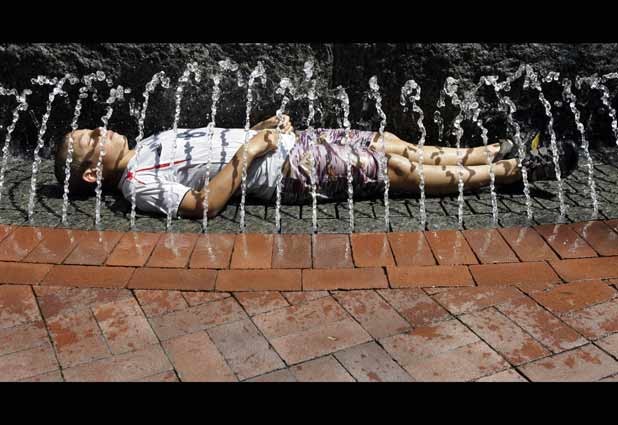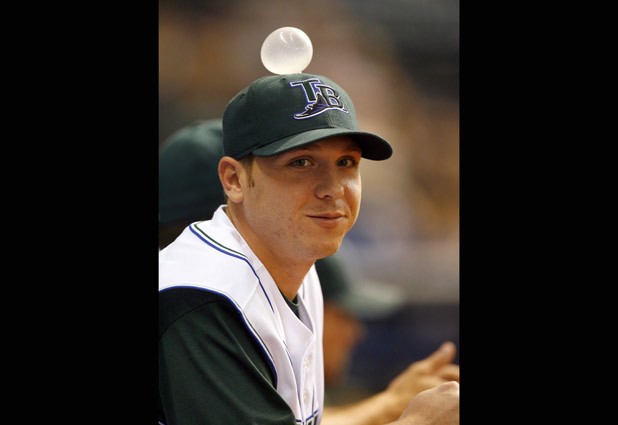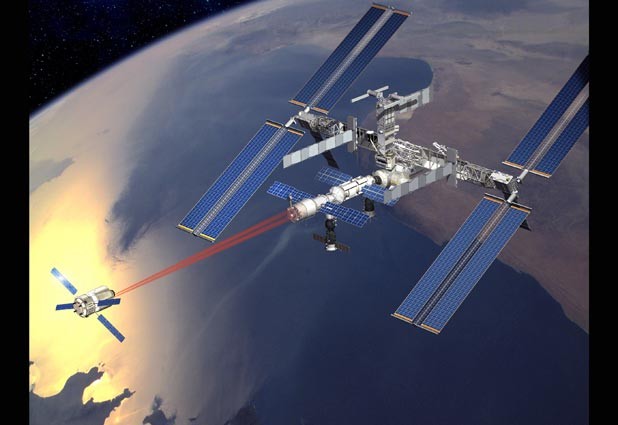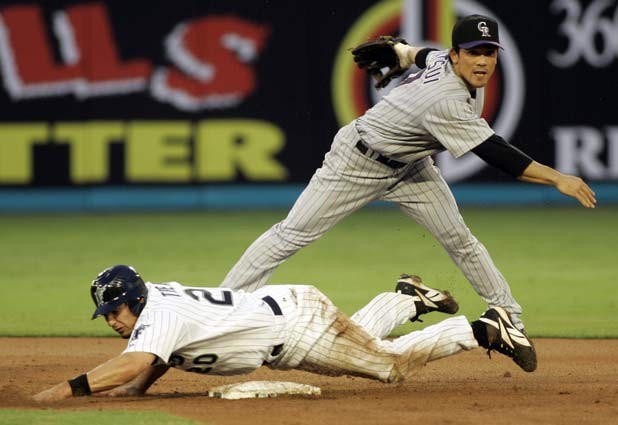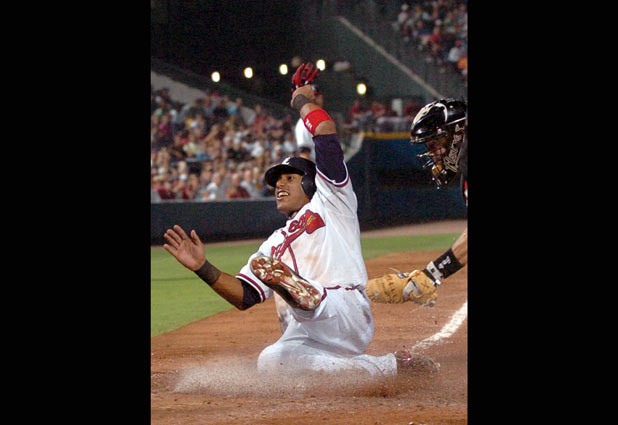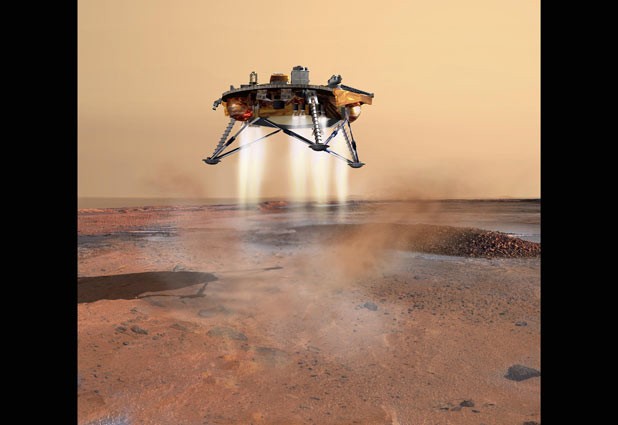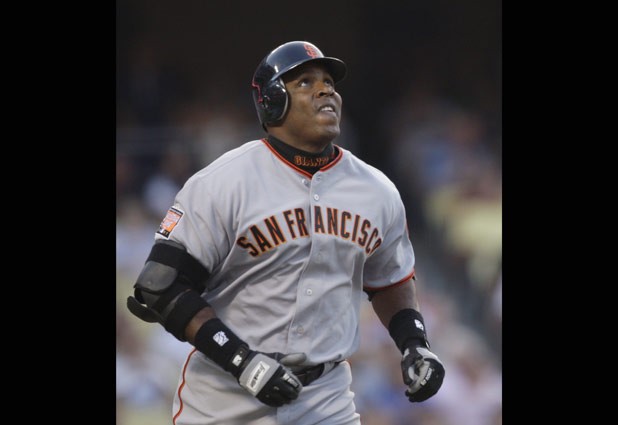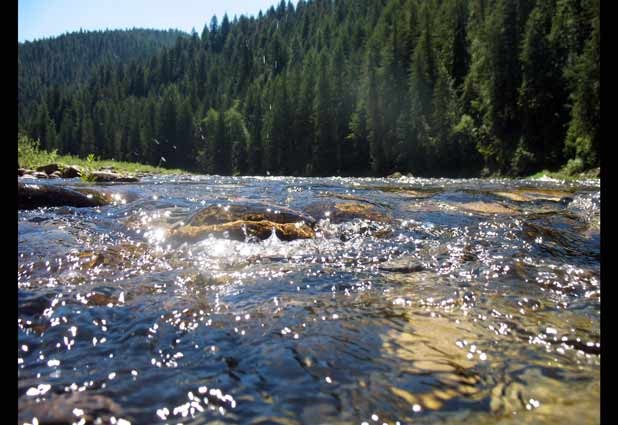 The Selway River courses past Lowell, norteast of Grangeville, Idaho. Grangeville, with a population of 3,500, nearly equal to its elevation, sits at the southern end of the Camas Prairie. The town of Grangeville looms large as the agricultural hub of Idaho County, the biggest in the state, and is decribed proudly by one native, proudly and not totally facetiously, as "the center of the universe"&nbspVer más.
Foto 10 de 47 | 02/08/2007 | Crédito : NYT / Edición: C. Edwards

519893/"the-center-of-the-universe"

" />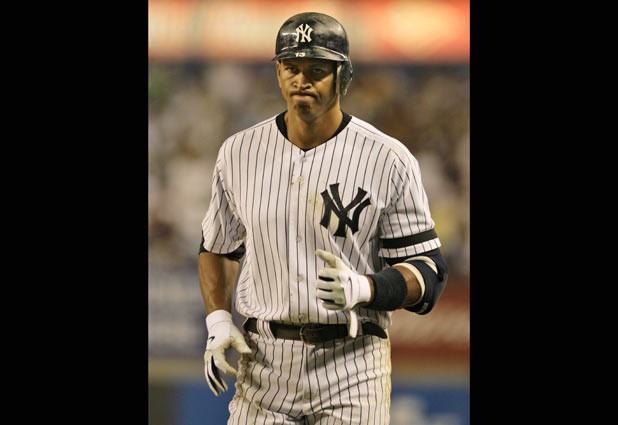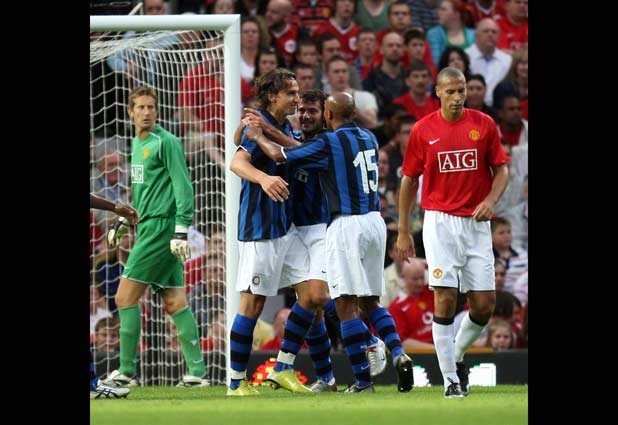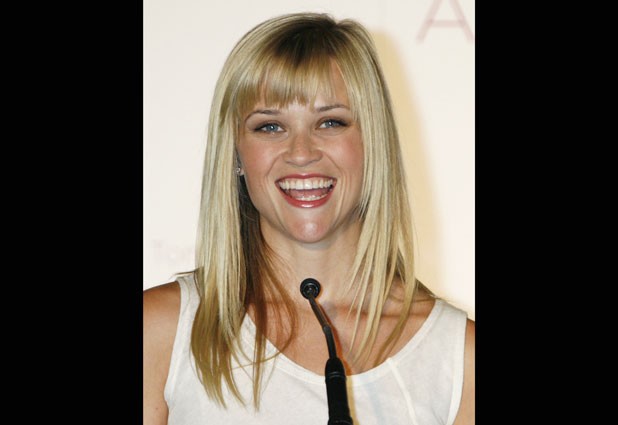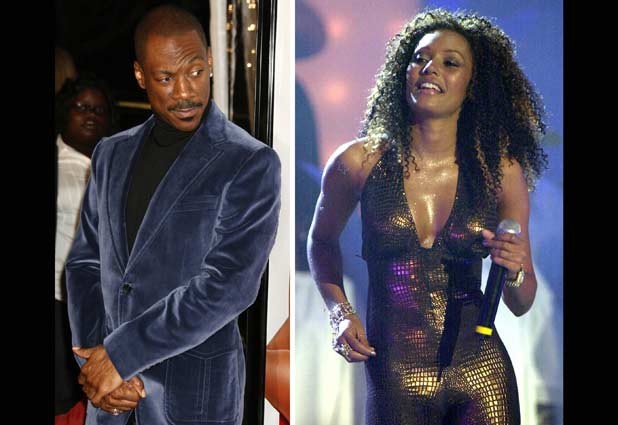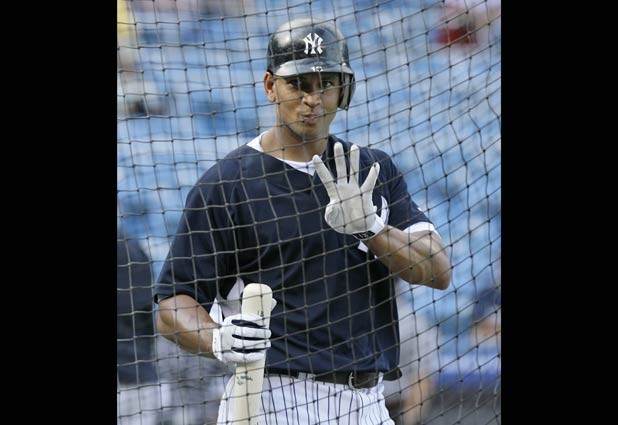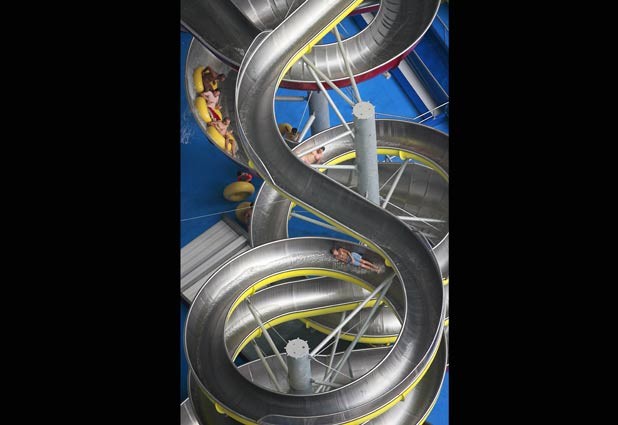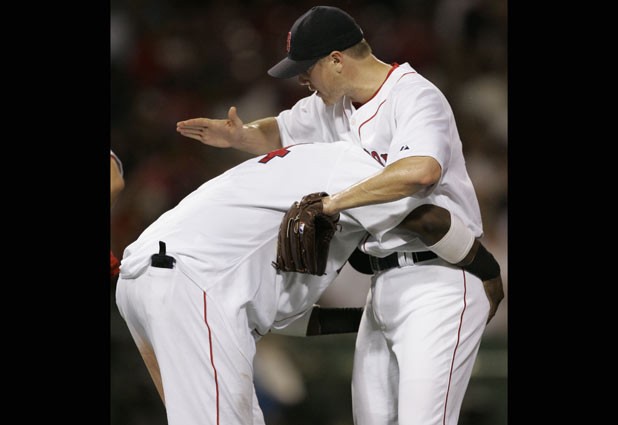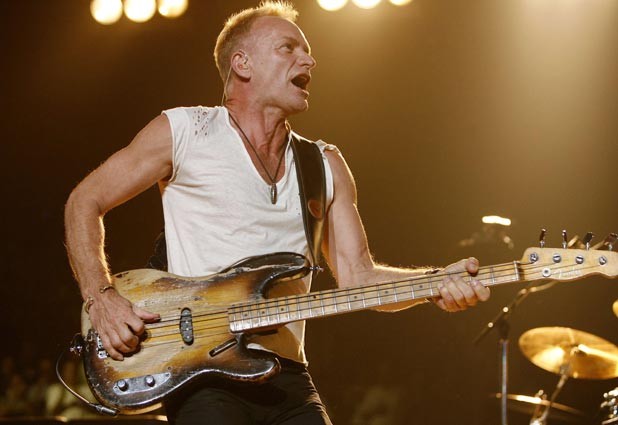 Ver más.

Foto 18 de 47 | 02/08/2007 | Crédito : Reuters / Edición: C. Edwards

519901/Sting " />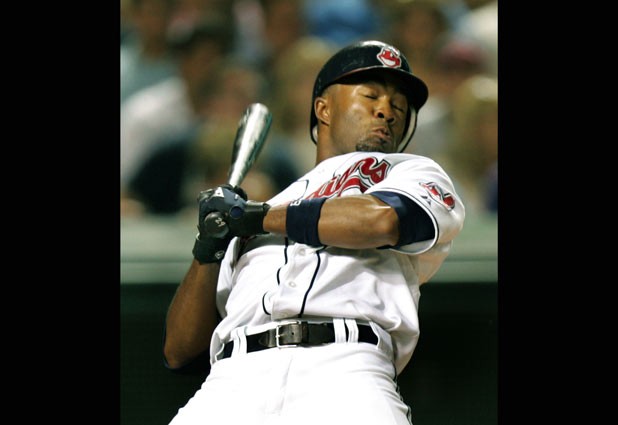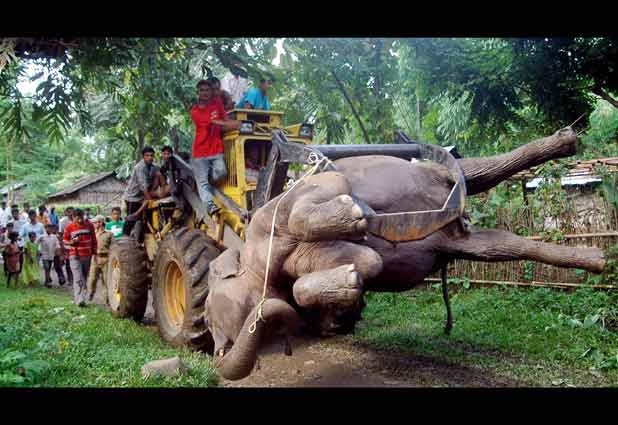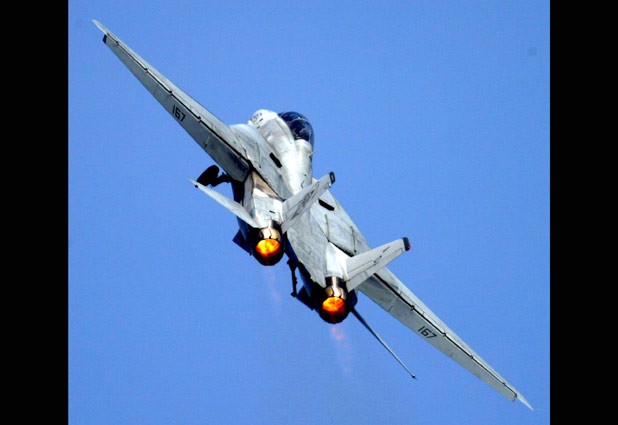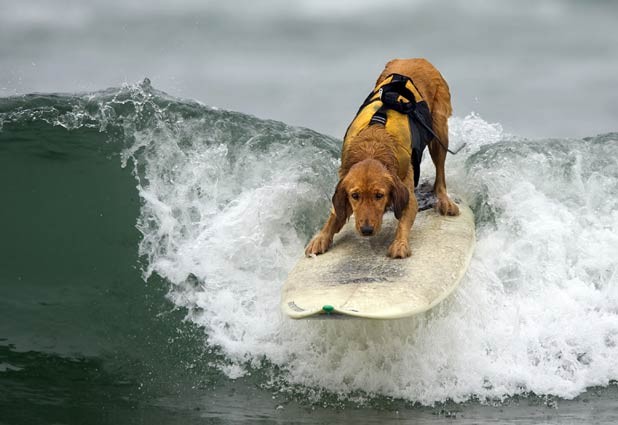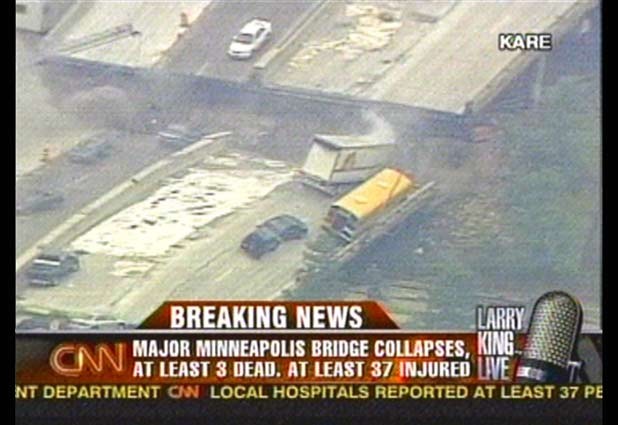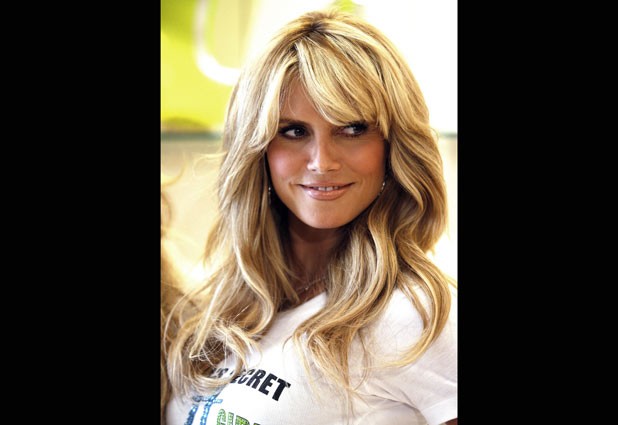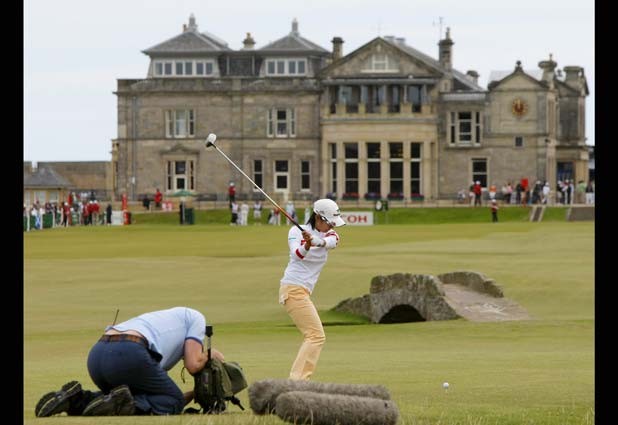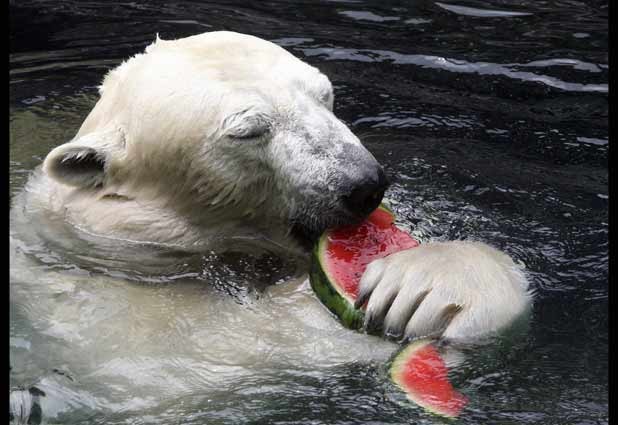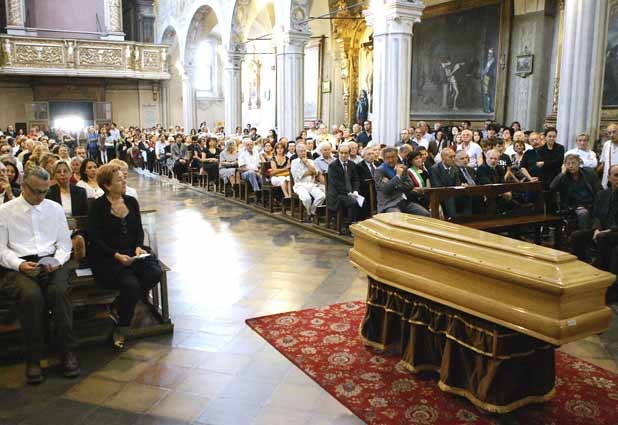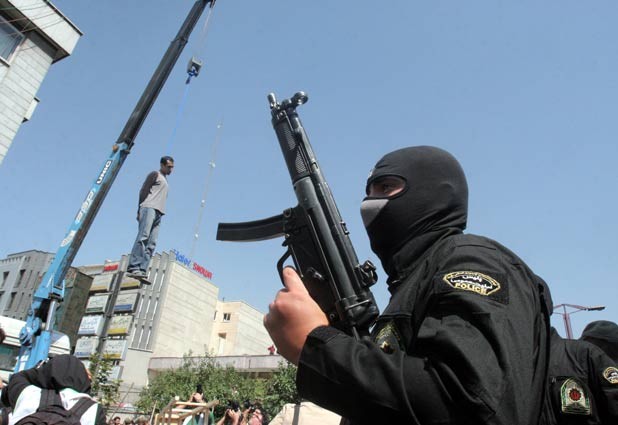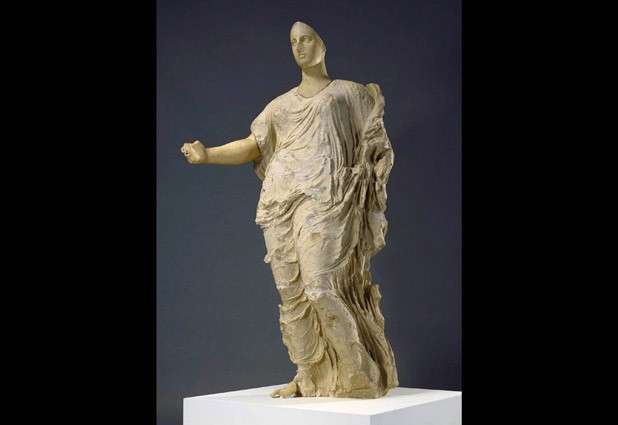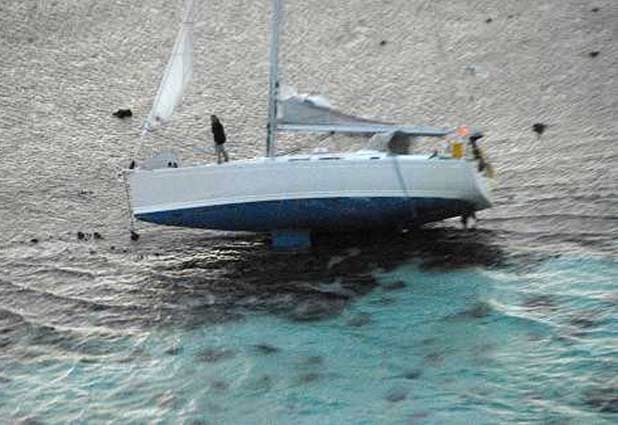 Ver más.

Foto 30 de 47 | 02/08/2007 | Crédito : Reuters / Edición: C. Edwards

519913/Rescue-at-sea " />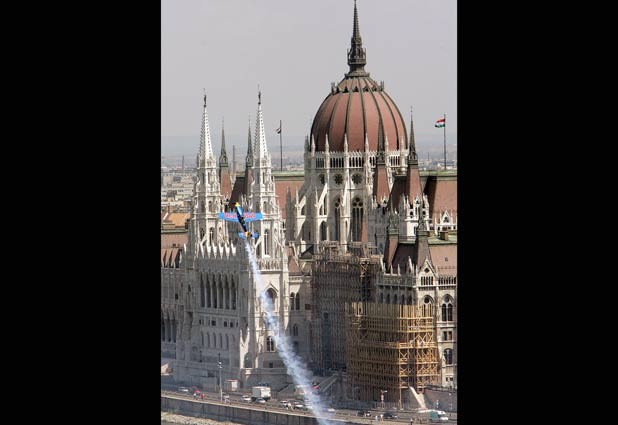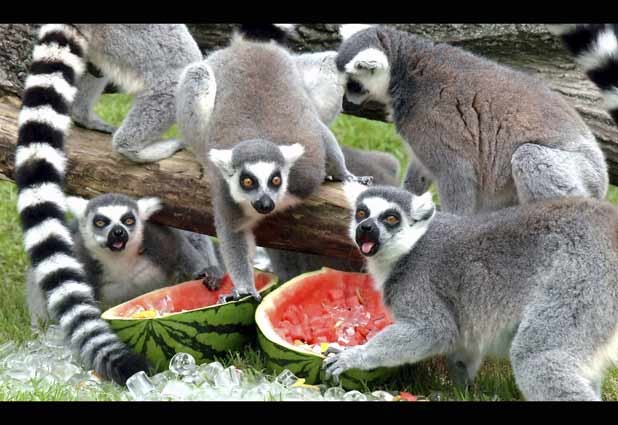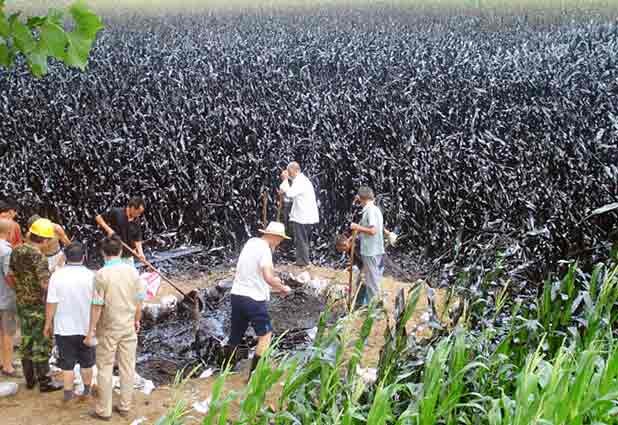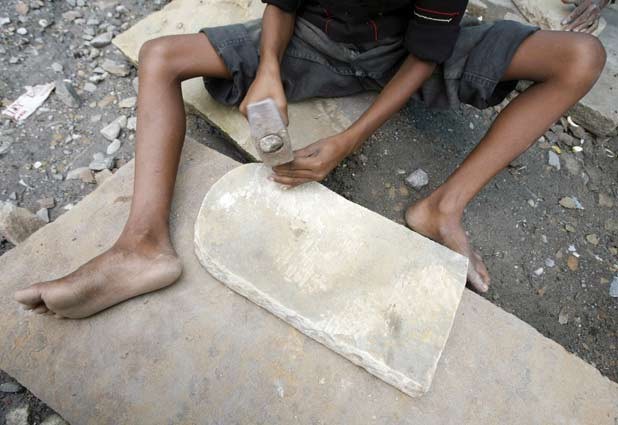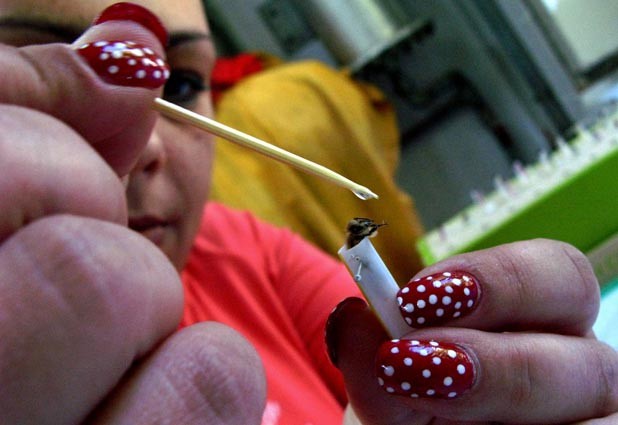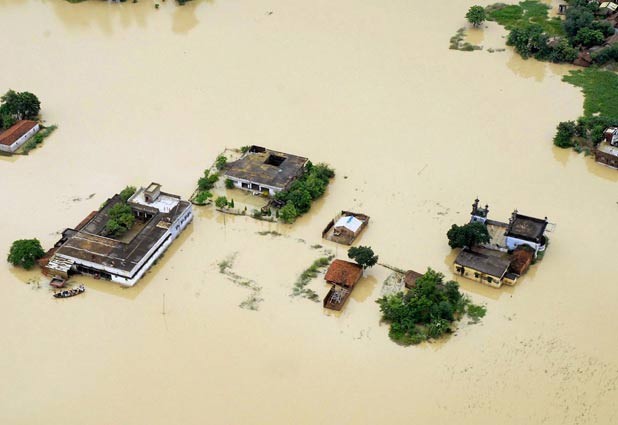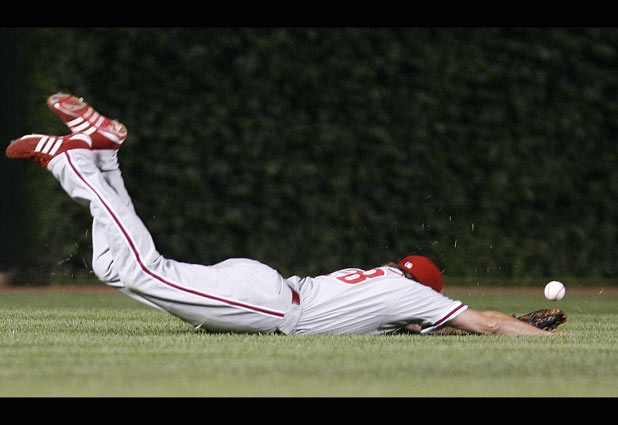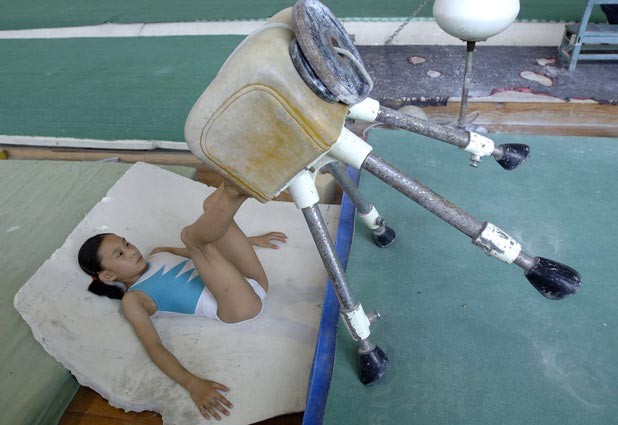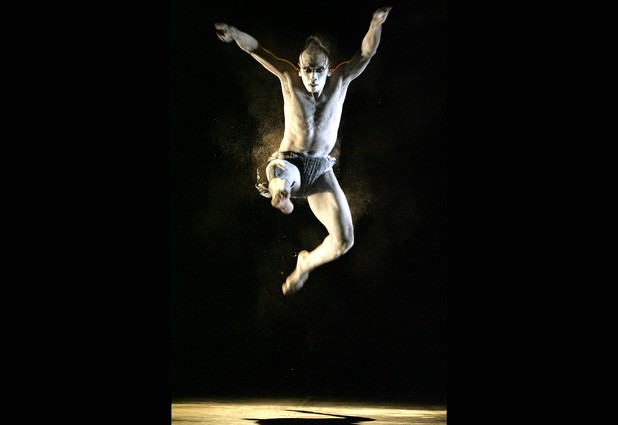 Ver más.

Foto 40 de 47 | 02/08/2007 | Crédito : AFP / Edición: C. Edwards

519923/Indigenous-Dance " />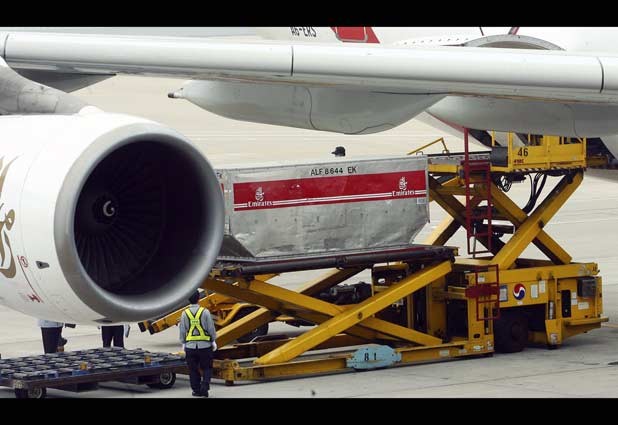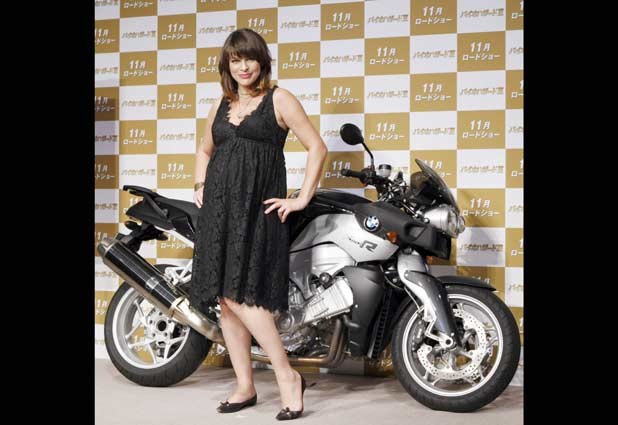 Ver más.

Foto 42 de 47 | 02/08/2007 | Crédito : Reuters / Edición: C. Edwards

519925/Milla-Jovovich " />