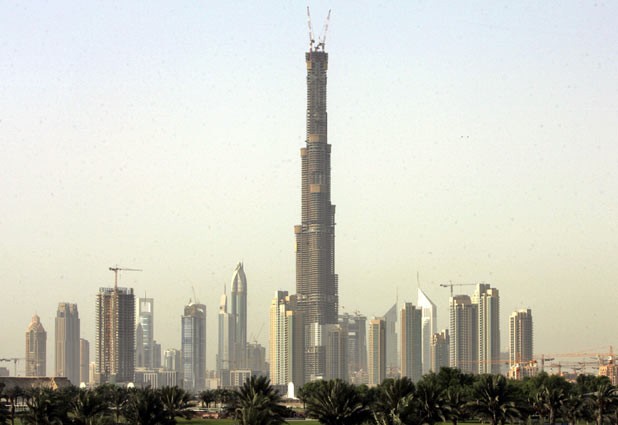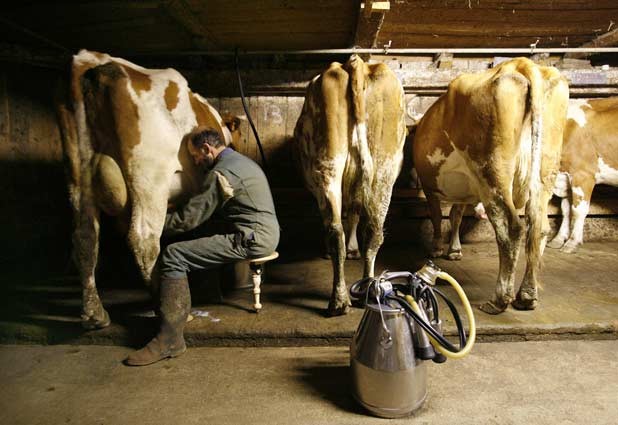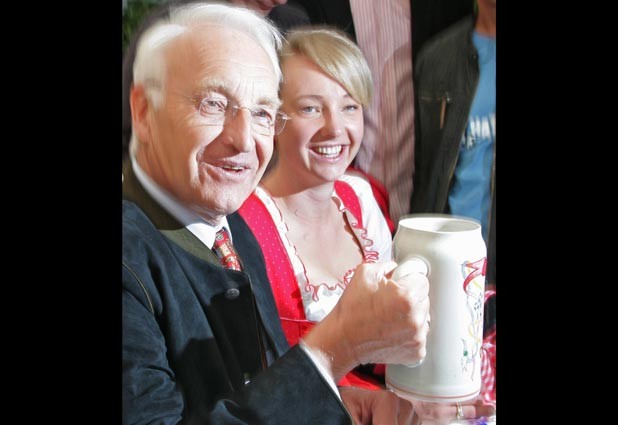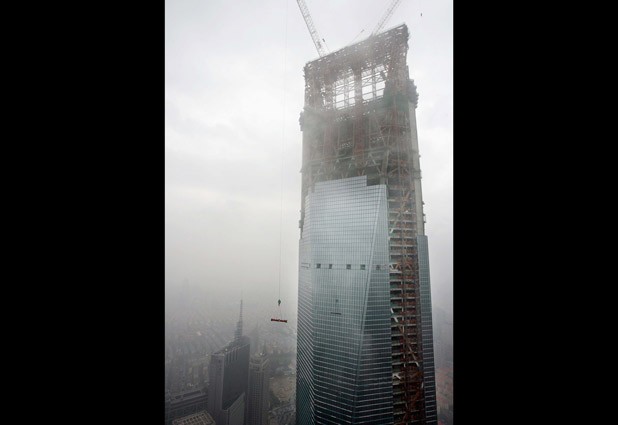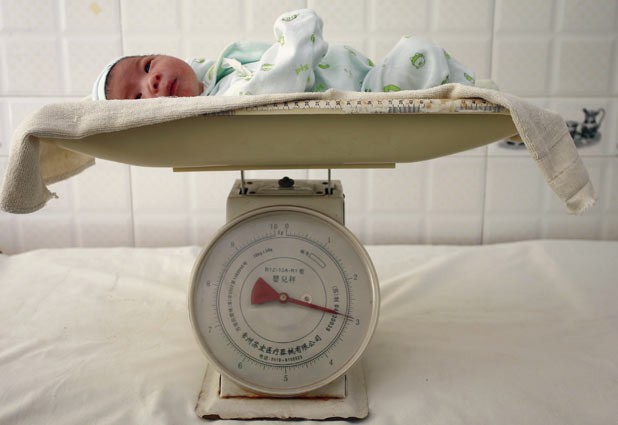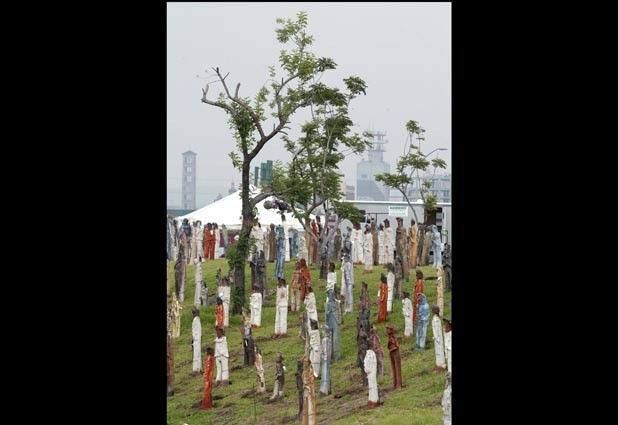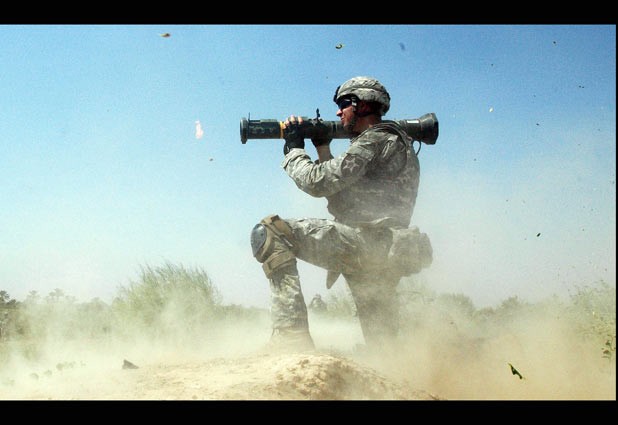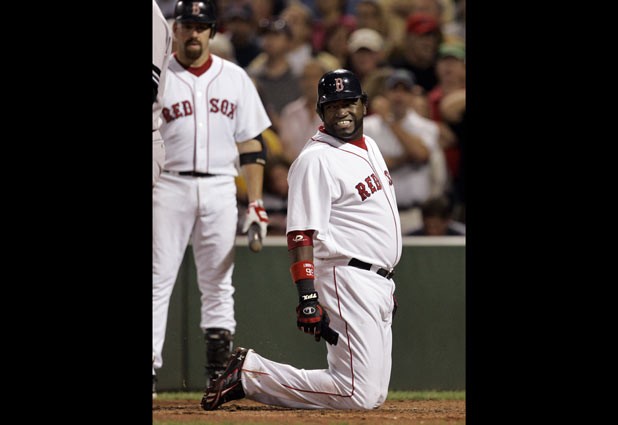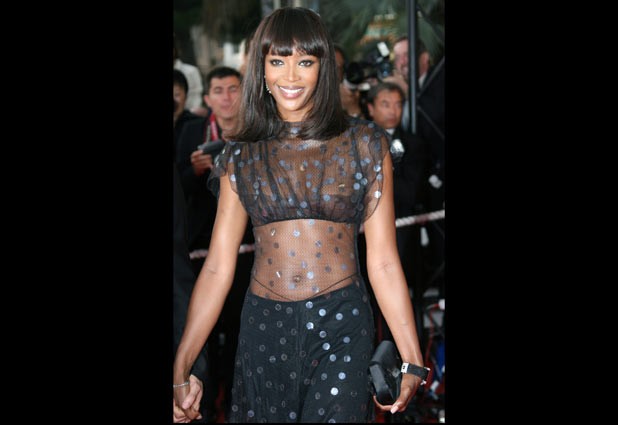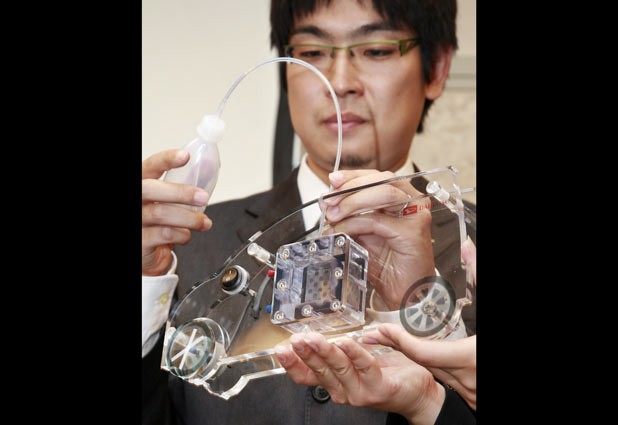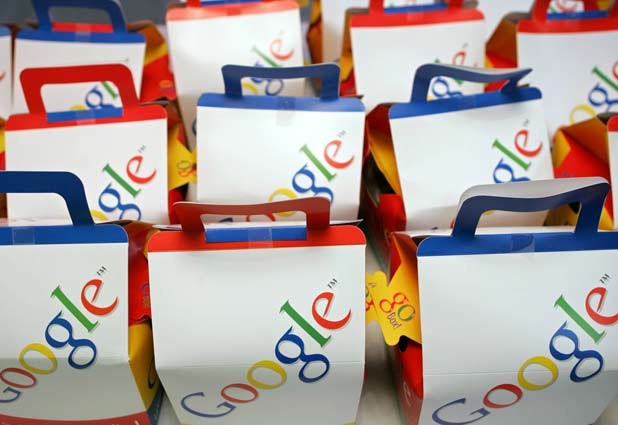 Born 10 years ago, the Google Internet search engine has grown into the electronic center of human knowledge by indexing billions of web pages as well as images, books and videos. On September 15, 1977 Larry Page and Sergey Brin, two 24 year old Stanford University students, registered the domain name of "google.com"&nbspVer más.
Foto 11 de 48 | 16/09/2007 | Crédito : AFP / Edición: C. Edwards
521031/"google.com"
" />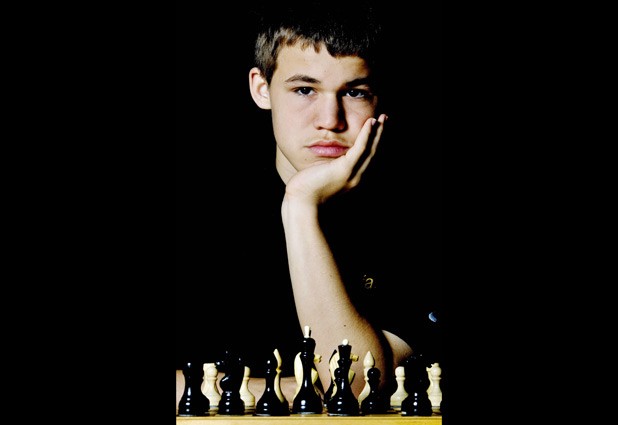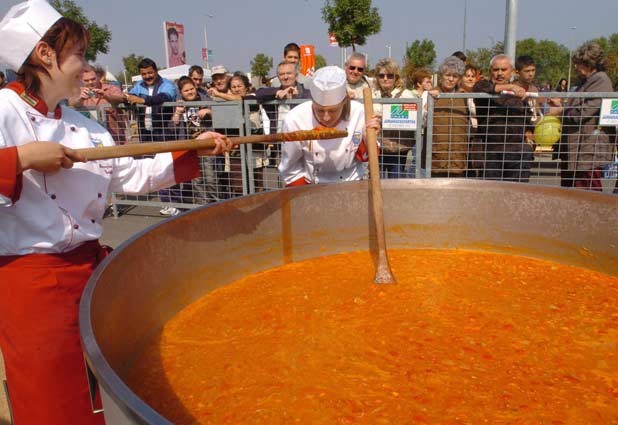 Cooks stir the "letcho", a typical Hungarian dish similar to French ratatouille or Serbian djuvec, made from peppers, onions, tomatoes, paprica and sausages today in Debrecem, 220kms from Budapest. Fifteen students of a cooking school made 2,500 servings of the simple but tasty dish, which used among the ingredients, some 350 kilos of tomatoes and 2,310 eggs.&nbspVer más.
Foto 13 de 48 | 16/09/2007 | Crédito : AP / Edición: C. Edwards

521033/Cooking-a-giant-"letcho"-in-Hungary

" />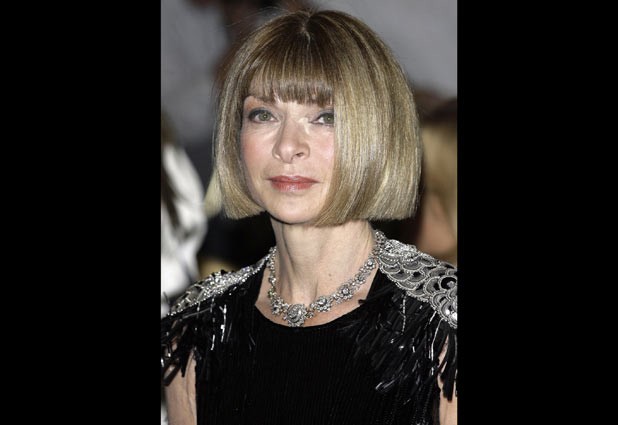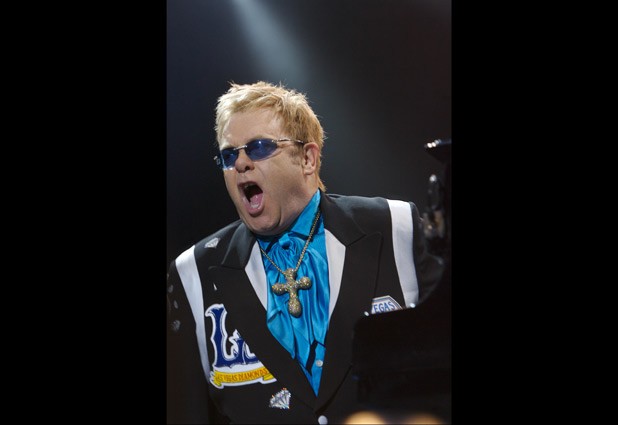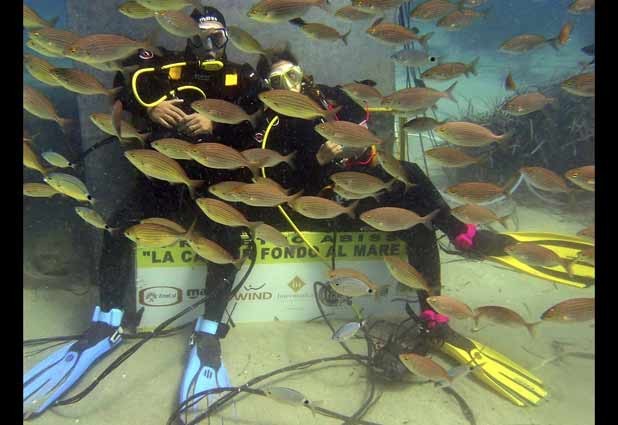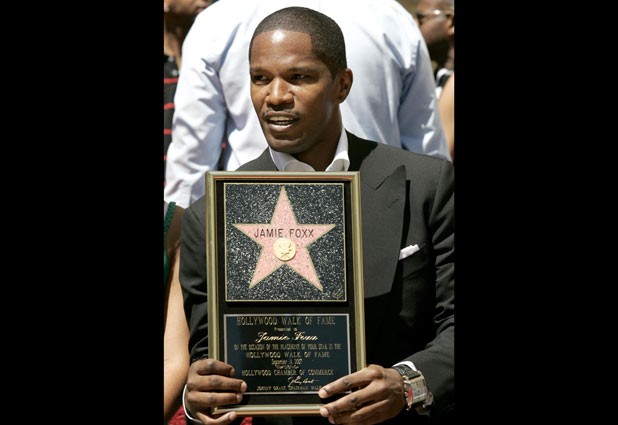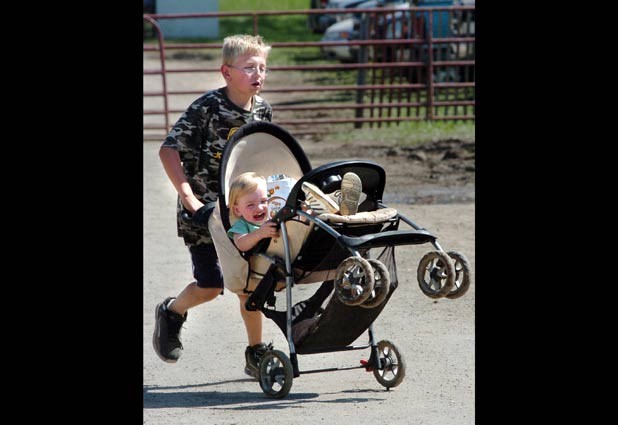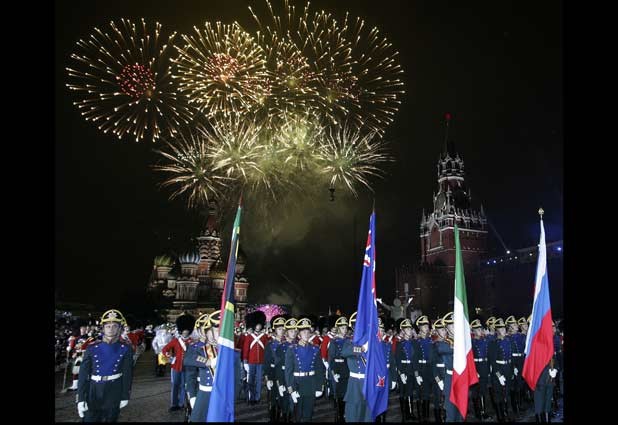 Fireworks light the sky last night over Red Square in Moscow during the "Kremlin Zorya" international military ceremonies. "Zorya" is an old military signal. Military orchestras from Russia, Denmark, Germany, Italy, United Kingdom and Australia took part in the festival which will be held till September 16th.&nbspVer más.
Foto 19 de 48 | 16/09/2007 | Crédito : AFP / Edición: C. Edwards

521039/"Kremlin-Zorya" " />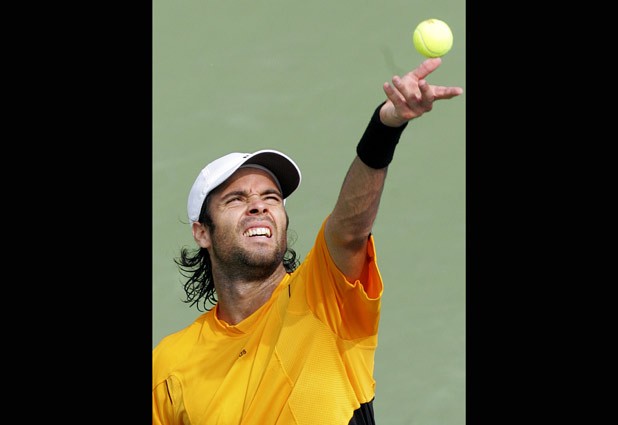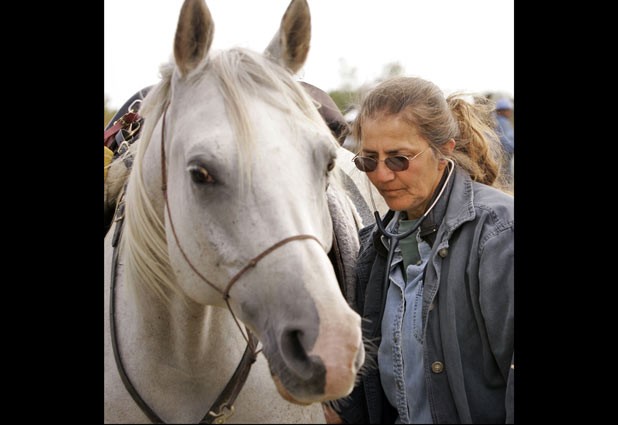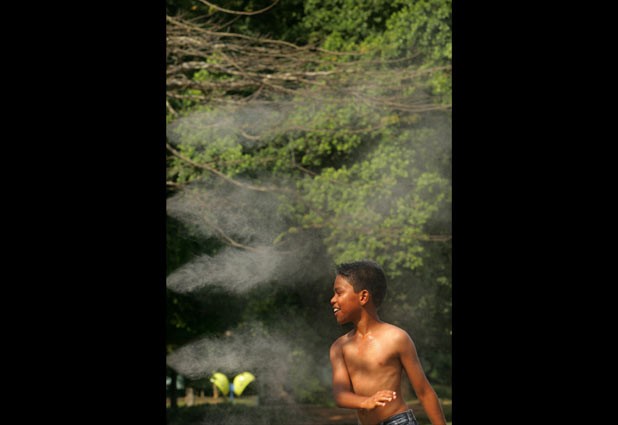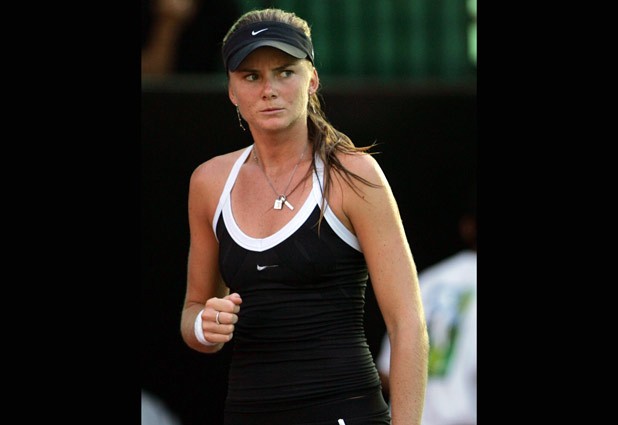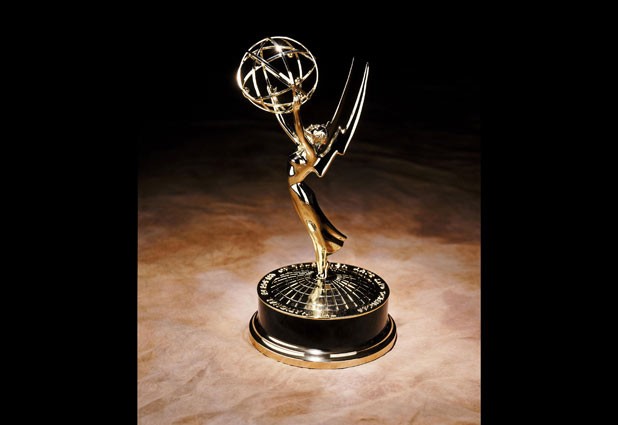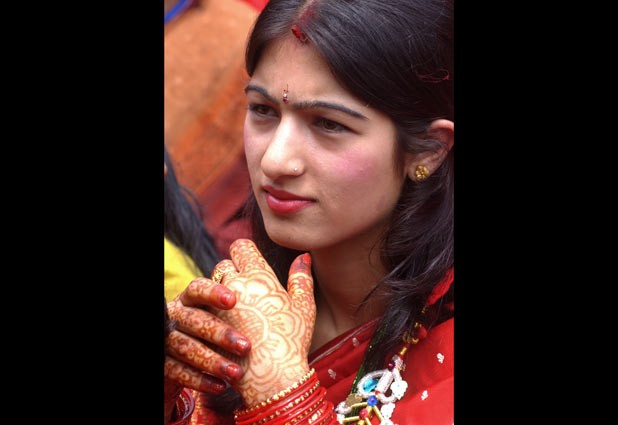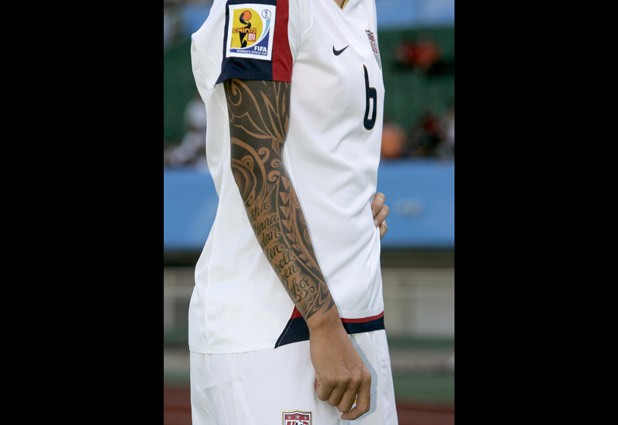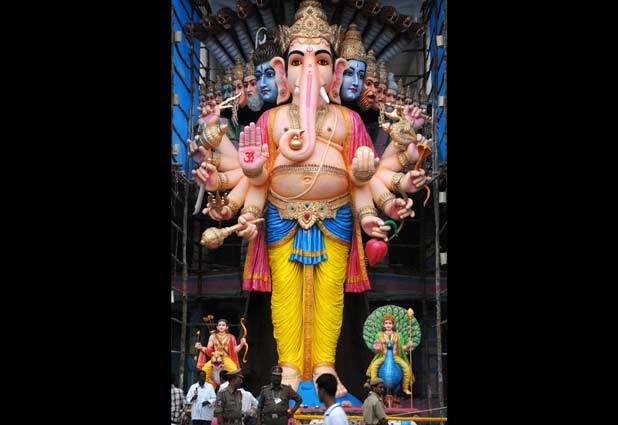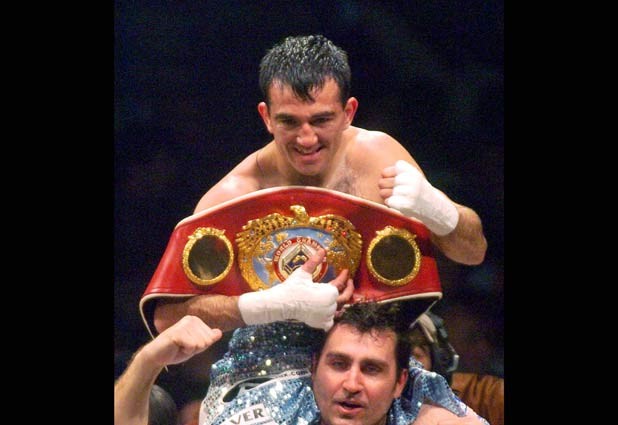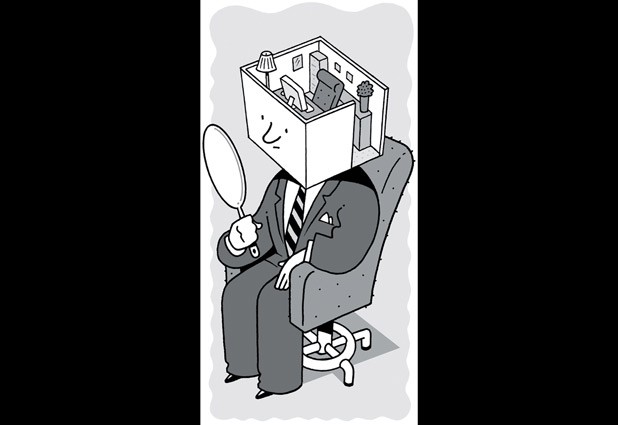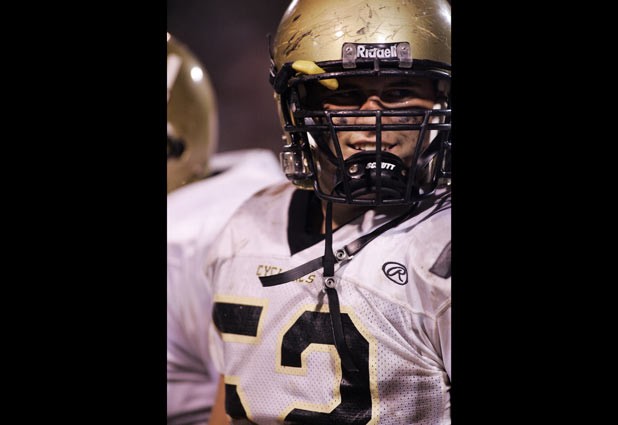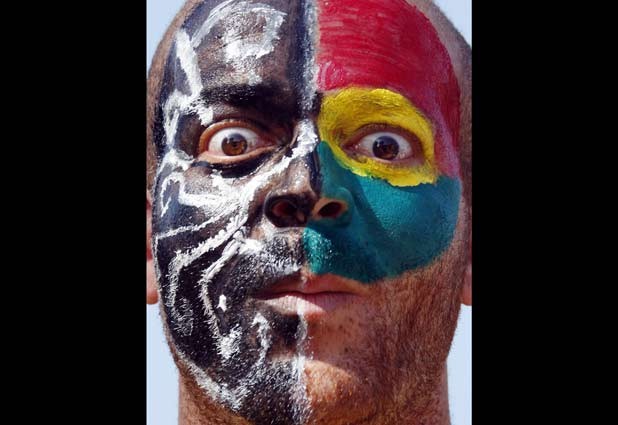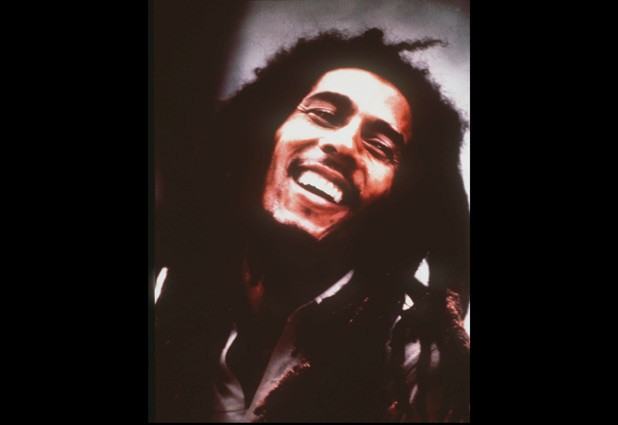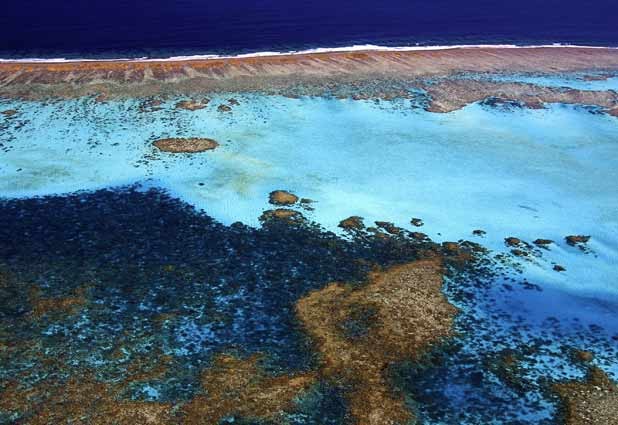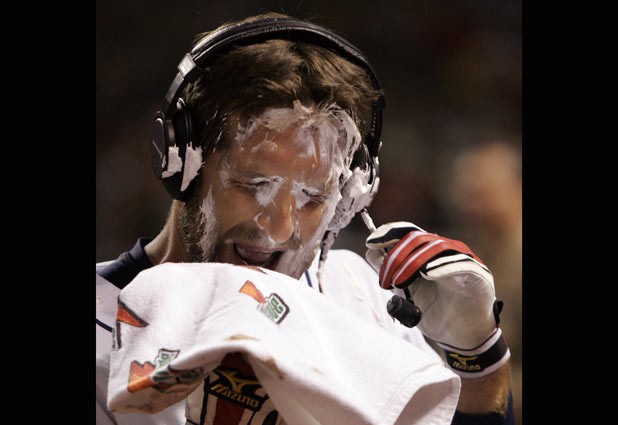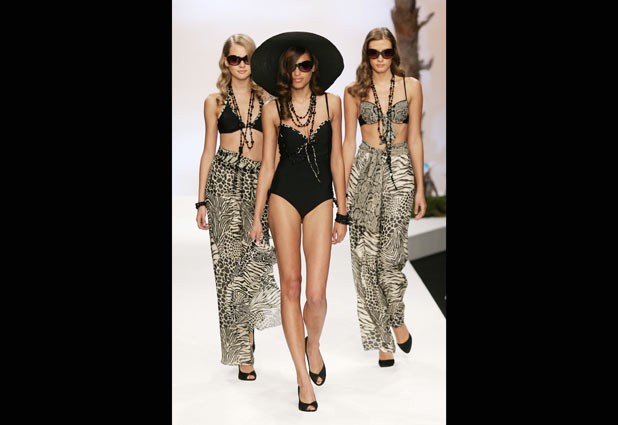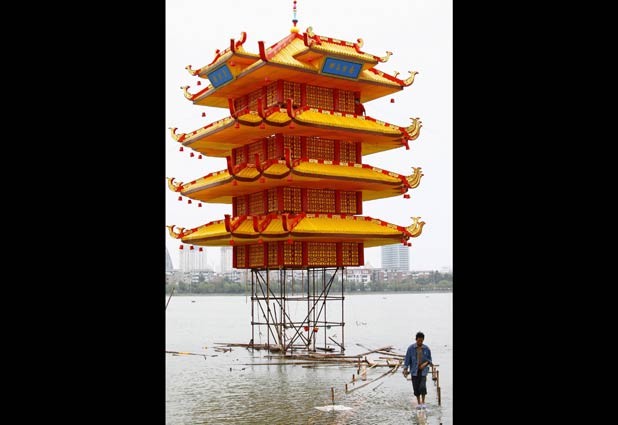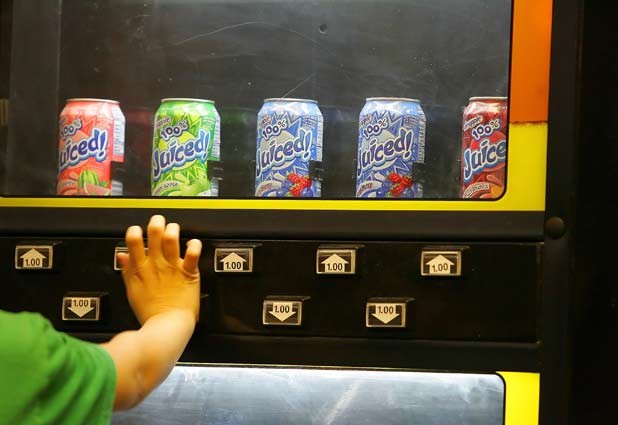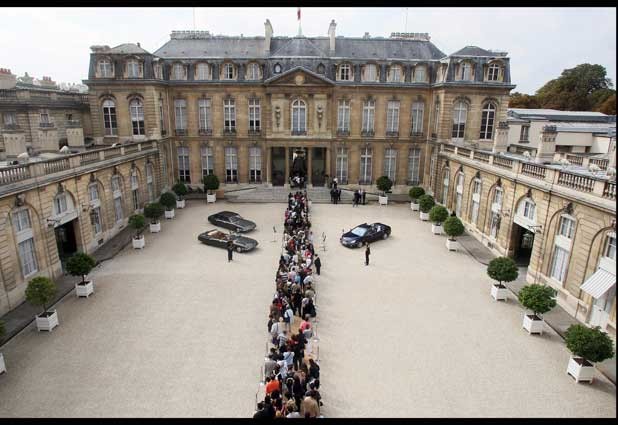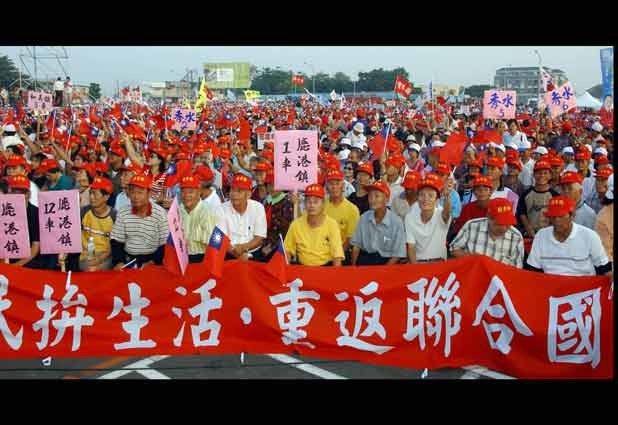 Ver más.

Foto 39 de 48 | 16/09/2007 | Crédito : AFP / Edición: C. Edwards

521059/Taiwan-seeks-UN-membership " />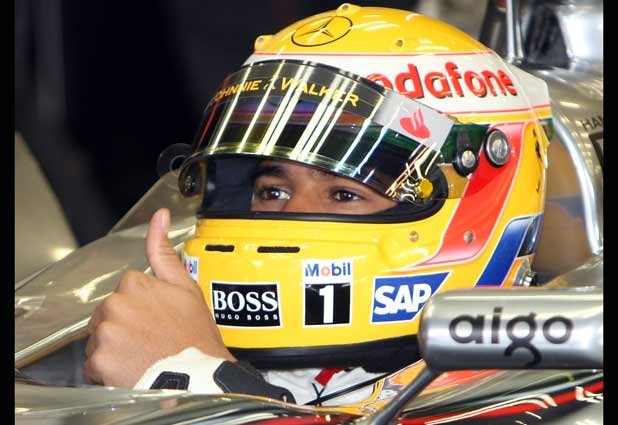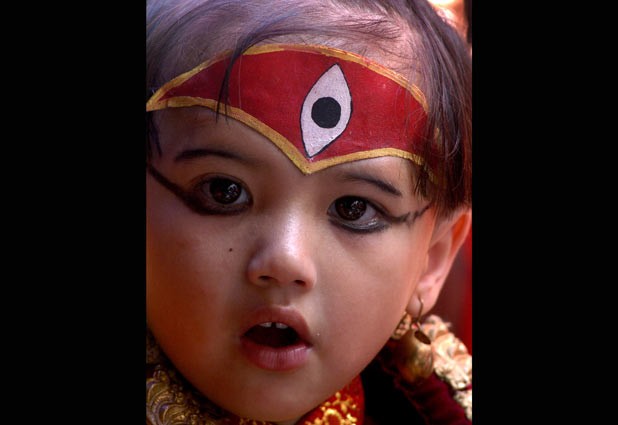 A young Nepali child takes part in a ceremony today in Durbar Square in Kathmandu during which she is worshipped as "Kumari" or Living Goddesses. Some 300 young girls took part in the ceremony in the Nepali capital. "Kumari" literally means virgin in Nepali and was the name of the goddess Durga as a child. A "Kumari" is believed to be the bodily incarnation of the goddess Taleju until she menstruates, after which she is believed that the goddess vacates her body.&nbspVer más.
Foto 41 de 48 | 16/09/2007 | Crédito : AFP / Edición: C. Edwards

521061/Worshipping-a-"Living-Goddess"-in-Kathmandu " />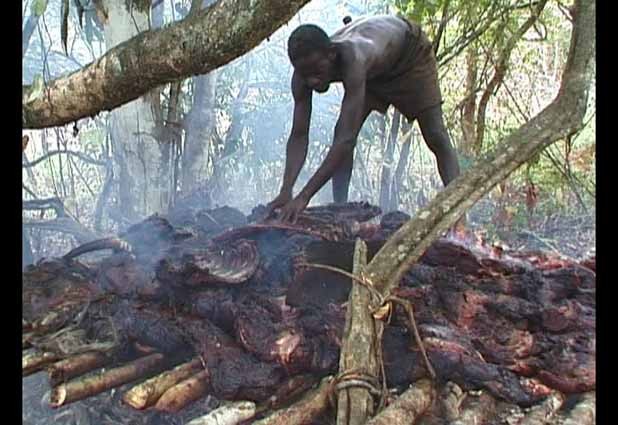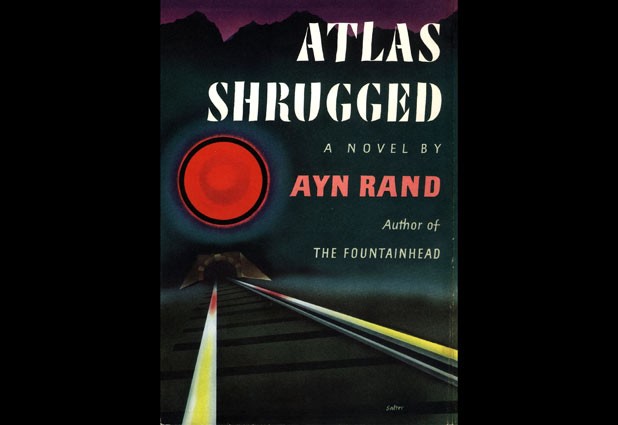 The 1957 novel was harshly reviewed, and widely read. One of the most influential business books ever written is a 1,200 page novel published 50 years ago, on Oct. 12, 1957. It is still drawing readers; it ranks 388th on Amazon.com´s best seller list. Rand glorifies the right of individuals to live entirely for their own interests. Rand´s modern devotees include many CEOs and Alan Greenspan, former chairman of the Federal Reserve.&nbspVer más.
Foto 43 de 48 | 16/09/2007 | Crédito : NYT / Edición: C. Edwards

521063/"Atlas-Shrugged"-by-Ayn-Rand " />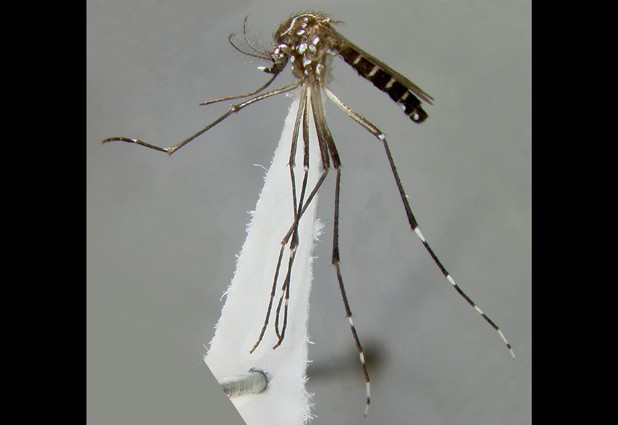 Ver más.

Foto 44 de 48 | 16/09/2007 | Crédito : AP / Edición: C. Edwards

521064/Barcoding--Earth´s-1.8-million-known-species " />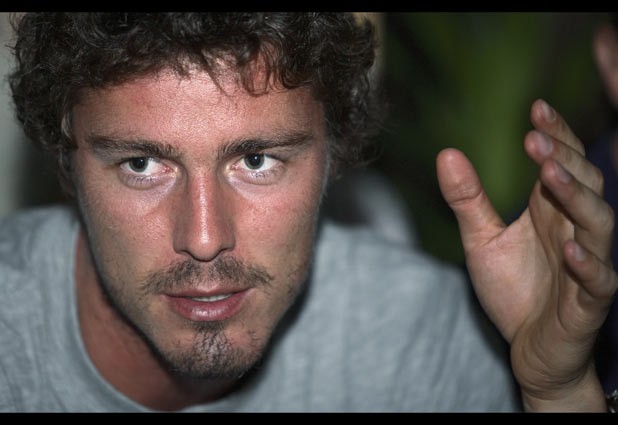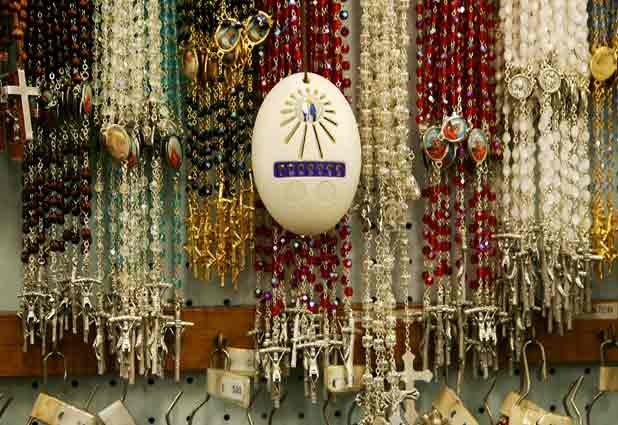 Ver más.

Foto 46 de 48 | 16/09/2007 | Crédito : AFP / Edición: C. Edwards

521066/Digital-rosary " />