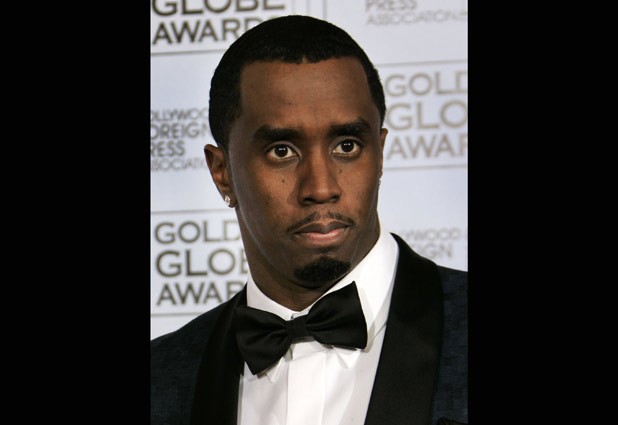 Sabatino, a former consultant for Sean "Diddy" Combs has filed a lawsuit against the hip hop mogul for more than $19 million in damages, claiming Combs owes him the money for music by the late Notorious B.I.G.&nbspVer más.
Foto 2 de 49 | 08/10/2007 | Crédito : AP / Edición: C. Edwards
522082/Sean-"Diddy"-Combs
" />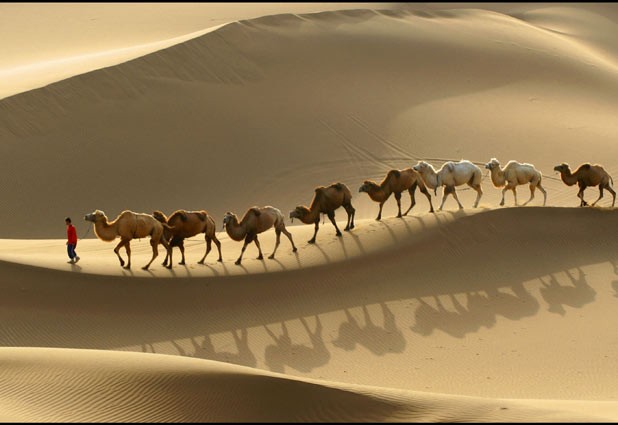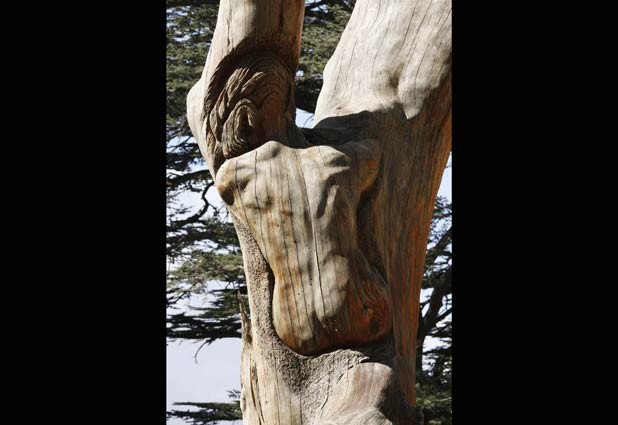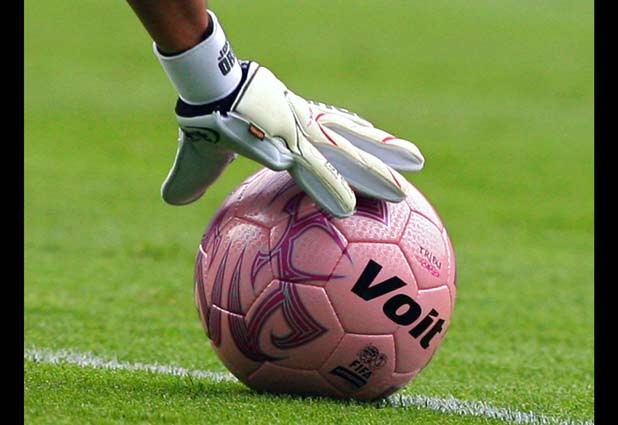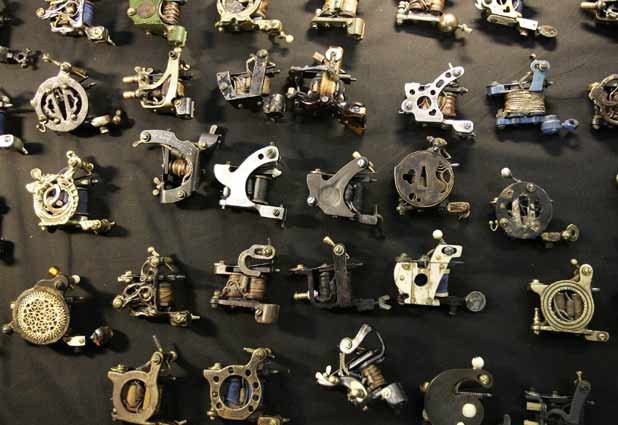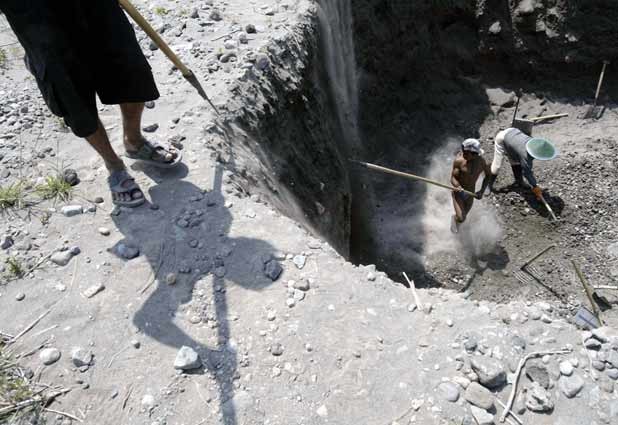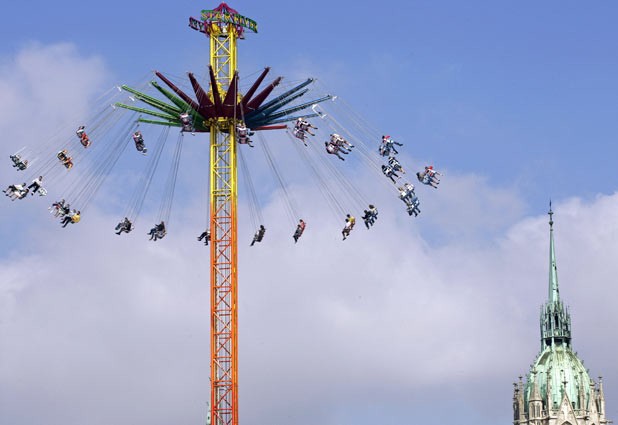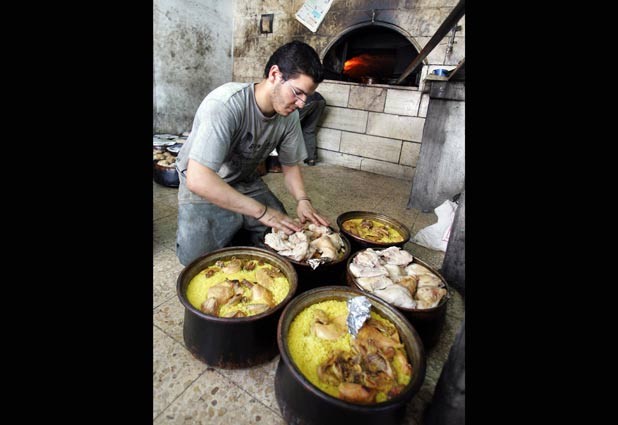 A Palestinian man prepares a traditional dish known as "Qidra" at a bakery before the "Iftar" meal that breaks the daily Ramadan fast, in the West Bank city of Hebron. The dish contains rice and meat or chicken, and is cooked in a wood fired oven.&nbspVer más.
Foto 9 de 49 | 08/10/2007 | Crédito : AFP / Edición: C. Edwards

522089/"Qidra"

" />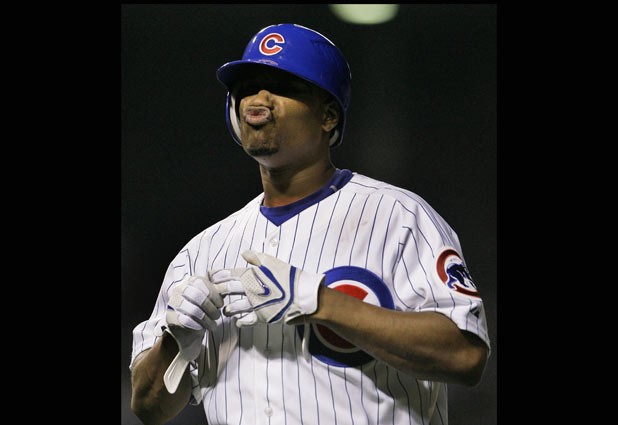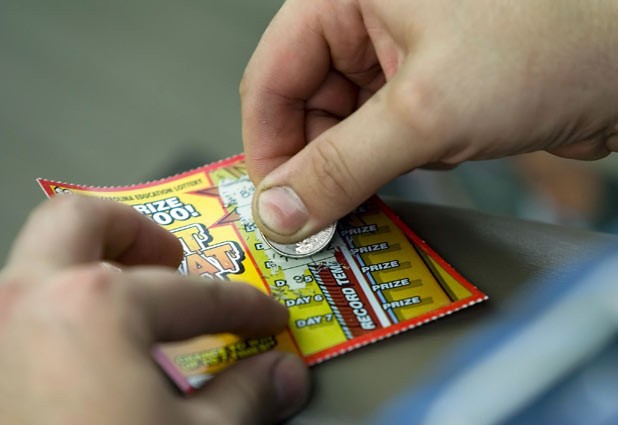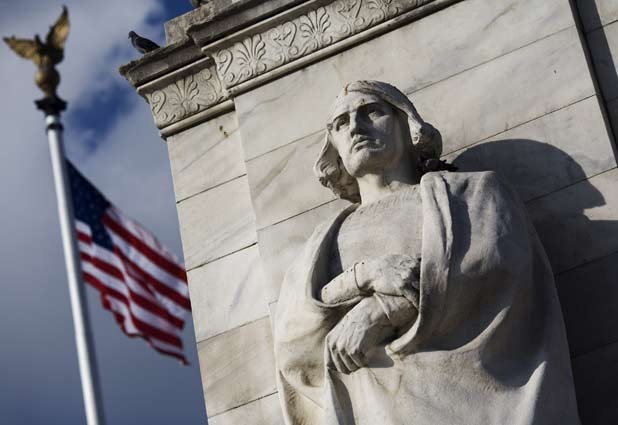 Ver más.

Foto 12 de 49 | 08/10/2007 | Crédito : AFP / edición: C. Edwards

522092/Cristopher-Columbus " />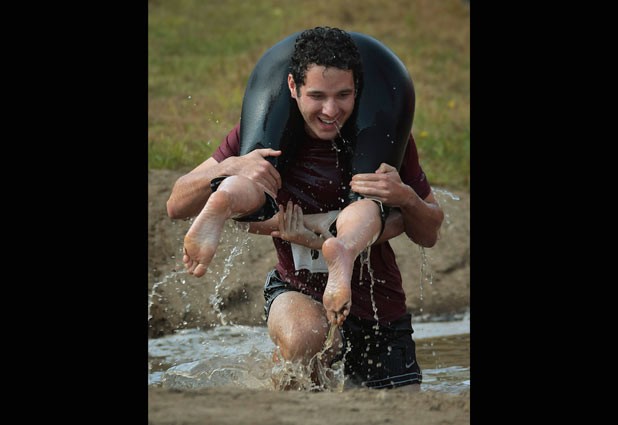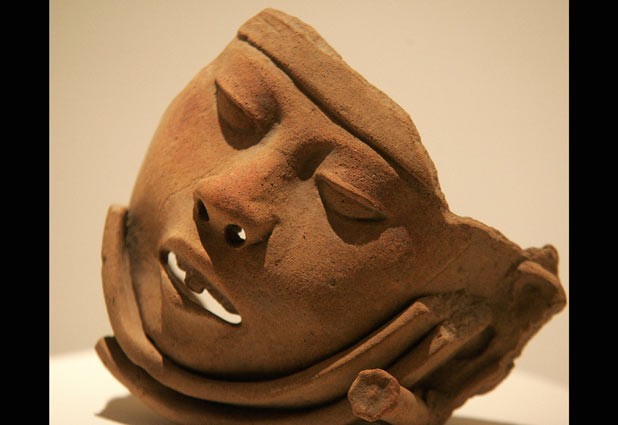 Ver más.

Foto 14 de 49 | 08/10/2007 | Crédito : AFP / Edición: C. Edwards

522094/Universal-Forum-of-Cultures " />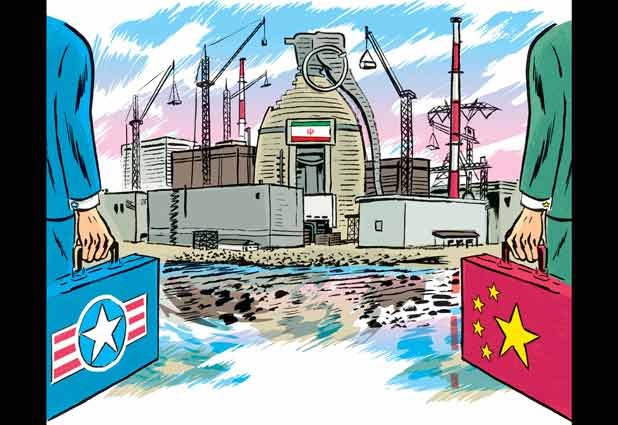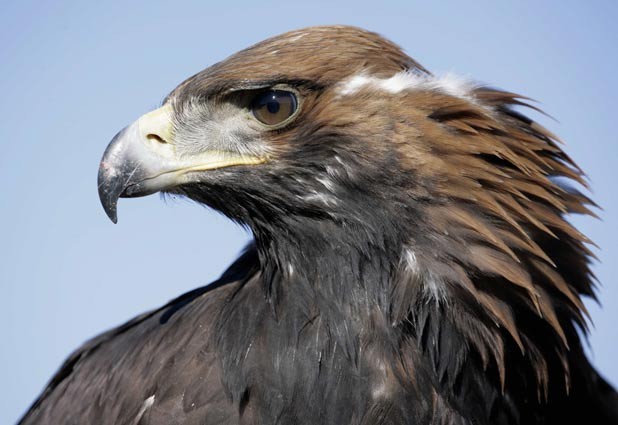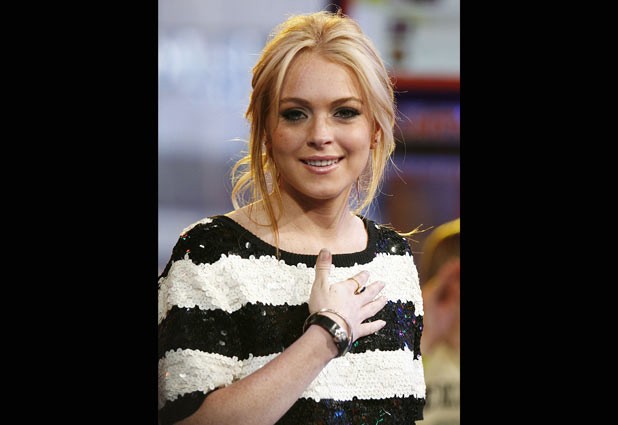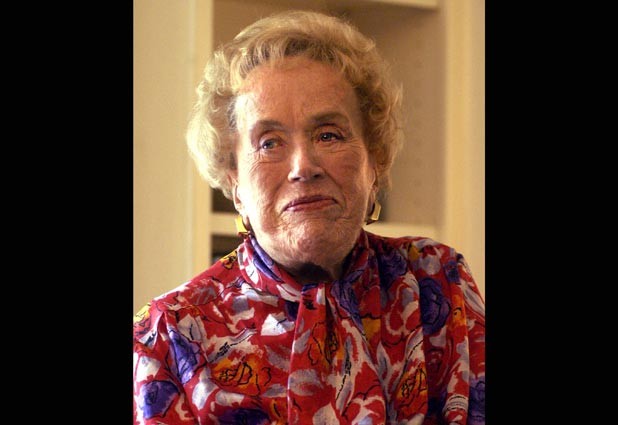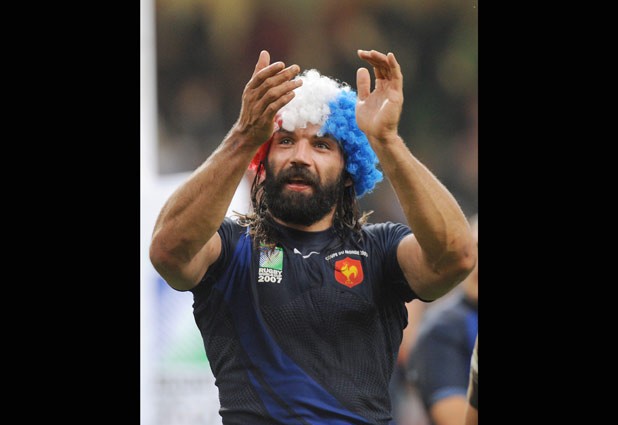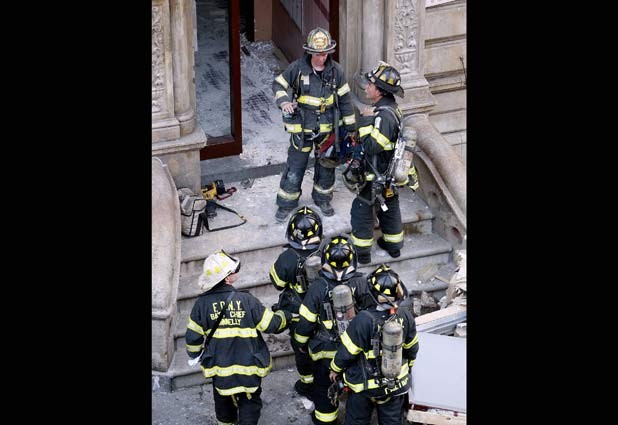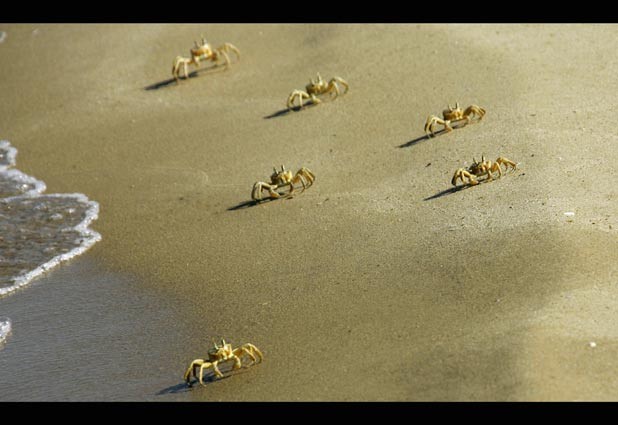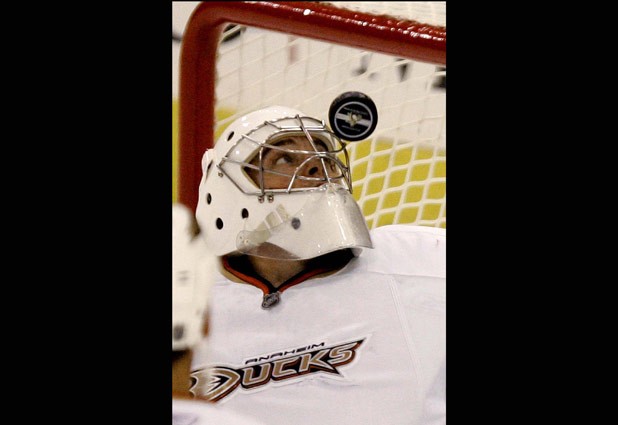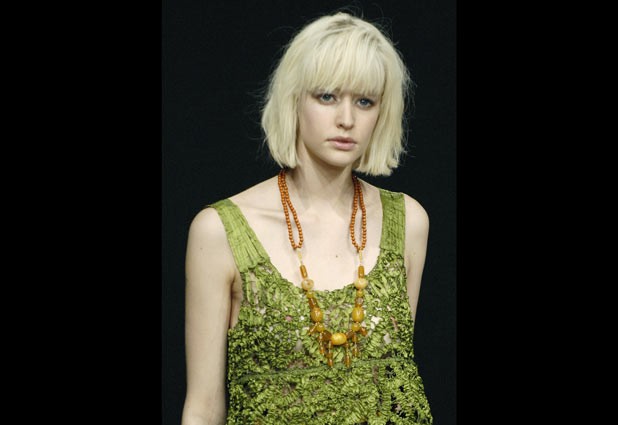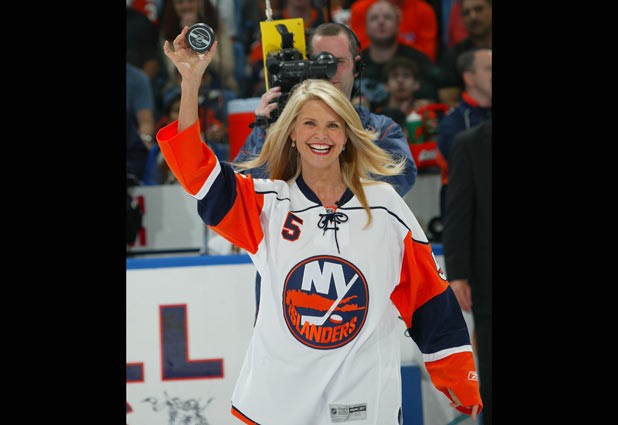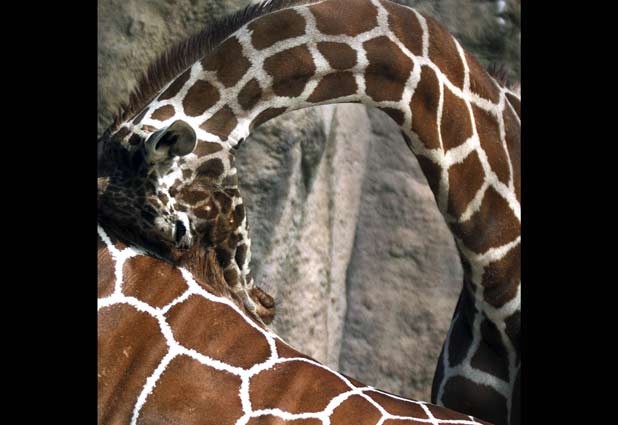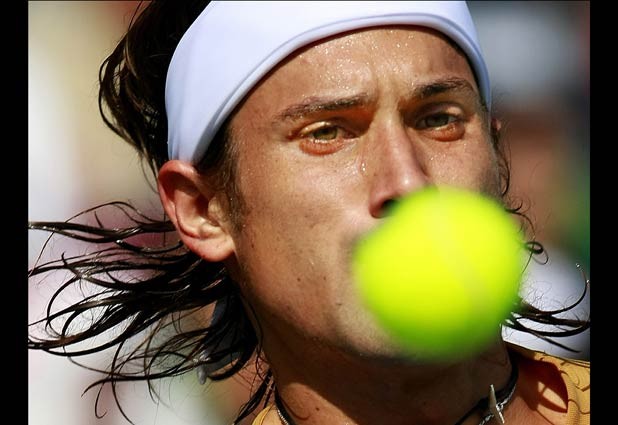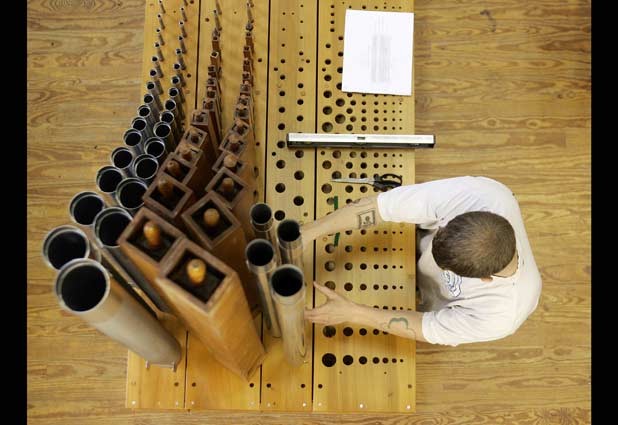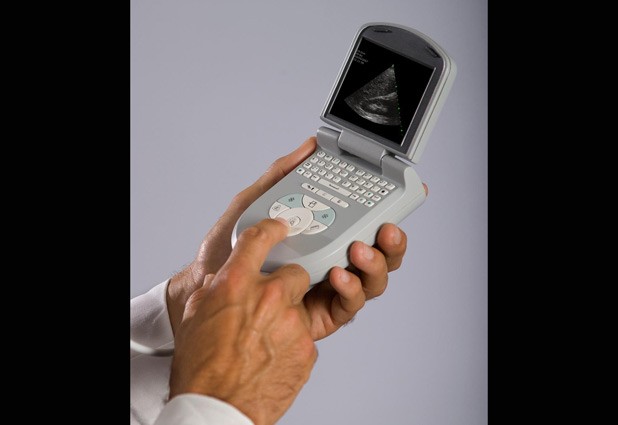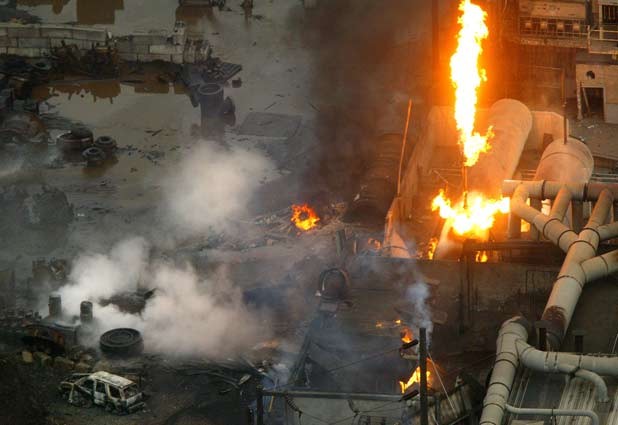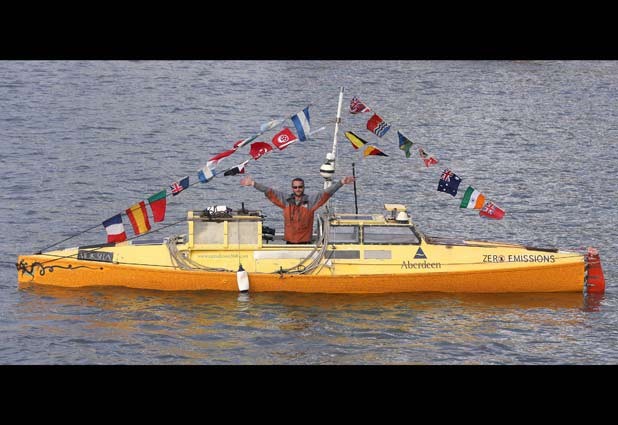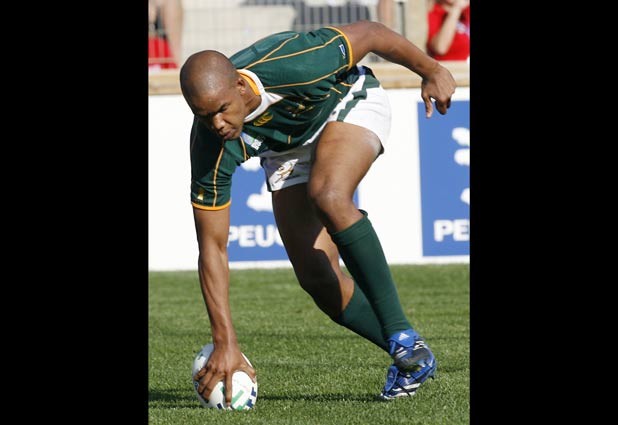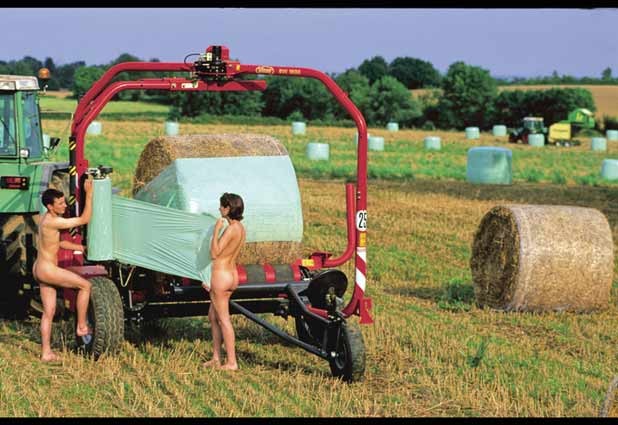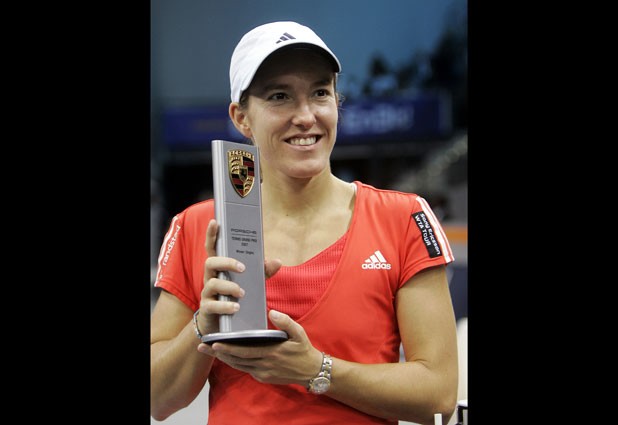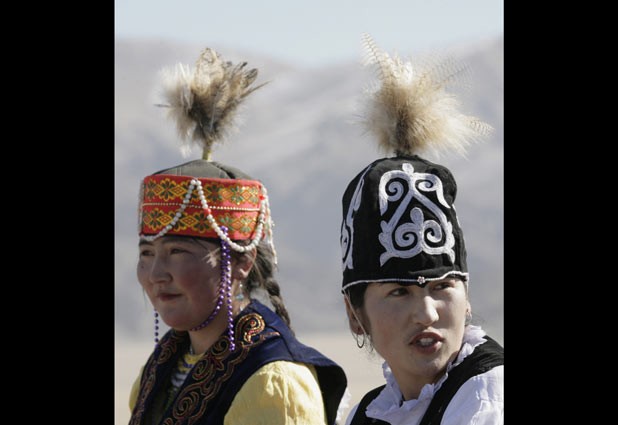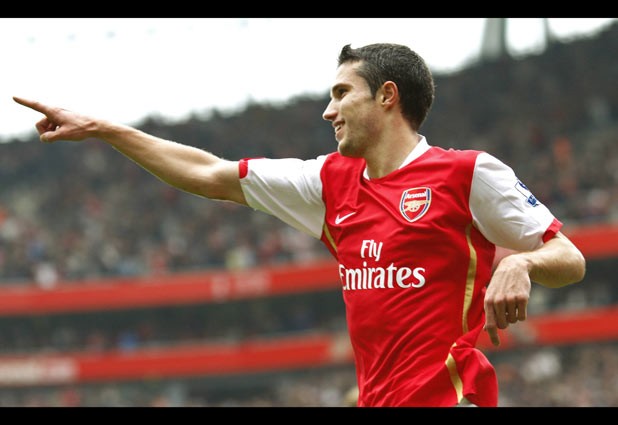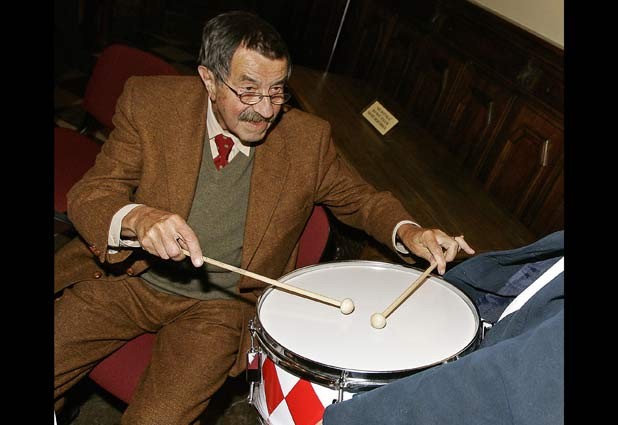 Ver más.

Foto 39 de 49 | 08/10/2007 | Crédito : AP / Edición: C. Edwards

522119/Oliver-Stone " />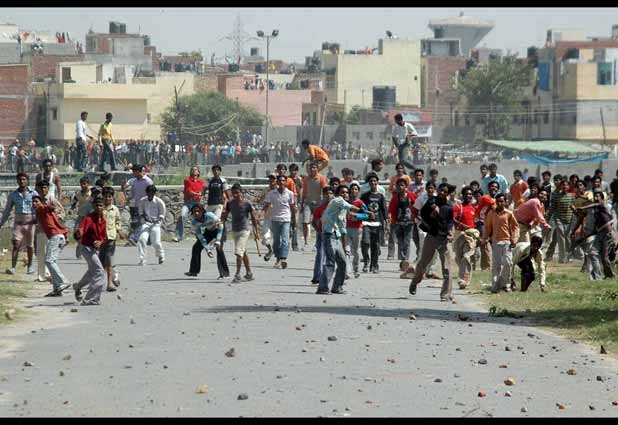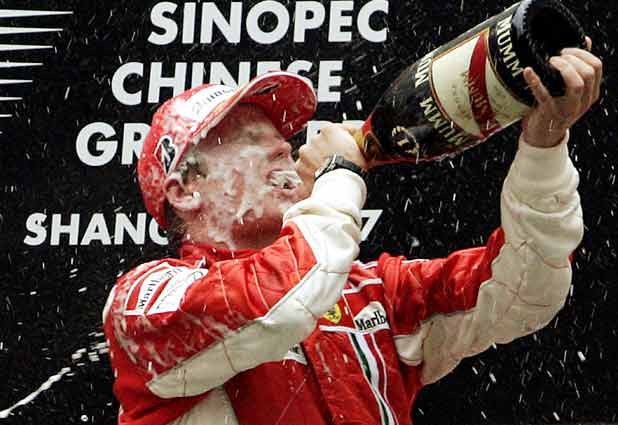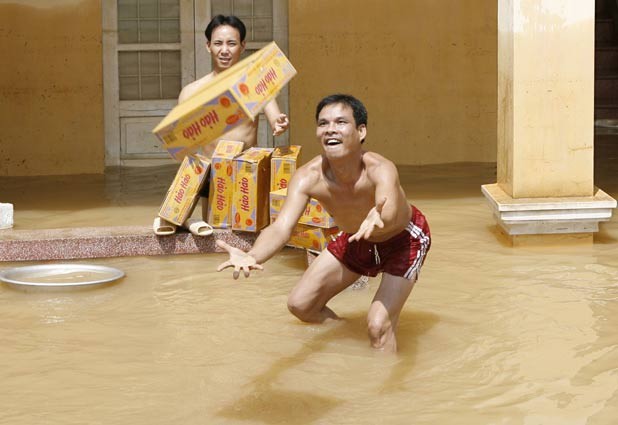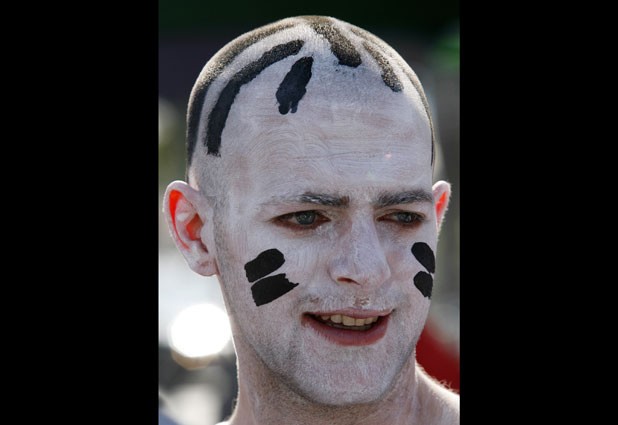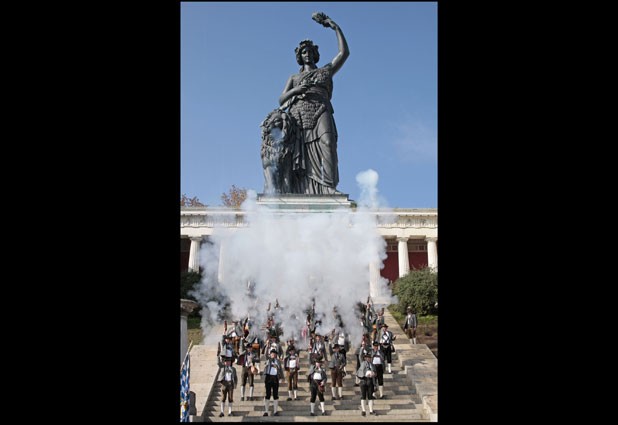 Ver más.

Foto 44 de 49 | 08/10/2007 | Crédito : AP / Edición: C. Edwards

522124/Oktoberfest´s-last-day " />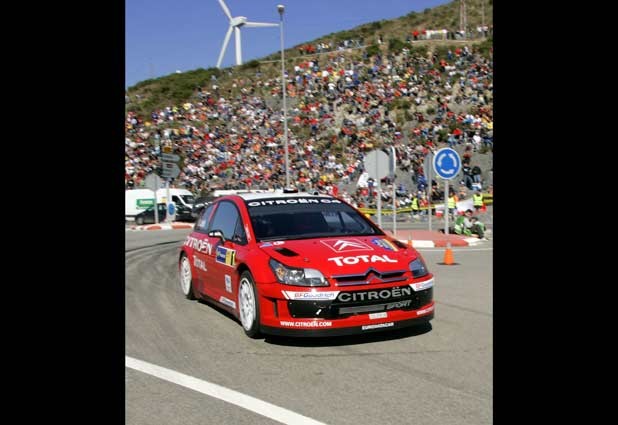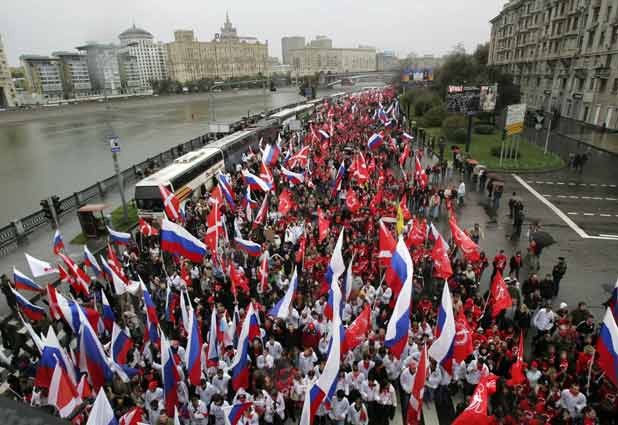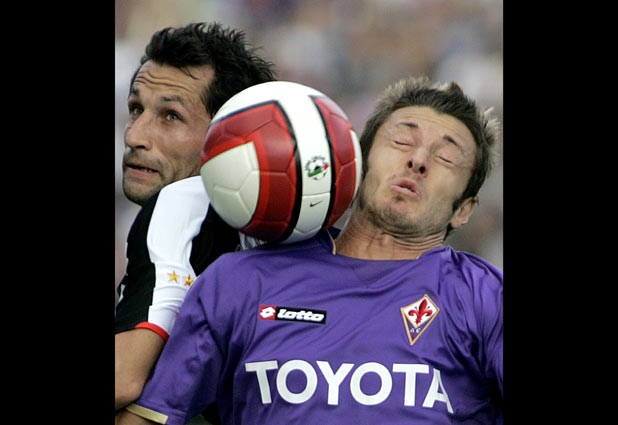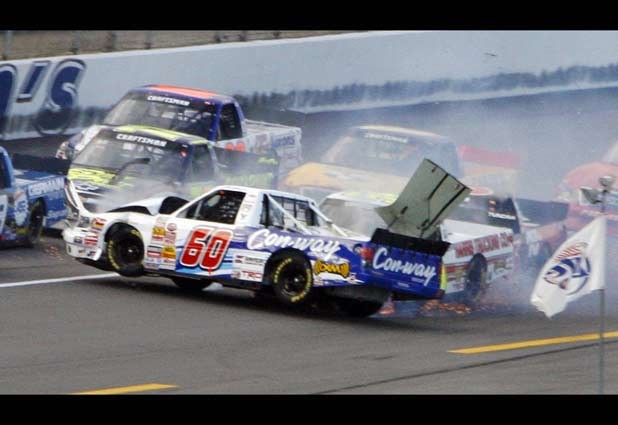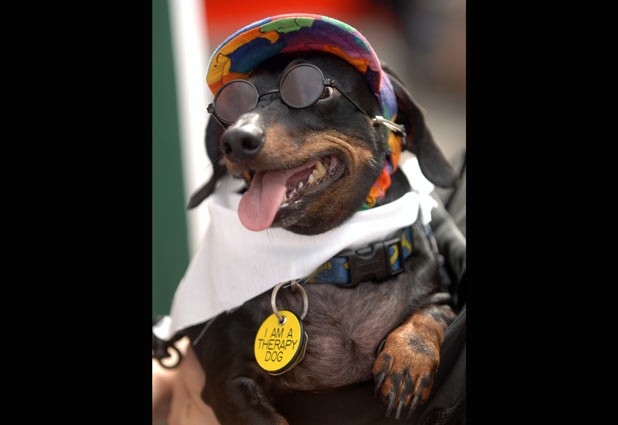 Ver más.

Foto 49 de 49 | 08/10/2007 | Crédito : AP / Edición: C. Edwards

522129/Savannah-Wiener-dog-Races " />