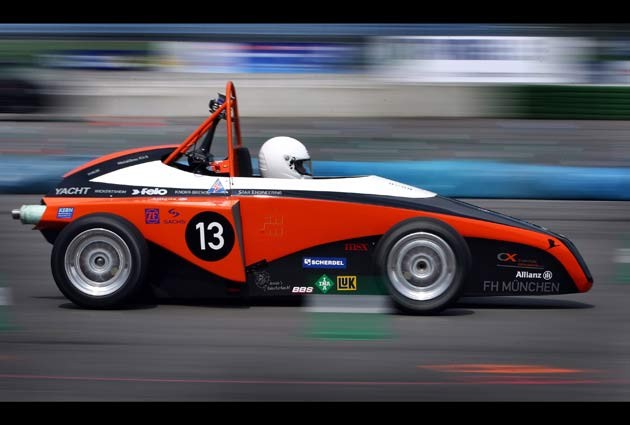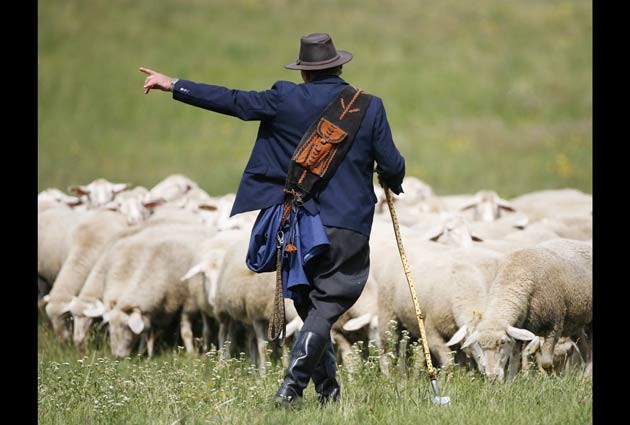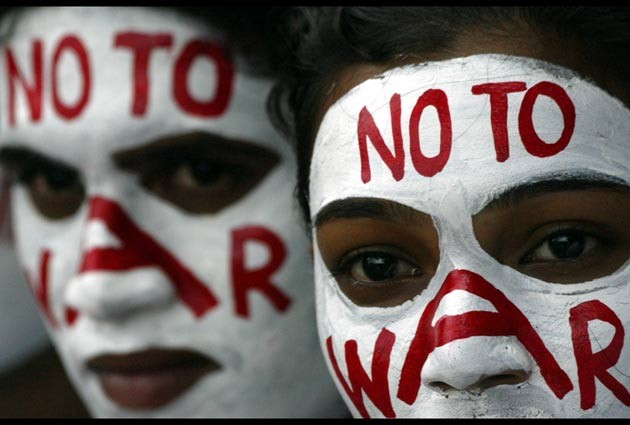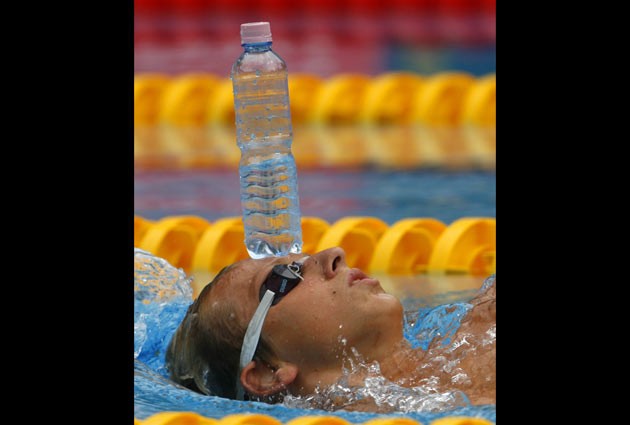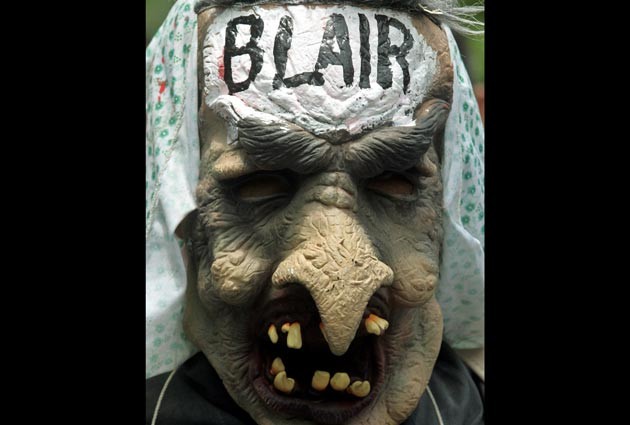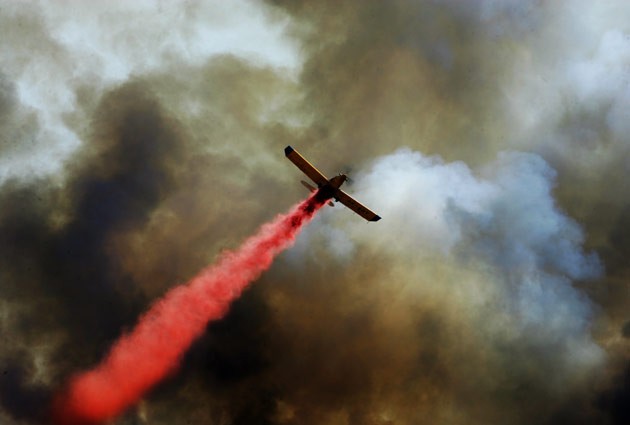 A contestant dressed as the character "Kadaj" from the Japanese anime "Final Fantasy VII" poses during a Cosplay contest in Singapore. Cosplay, made up of the words "costume" and "play", is a Japanese subculture which involves dressing up as characters from manga (comic), anime and video games.&nbspVer más.
Foto 7 de 41 | 05/08/2006 | Crédito : Reuters
505558/"Cosplay"-contest
" />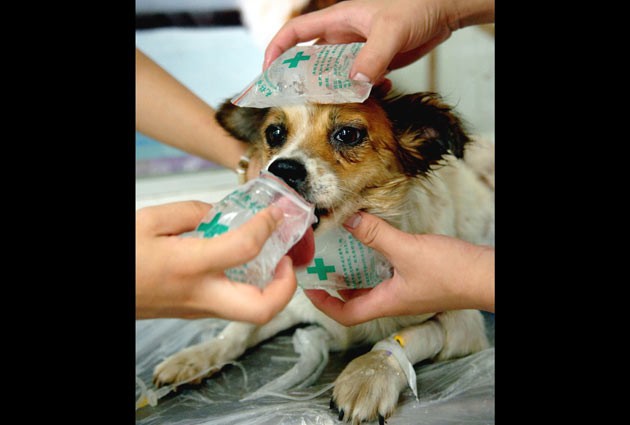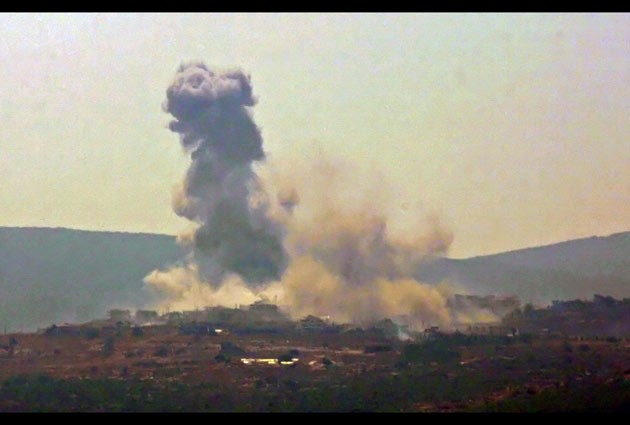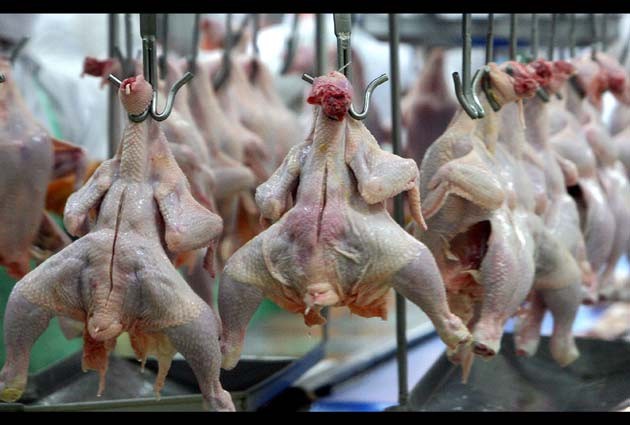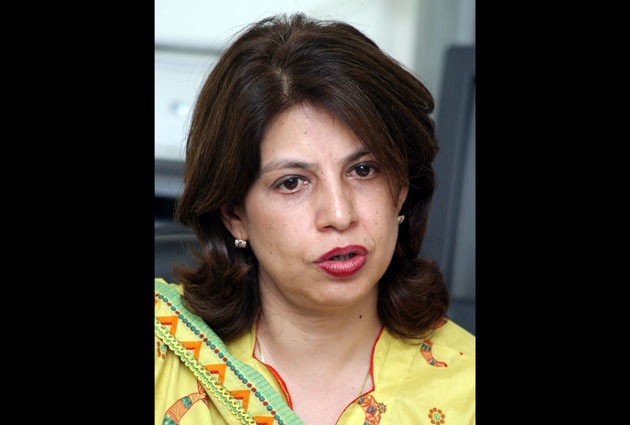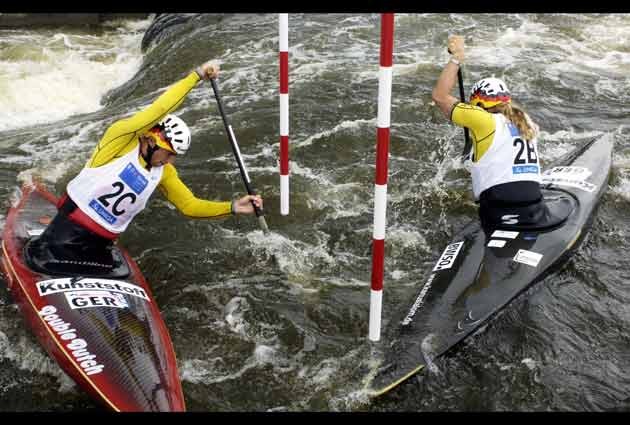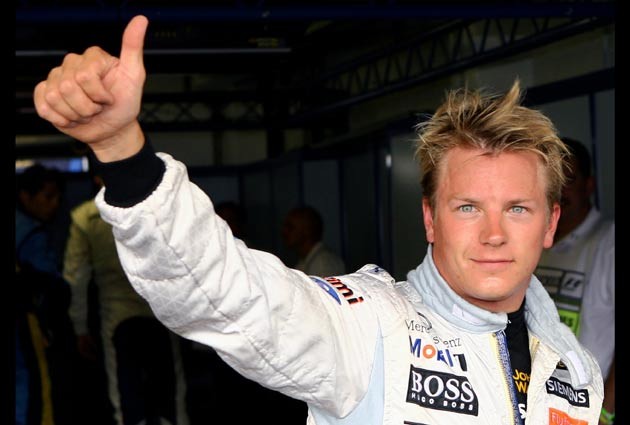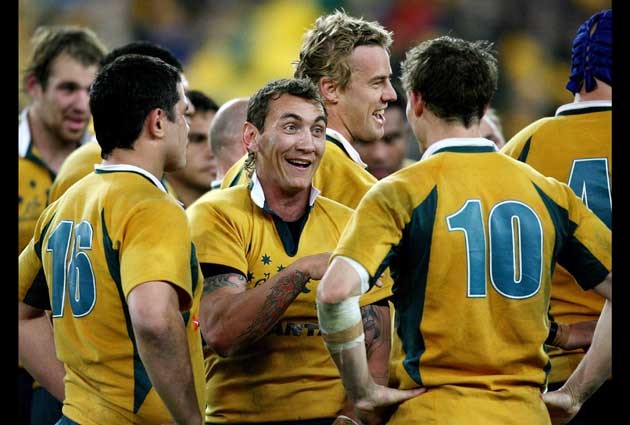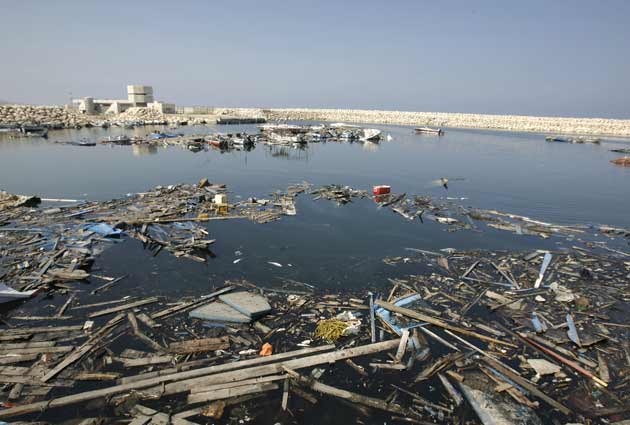 Ver más.

Foto 17 de 41 | 05/08/2006 | Crédito : AP

505568/Cuba

" />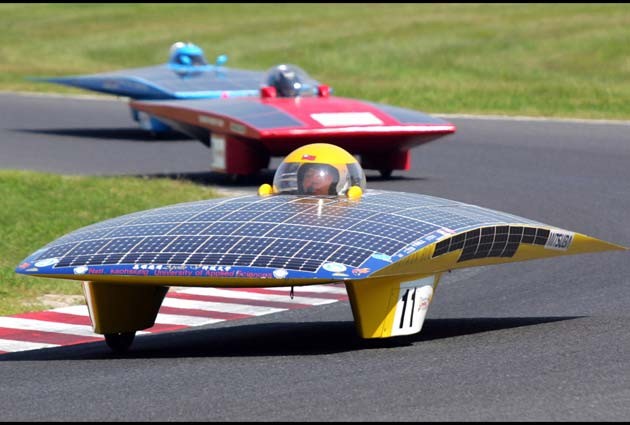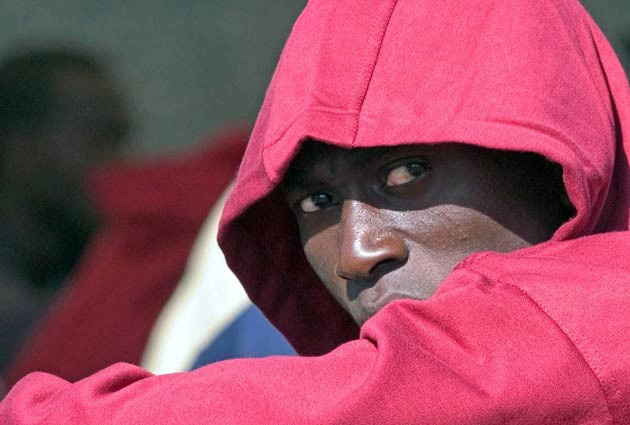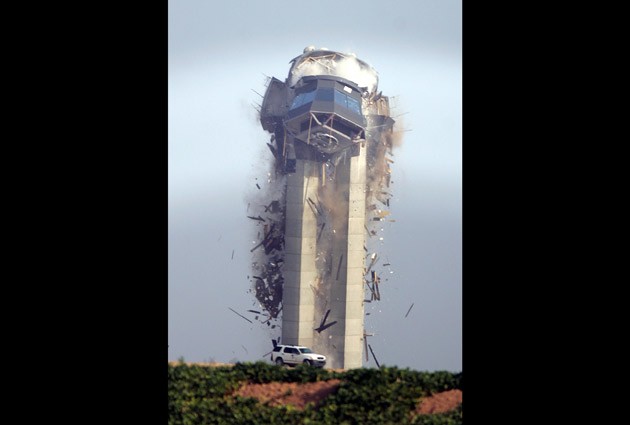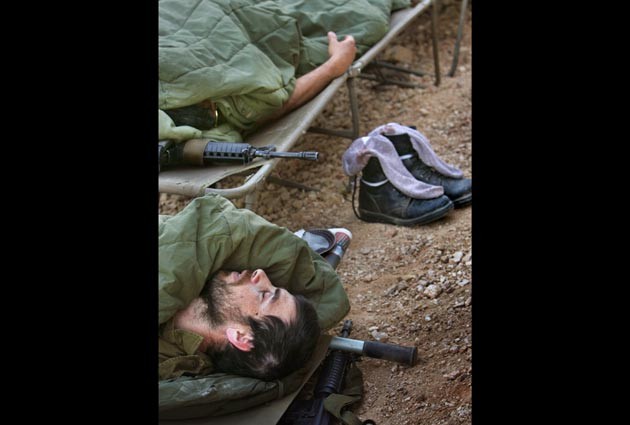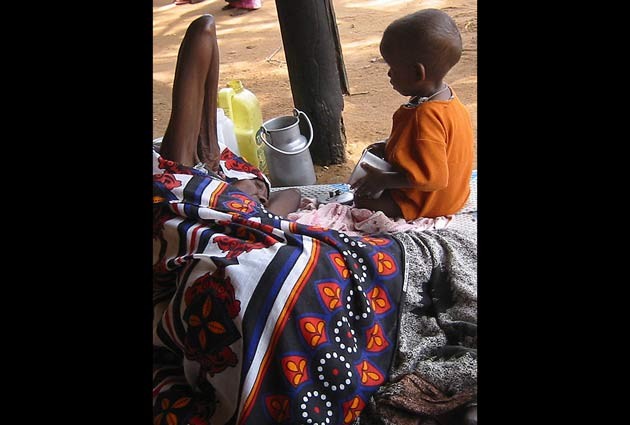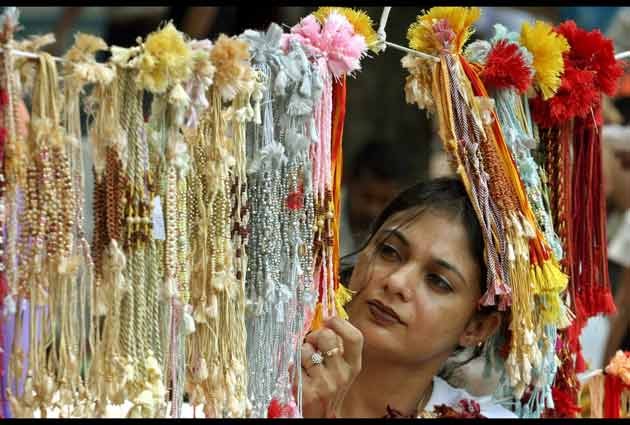 In the image a woman looks at traditional Indian threads known as "rakhis" at a market in the northern Indian city of Chandigarh. The Raksha bandhan, a Hindu festival celebrating the bond between sisters and brothers, will be celebrated across the country on August 9. During the festival, sisters tie a rakhi around their brothers´ wrist in return for their protection.&nbspVer más.
Foto 23 de 41 | 05/08/2006 | Crédito : Reuters

505574/"Rakhis" " />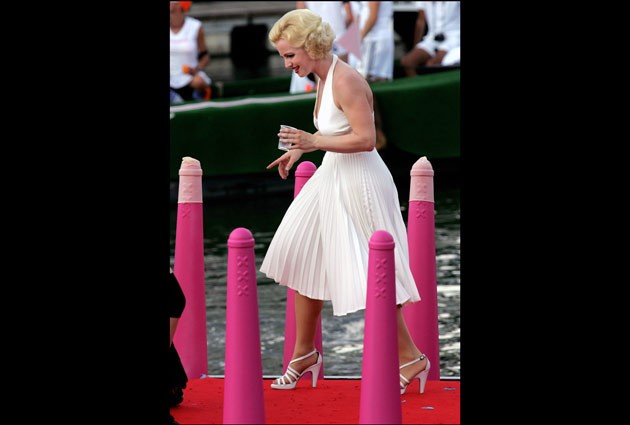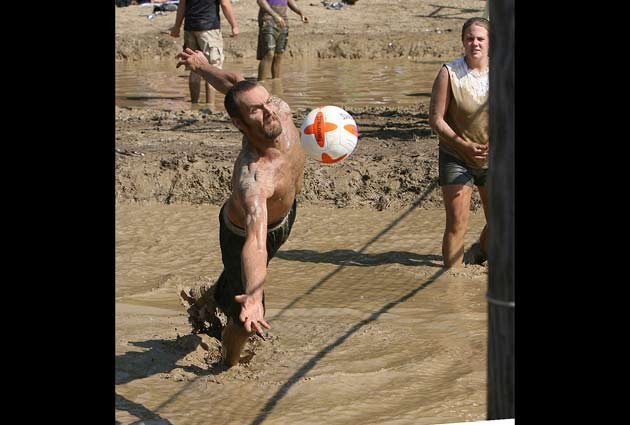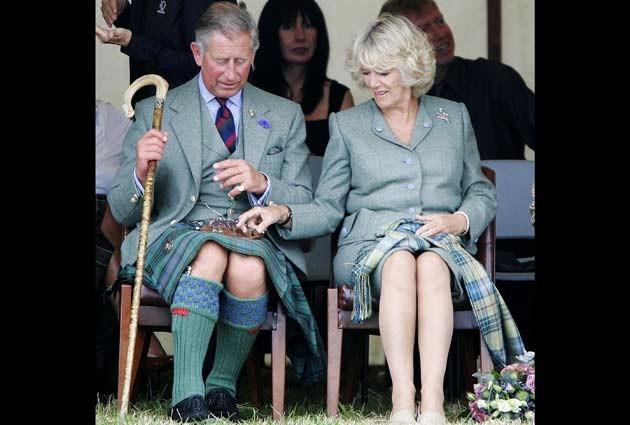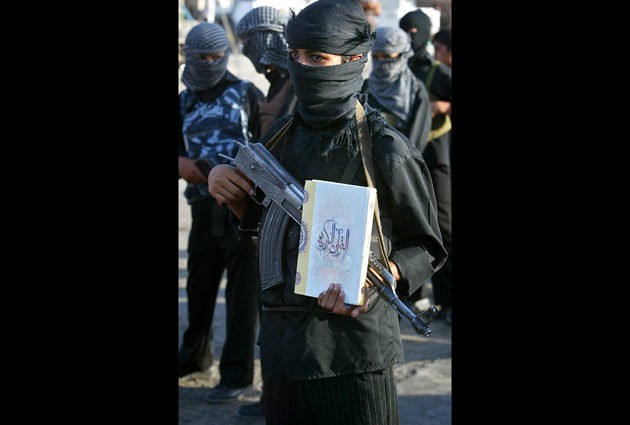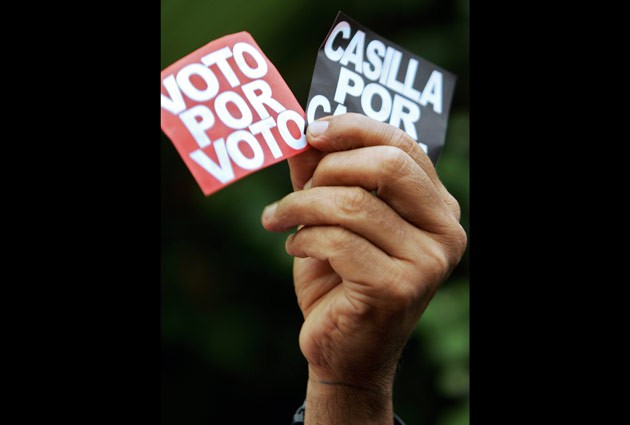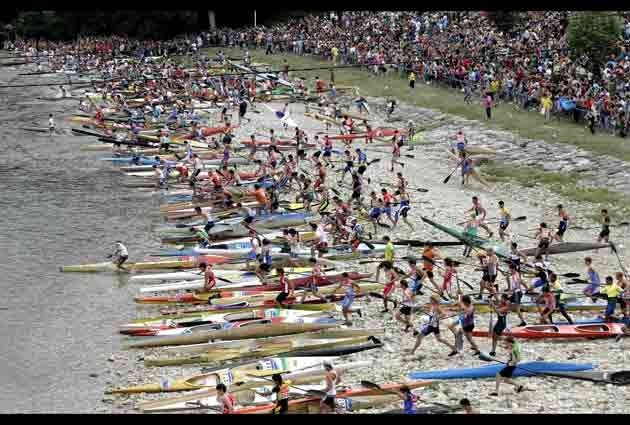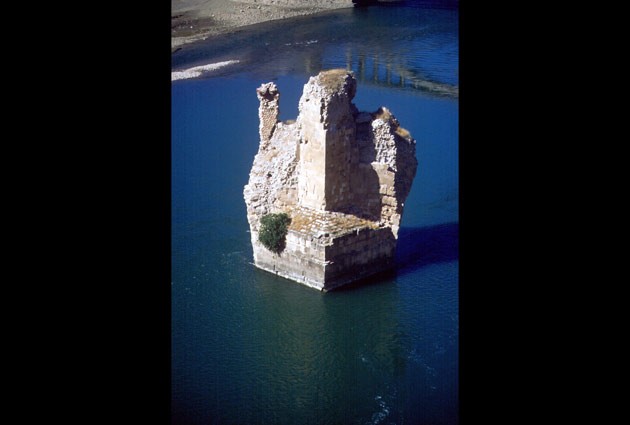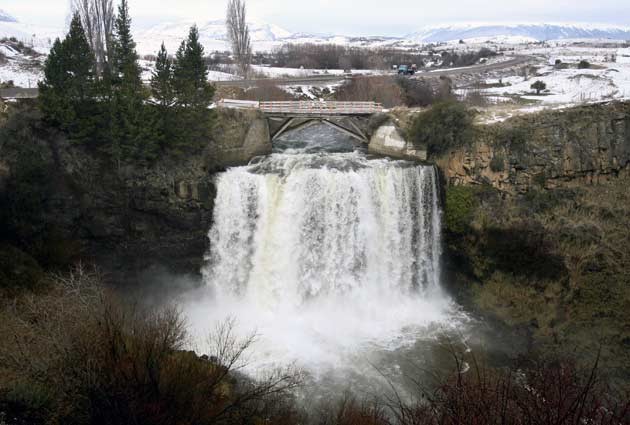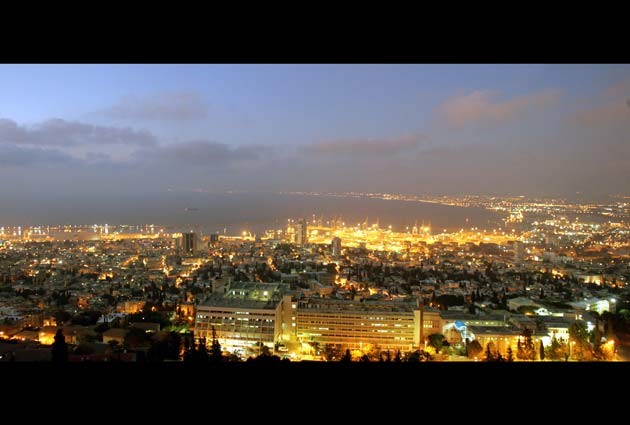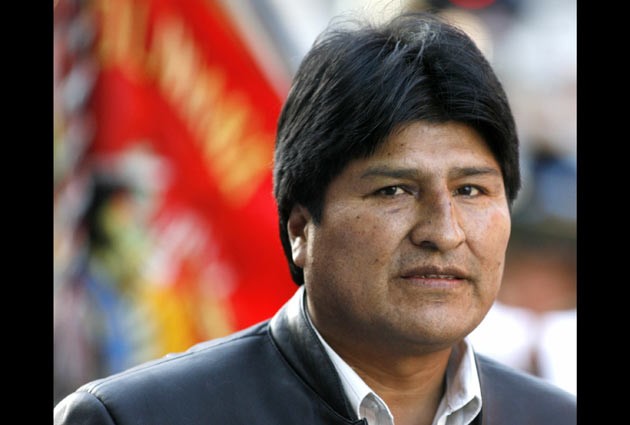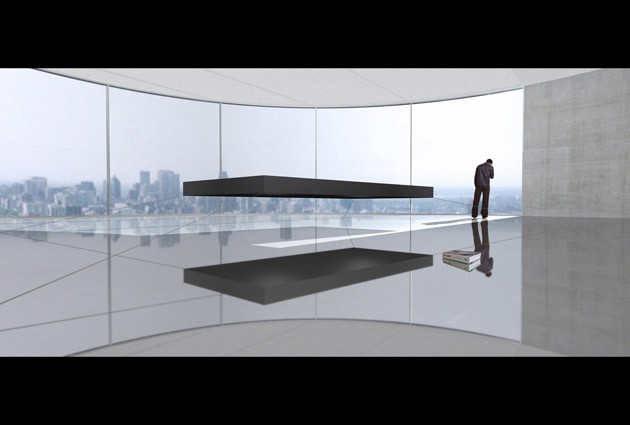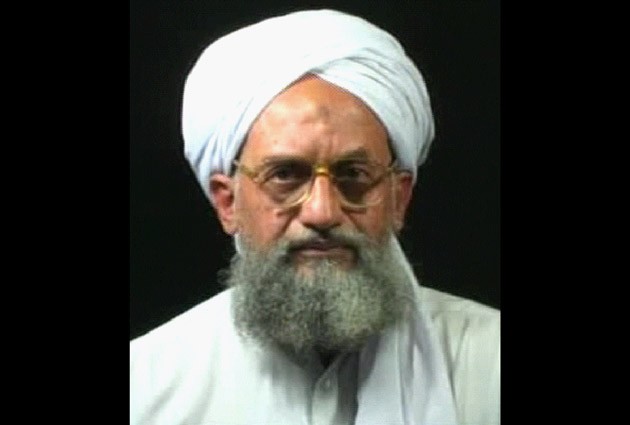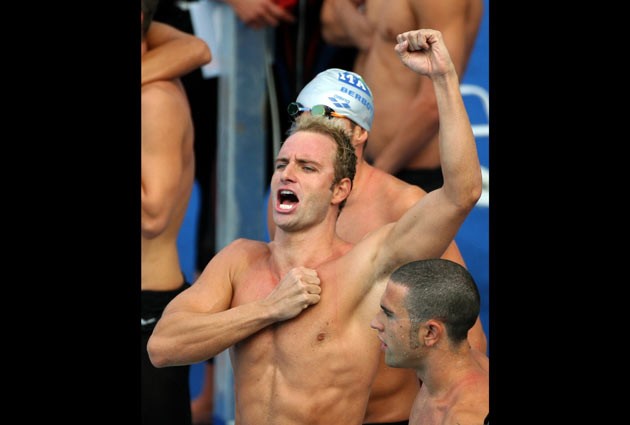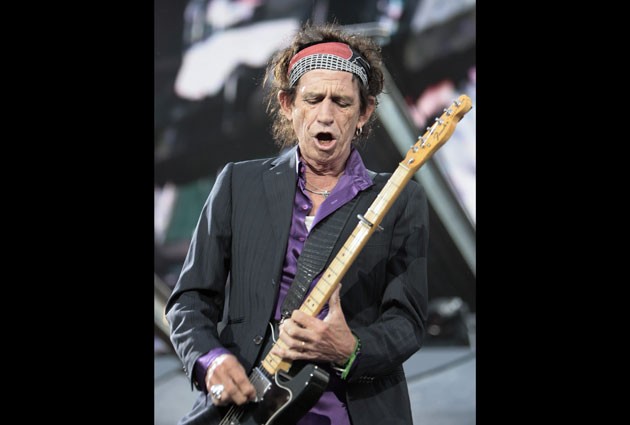 Ver más.

Foto 39 de 41 | 05/08/2006 | Crédito : AP

505590/The-Rolling-Stones " />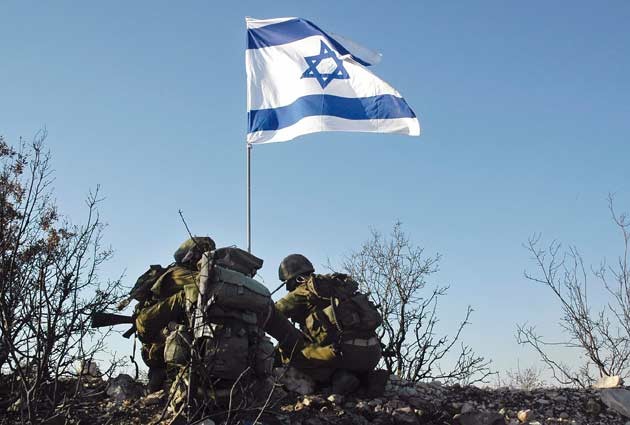 Ver más.

Foto 40 de 41 | 05/08/2006 | Crédito : Reuters

505591/Mideast-fighting " />