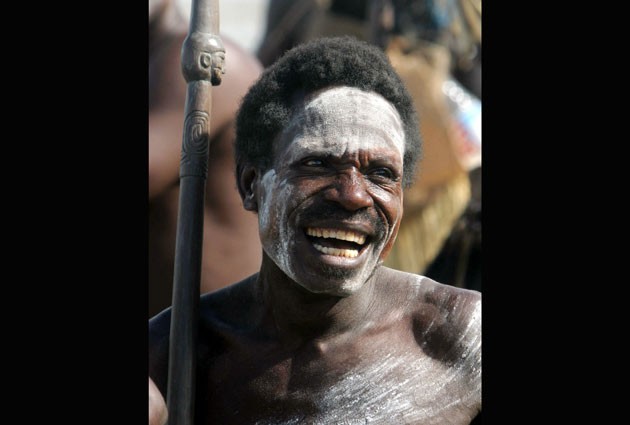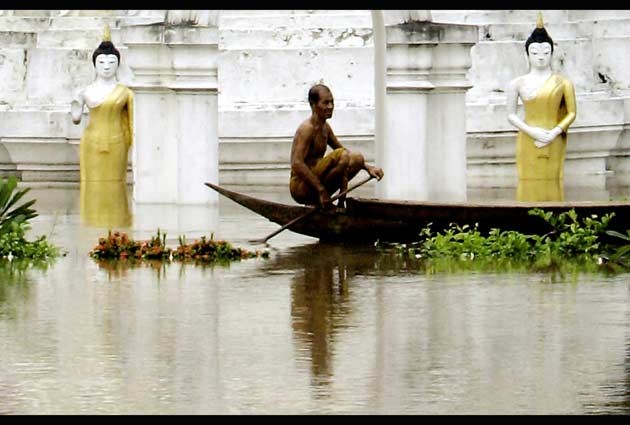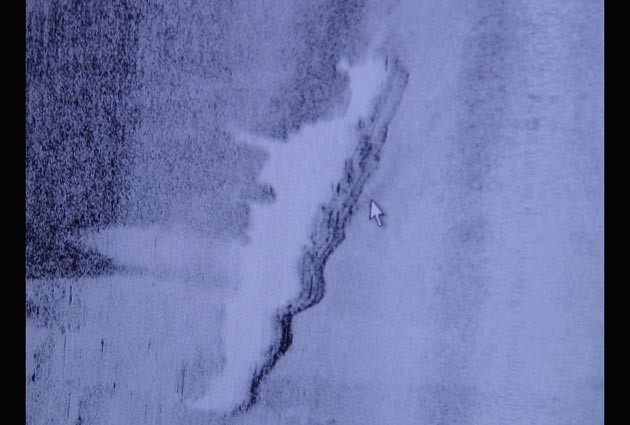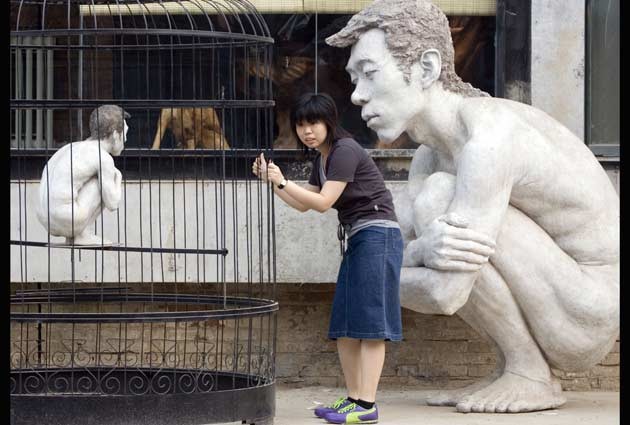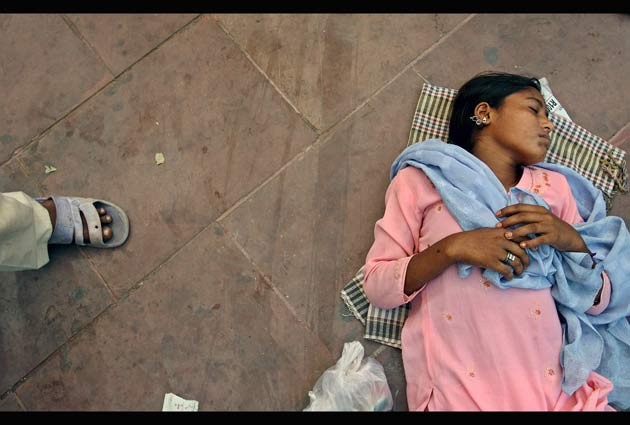 Ver más.
Foto 6 de 46 | 05/10/2006 | Crédito : Reuters / Edición: C. Edwards
507692/Wedding-craze-in-China
" />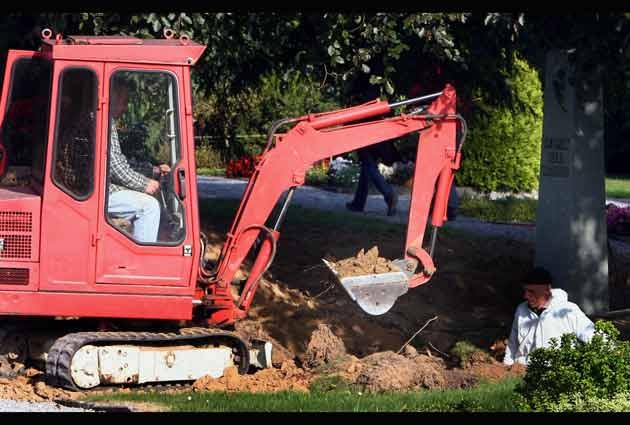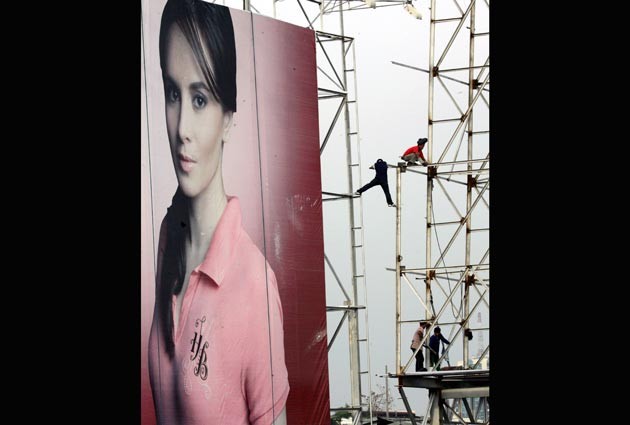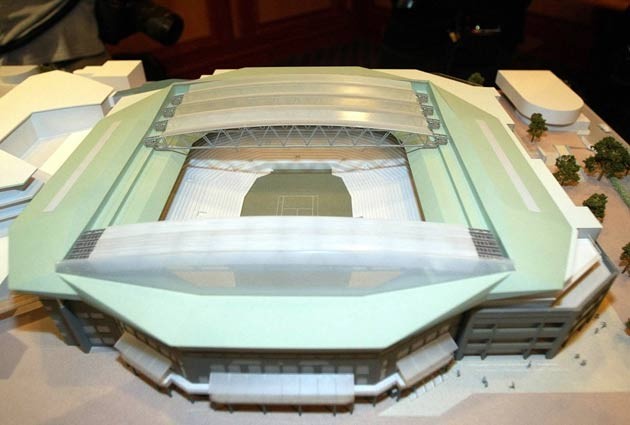 In the image is seen a view of the 100 million euro (125 million USD) replica of the legendary chateau Maisons-Laffitte built on the outskirts of Beijing. Zhang Yucheng, a real estate magnate in Beijing likes French wine so much he decided to build the replica chateau and fiitingly called it "Zhang-Laffitte", domaine with a private wine cellar stocked with 2,000 bottles of France´s finest wines.&nbspVer más.
Foto 10 de 46 | 05/10/2006 | Crédito : AFP / Edición: C. Edwards

507696/"Zhang-Laffitte"-chateau-in-Beijing

" />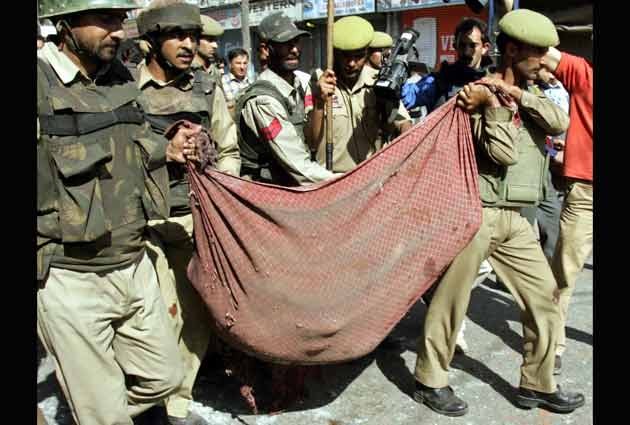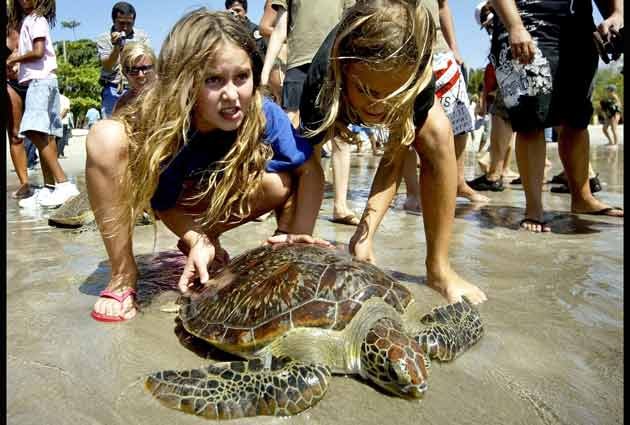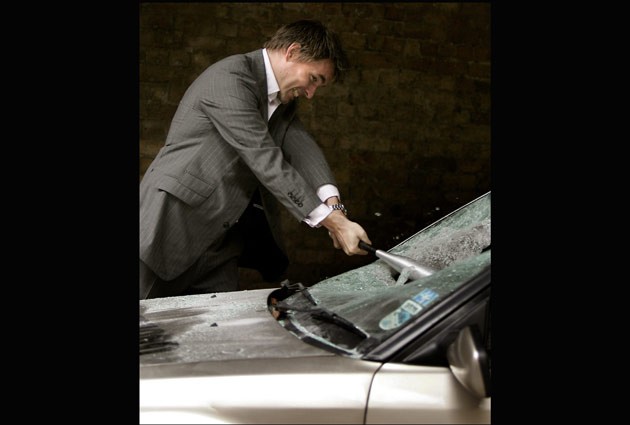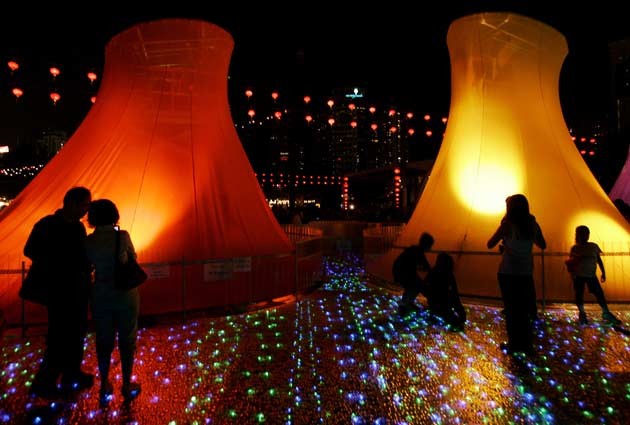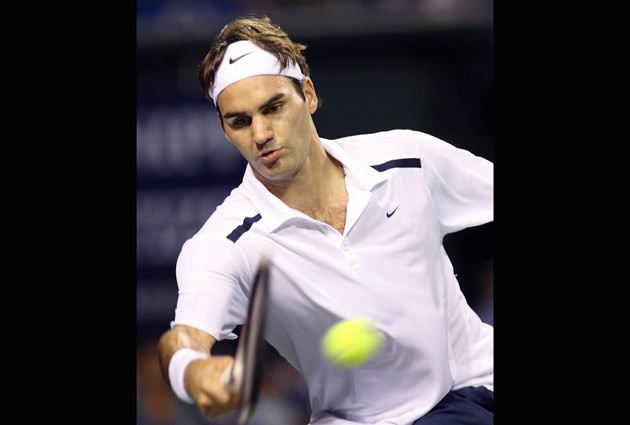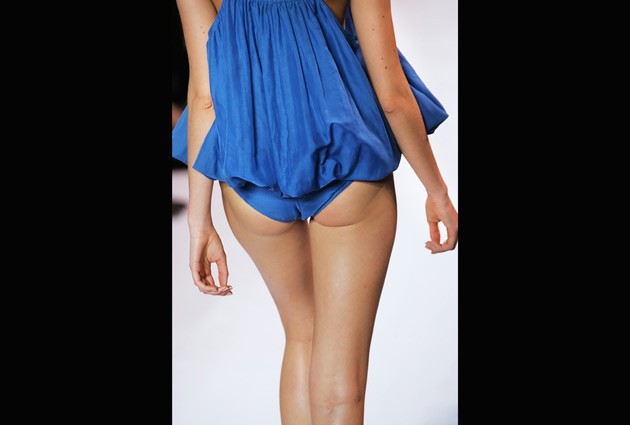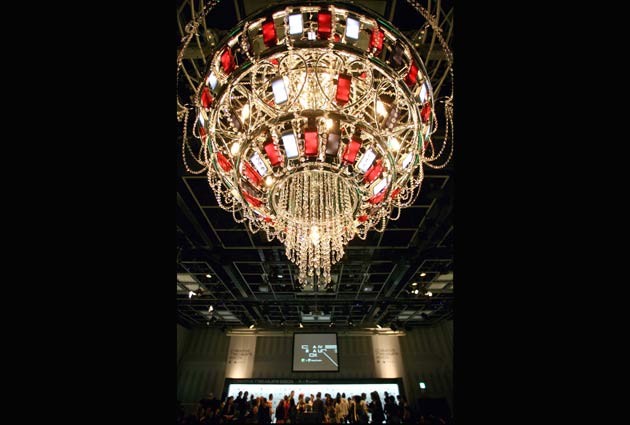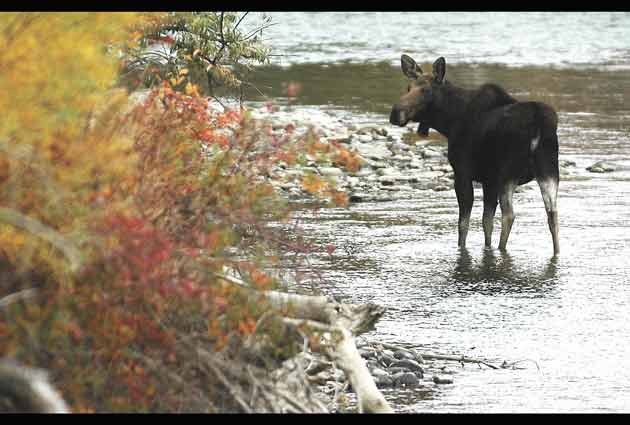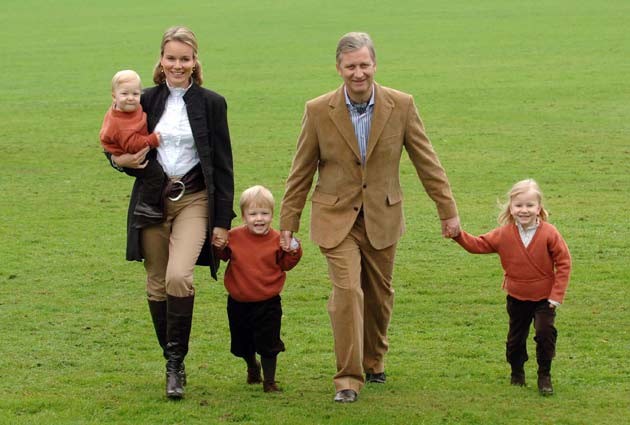 Picture of a moon stone, one of the oldest object´s in the museum´s collection which will be displayed from October 7 to November 19, in one of the vacant towers in the Rijkmuseum. The moon stone is the main piece of the art project "Fly me to the Moon" by the Rotterdam artist duo Liesbeth Bik and Jos van der Pol. The project was made in light of the rebuilding of the Rijksmuseum.&nbspVer más.
Foto 24 de 46 | 05/10/2006 | Crédito : AFP / Edición: C. Edwards

507710/"Fly-me-to-the-Moon"-at-the-Rijksmuseum " />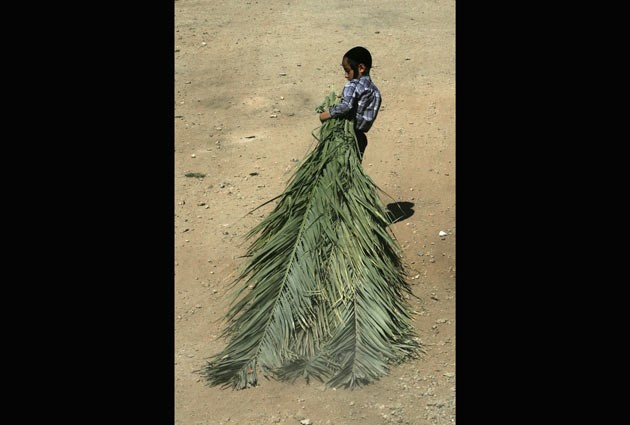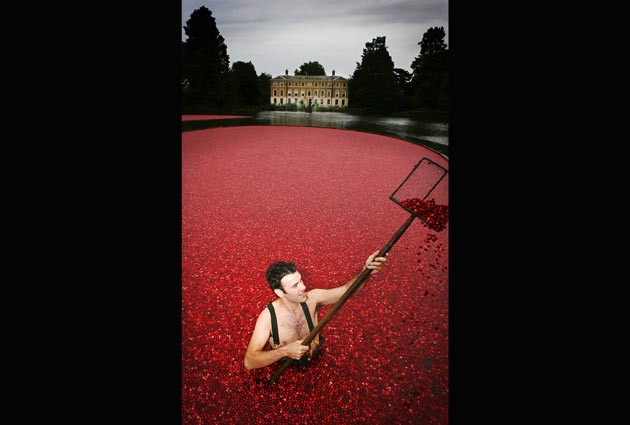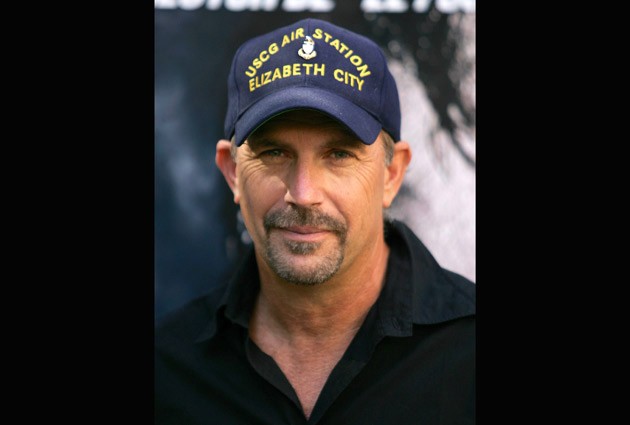 Ver más.

Foto 28 de 46 | 05/10/2006 | Crédito : AFP / Edición: C. Edwards

507714/Kevin-Costner " />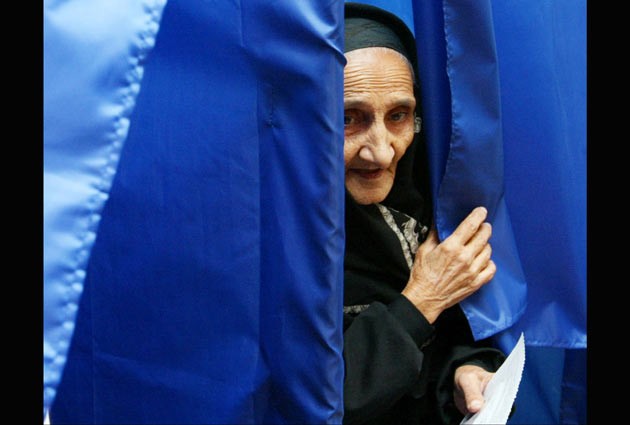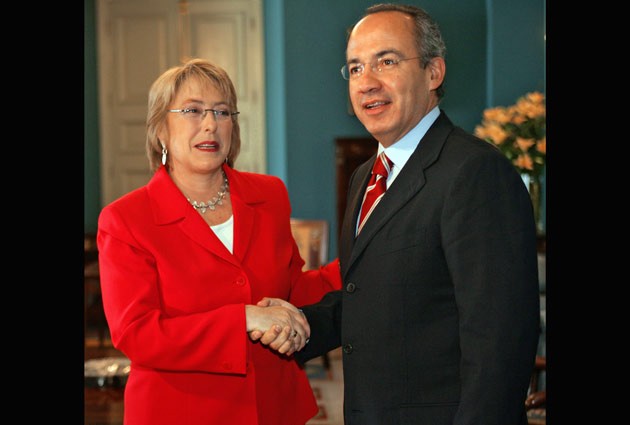 Ver más.

Foto 30 de 46 | 05/10/2006 | Crédito : AFP / Edición: C. Edwards

507716/Chile " />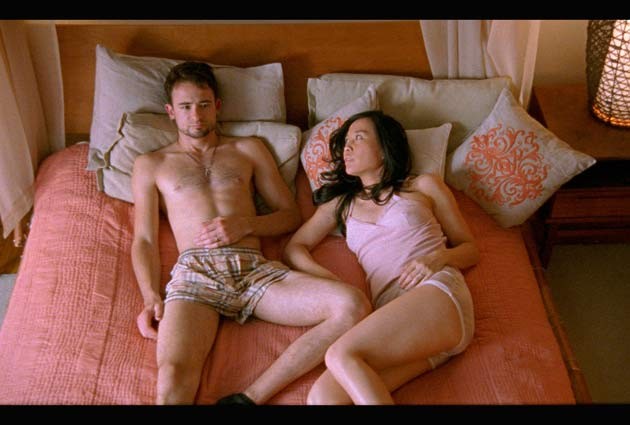 Ver más.

Foto 31 de 46 | 05/10/2006 | Crédito : AP / edición: C. Edwards

507717/Film-Porn-as-Art " />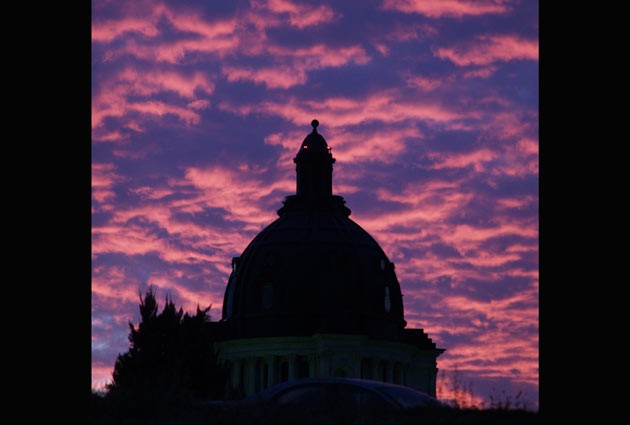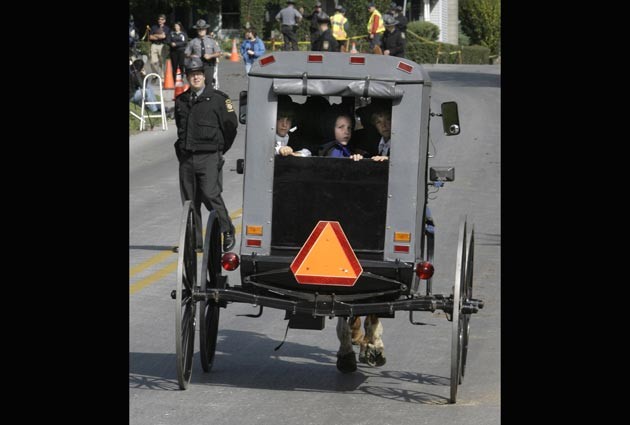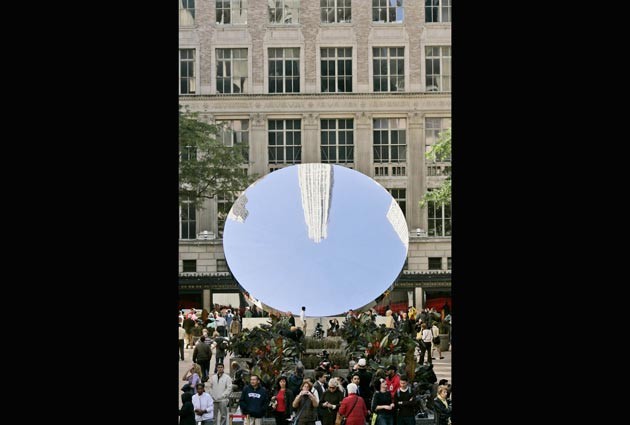 Ver más.

Foto 35 de 46 | 05/10/2006 | Crédito : AP / Edición: C. Edwards

507721/Art " />
Ver más.

Foto 37 de 46 | 05/10/2006 | Crédito : Reuters / Edición: C. Edwards

507723/Fossils-discovered-off-the-coast-of-Norway " />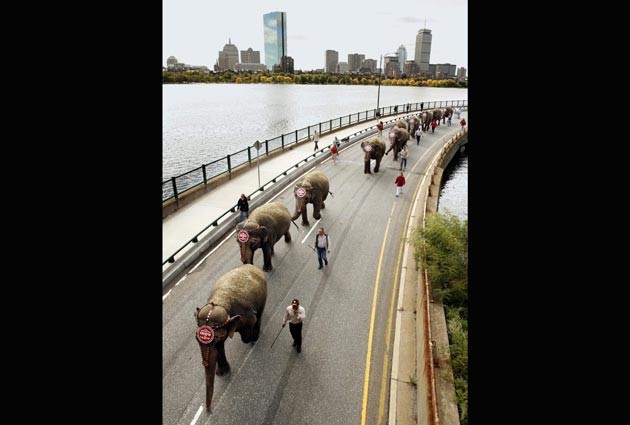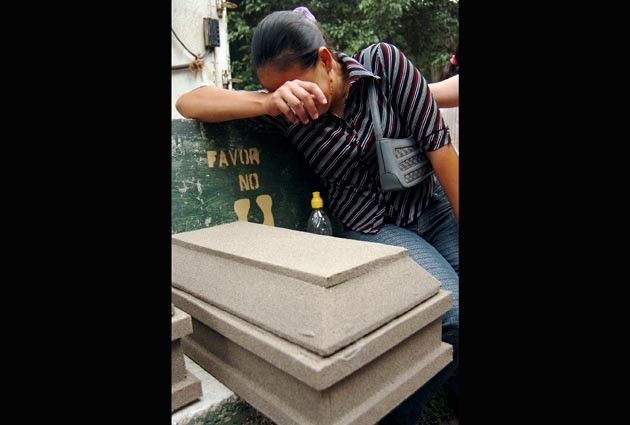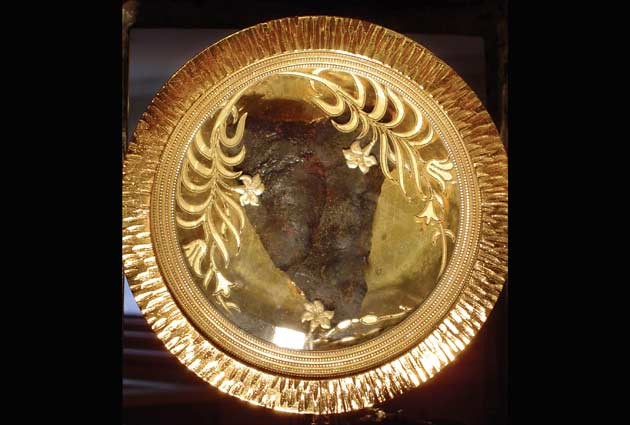 Ver más.

Foto 40 de 46 | 05/10/2006 | Crédito : AP / Edición: C. Edwards

507726/Heart-of-St.-John-Vianney " />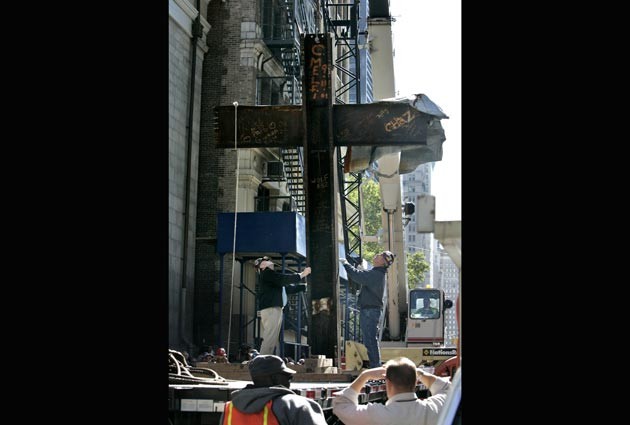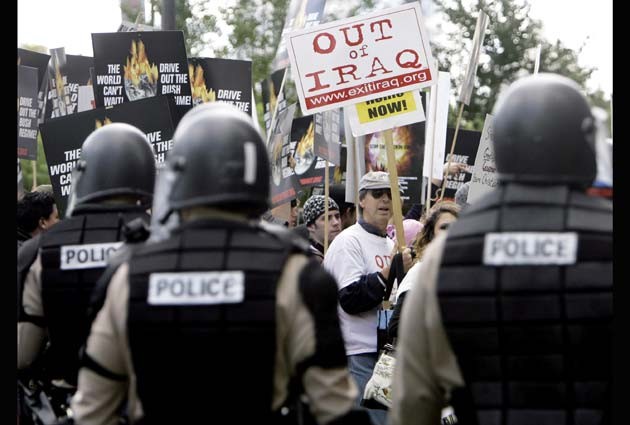 Ver más.

Foto 42 de 46 | 05/10/2006 | Crédito : AP / Edición: C. Edwards

507728/Anti--Bush-protest-in-Chicago " />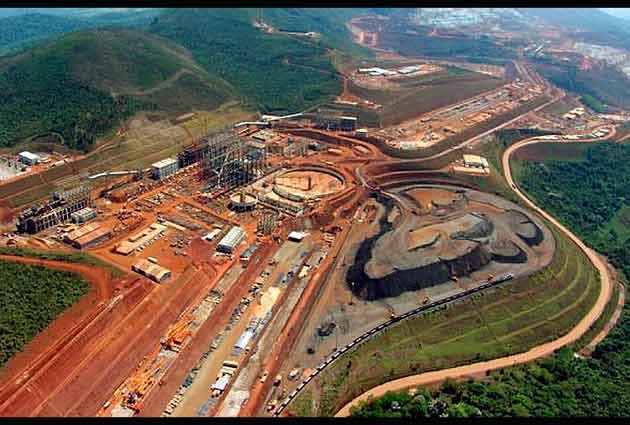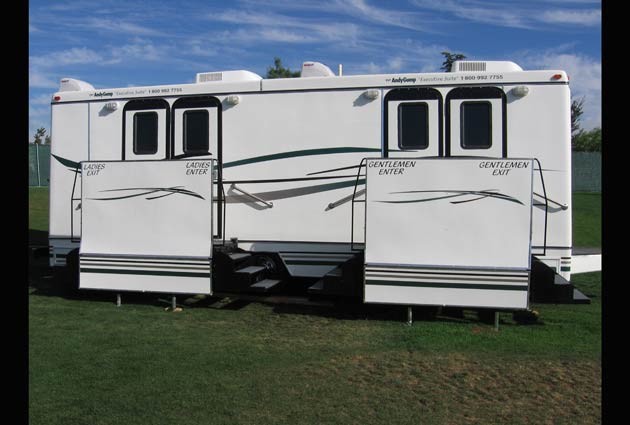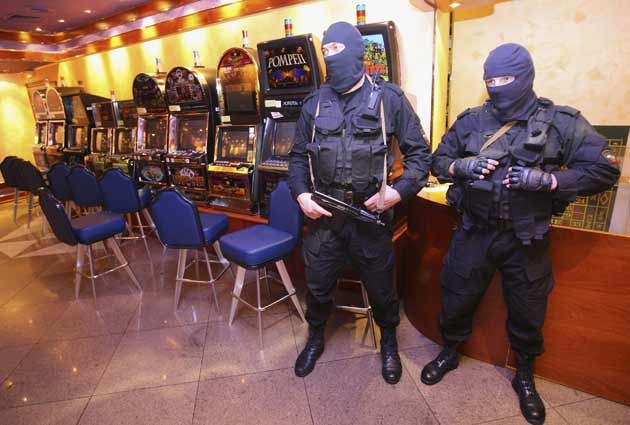 Ver más.

Foto 46 de 46 | 05/10/2006 | Crédito : AP / Edición: C. Edwards

507732/Georgian-crime-lords " />