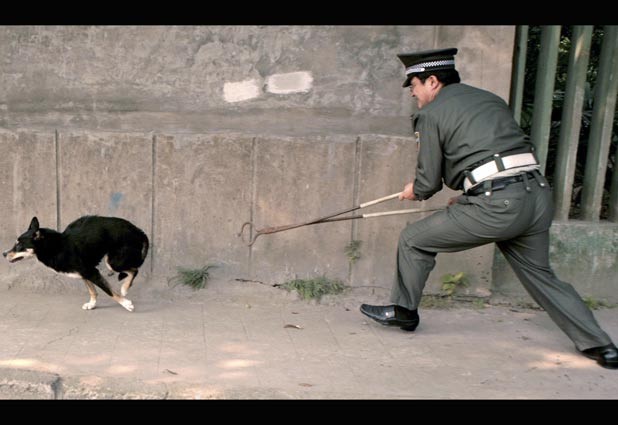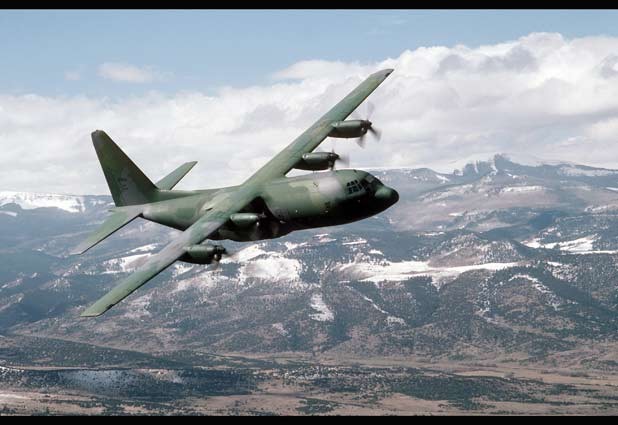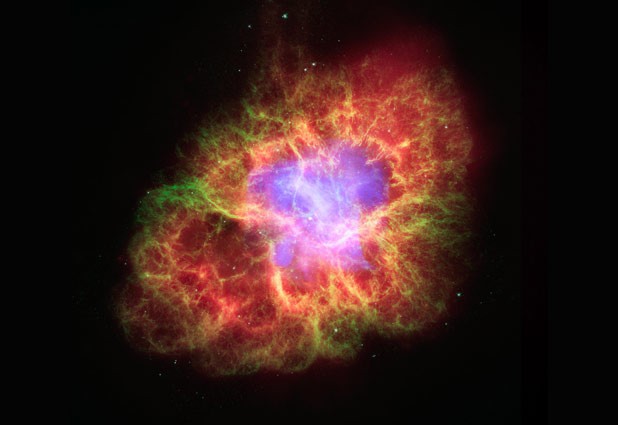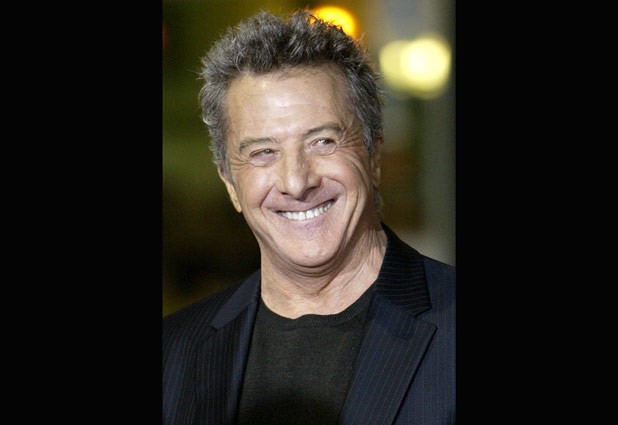 Ver más.
Foto 5 de 36 | 31/10/2006 | Crédito : AP / Edición: C. Edwards
508745/Dustin-Hoffman
" />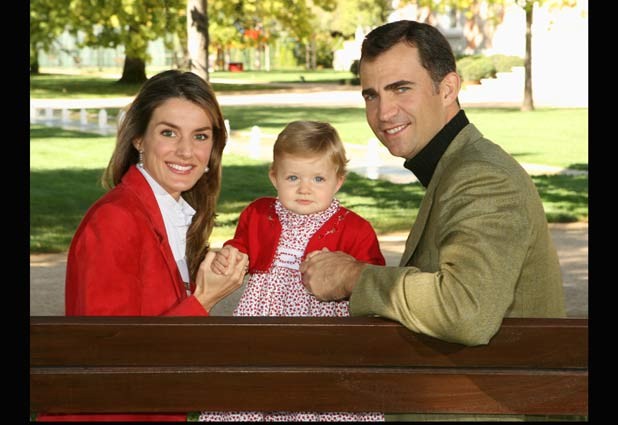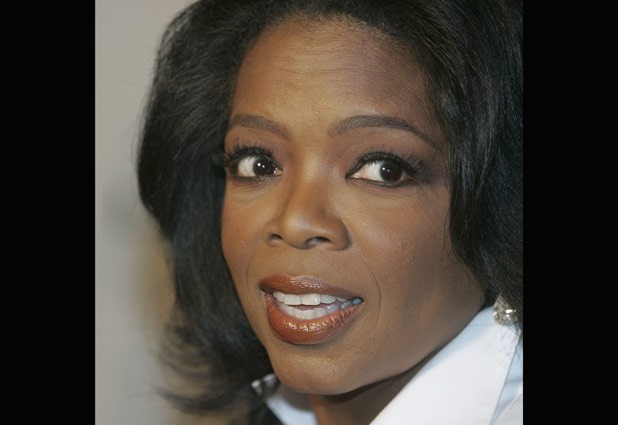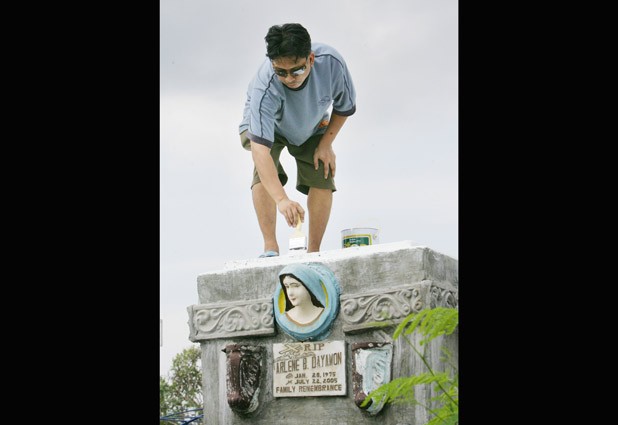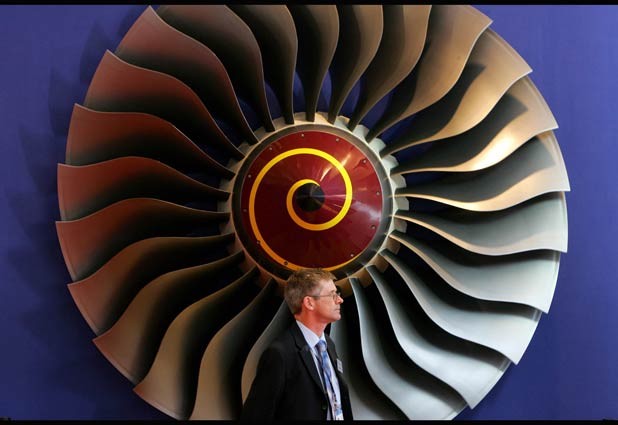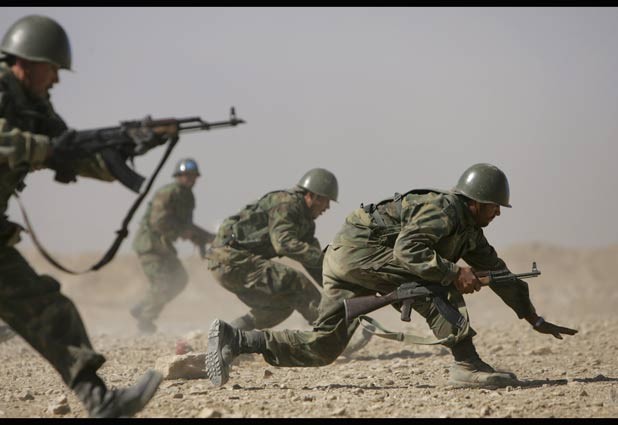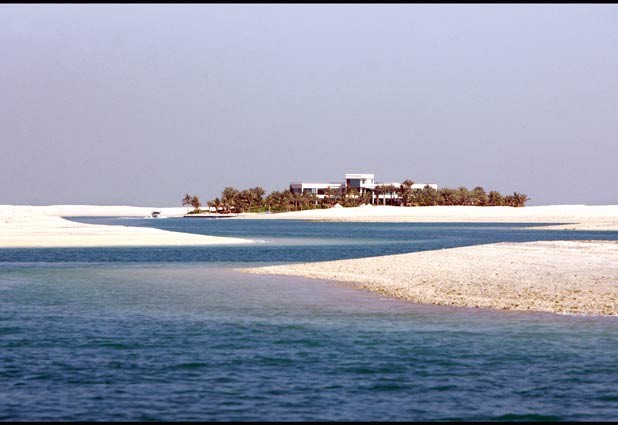 A house surrounded with palm trees stands on one of the islands of "The World", 4kms off the coast of Dubai. "The World", due to be finished end of 2008, is made of 300 small artificial islands forming the planet Earth. The long-term environmental side effects of projects like "The World" and "The Jumeirah Palm" are still unclear.&nbspVer más.
Foto 11 de 36 | 31/10/2006 | Crédito : AFP / Edición: C. Edwards

508751/"The-World"

" />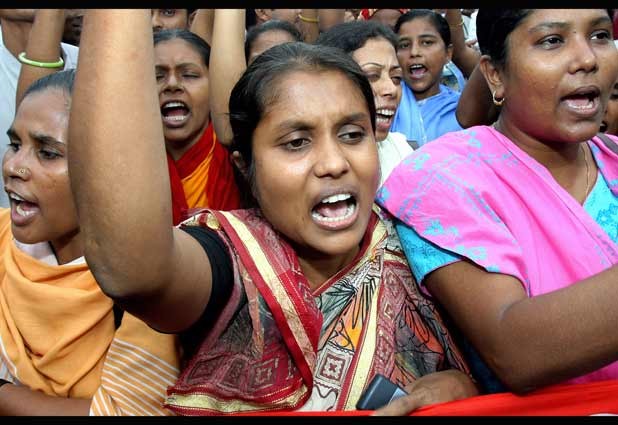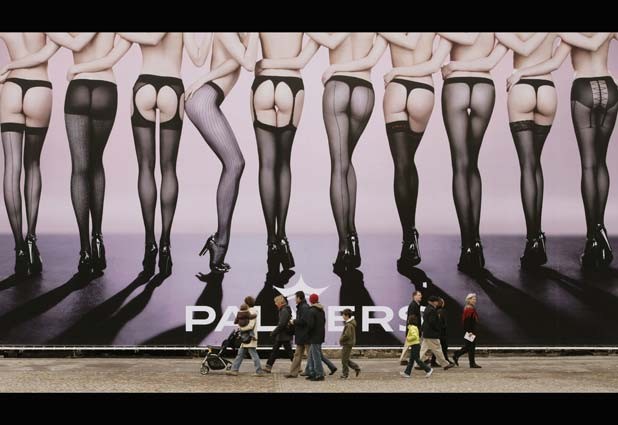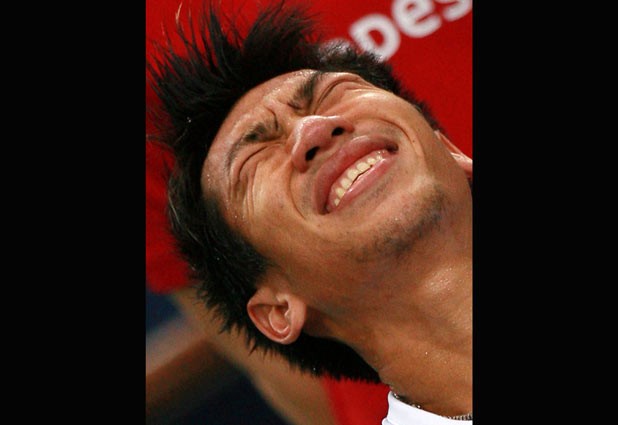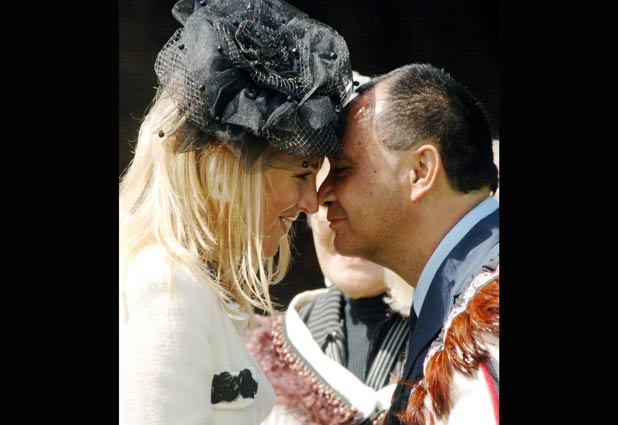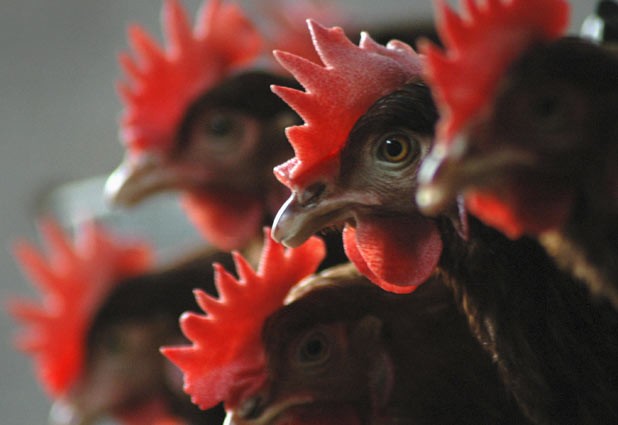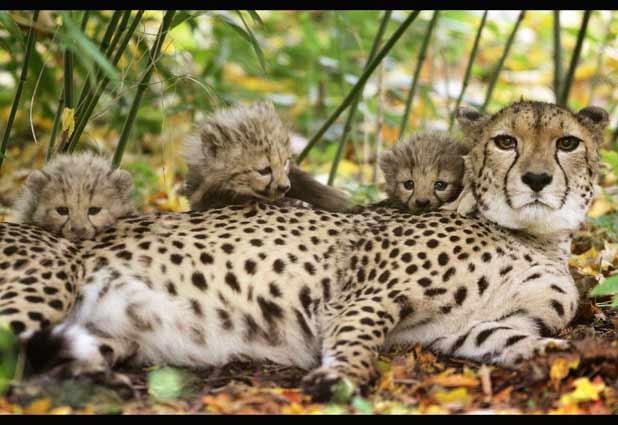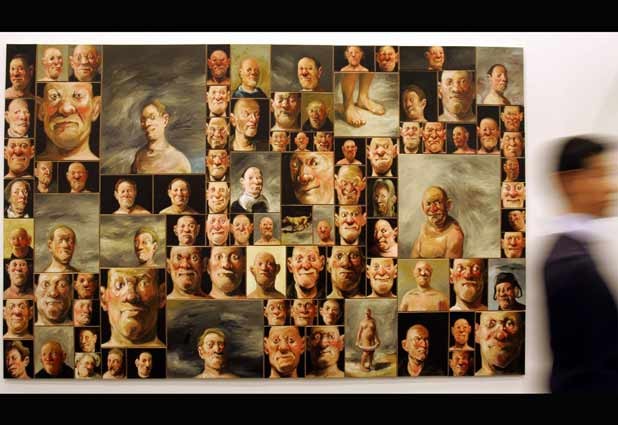 Ver más.

Foto 18 de 36 | 31/10/2006 | Crédito : Reuters / Edición: C. Edwards

508758/Art-Cologne-2006 " />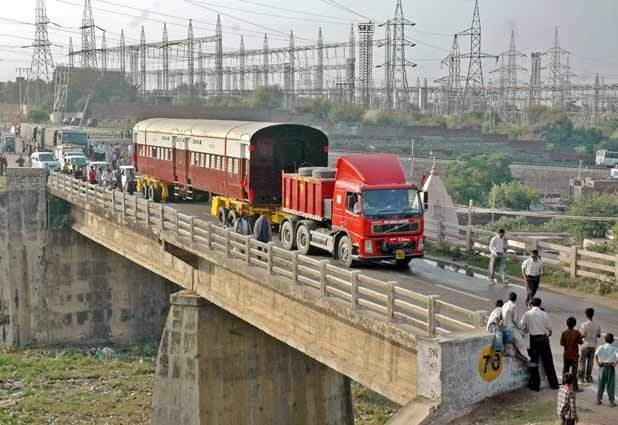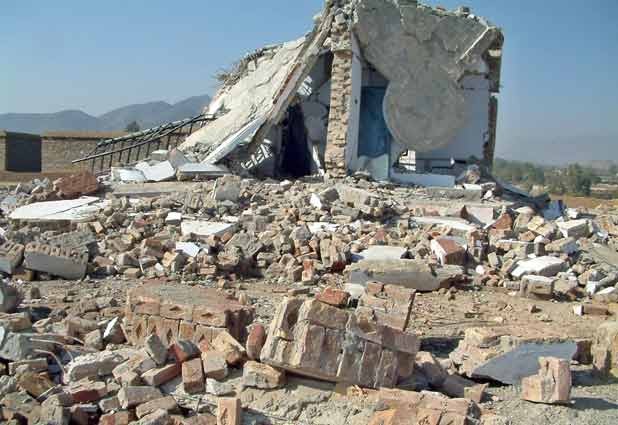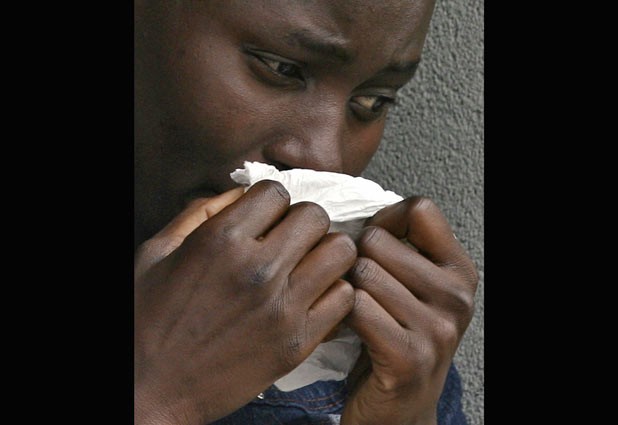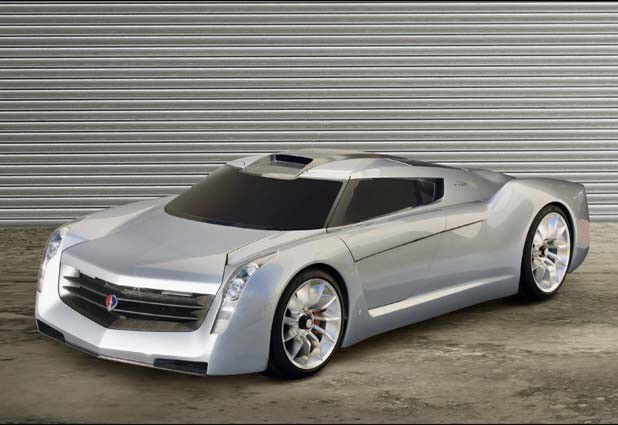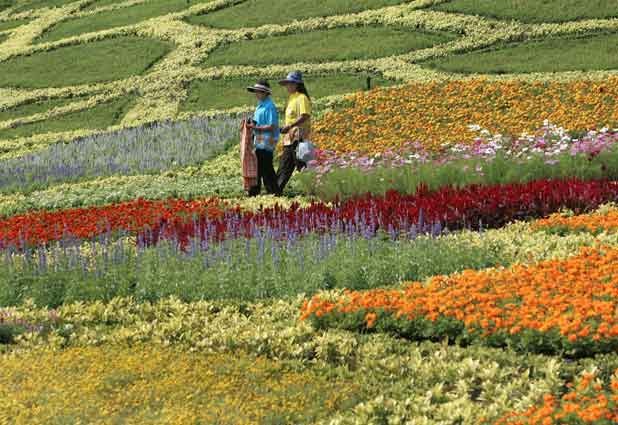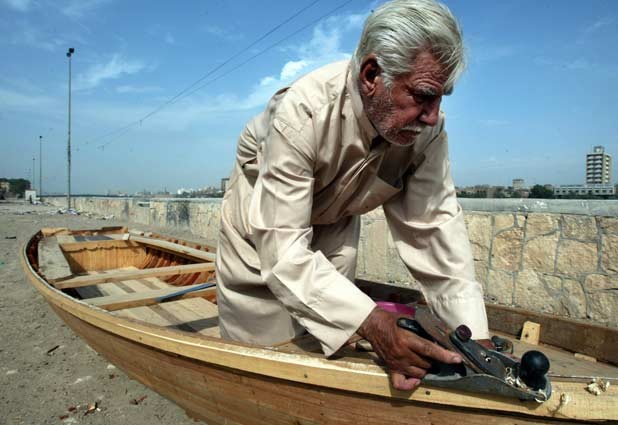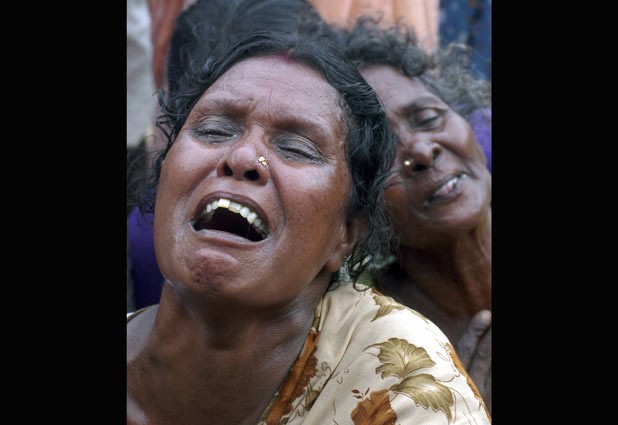 Ver más.

Foto 25 de 36 | 31/10/2006 | Crédito : Reuters / Edición: C. Edwards

508765/Accident-in-India " />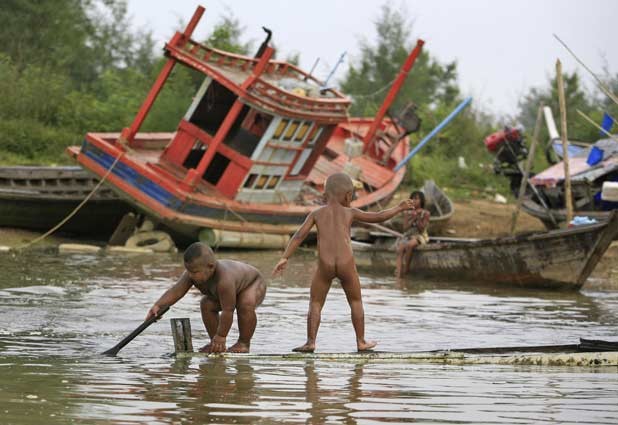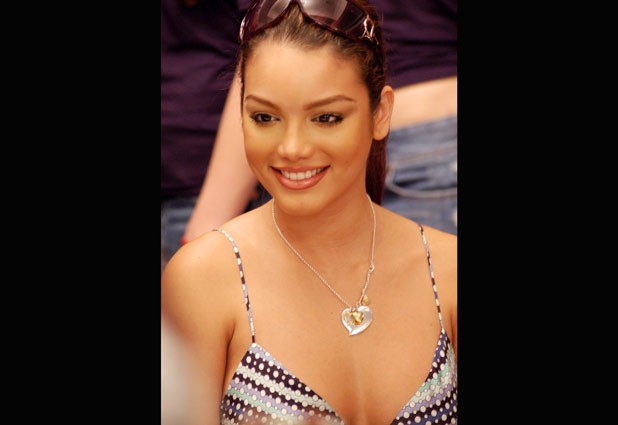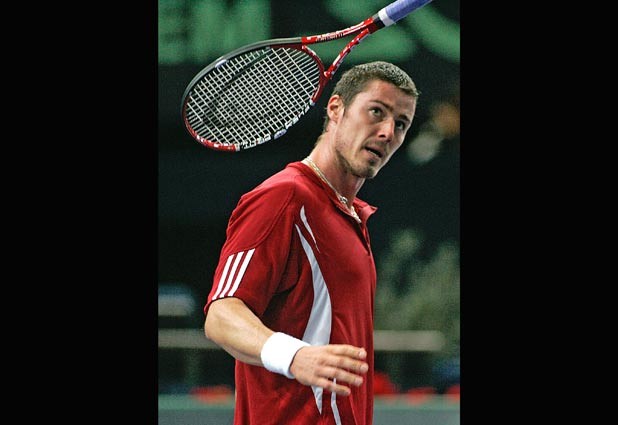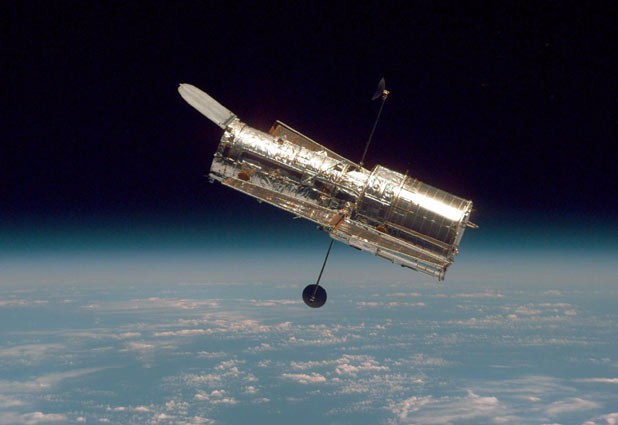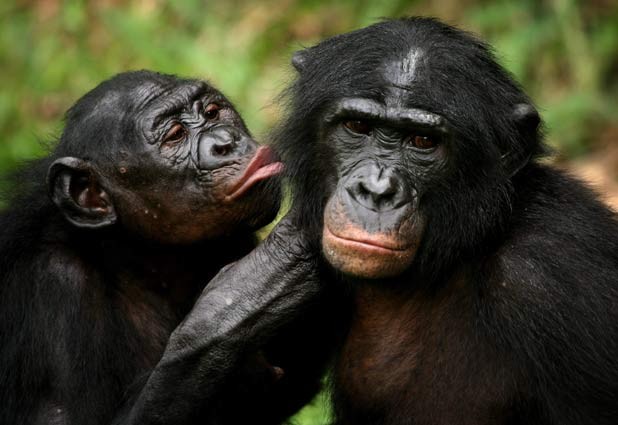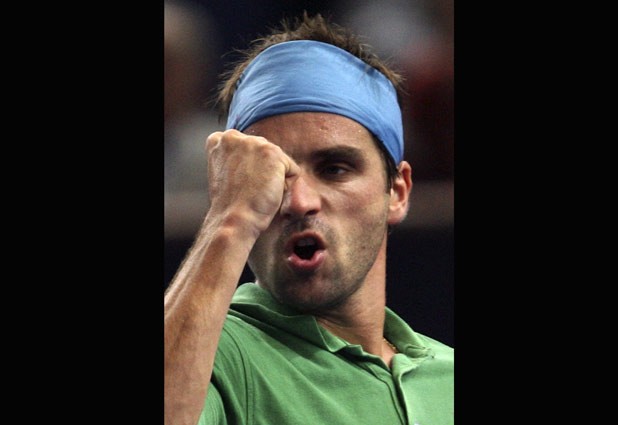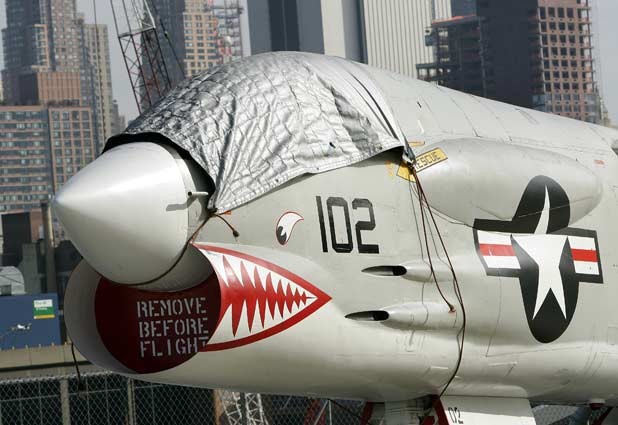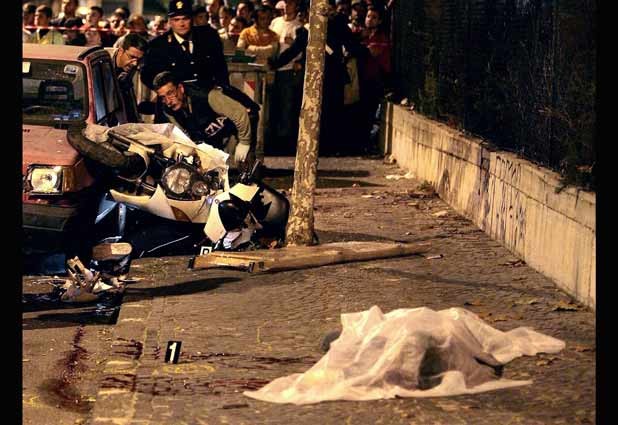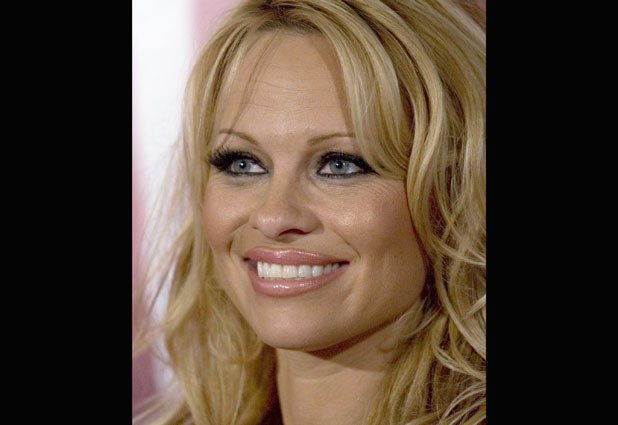 Ver más.

Foto 35 de 36 | 31/10/2006 | Crédito : AP / Edición: C. Edwards

508775/Pamela-Anderson " />