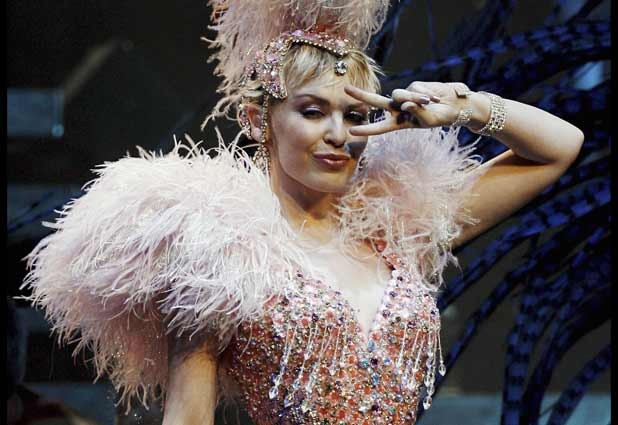 Ver más.
Foto 15 de 42 | 11/11/2006 | Crédito : AP / Edición: C. Edwards
509209/Jack-Palance-dead-at-87
" />
A protester holds up a dog with a taped snout during a protest rally against the new "one dog policy" today in Beijing. China´s capital is to implement a "one dog" policy for each household in its latest bid to fight rabies which claimed 318 lives nationwide in September. Only one pet dog is allowed per household in nine zones, and dangerous and large dogs will be banned, Anyone keeping an unlicensed dog will face prosecution, it added.&nbspVer más.
Foto 19 de 42 | 11/11/2006 | Crédito : Reuters / Edición: C. Edwards

509213/"One-dog-policy"-in-China

" />
Ver más.

Foto 23 de 42 | 11/11/2006 | Crédito : AP / Edición: C. Edwards

509217/Air-Show-in-India " />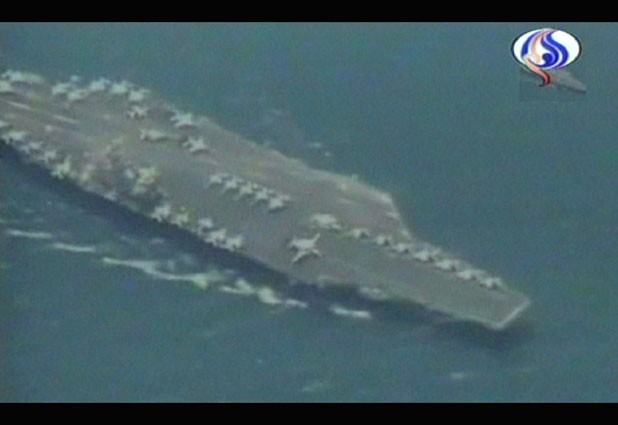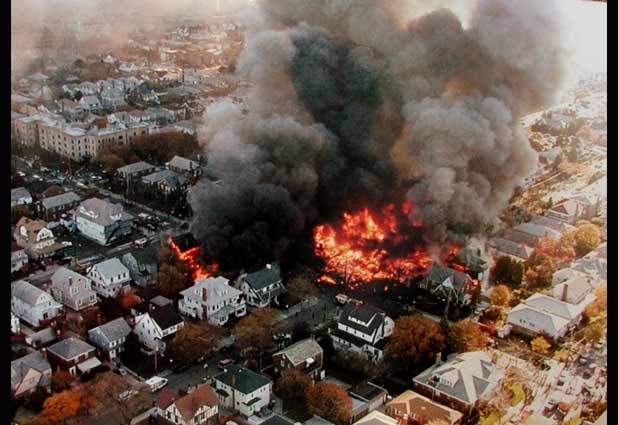 The "Inverted Jenny" stamp is perhaps the world´s most famous stamp error. One of these rare, valuable stamps that could be worth at least 200,000 may be on an abstentee-ballot envelope sealed in a box with other ballots from the Tuesday Nov.7,2006 election. Broward County Commissioner John Rodstrom discovered the stamp, which may be the famous Invered Jenny, while reviewing absentee ballots. There was no name on the envelope, so the vote didn´t count.&nbspVer más.
Foto 42 de 42 | 11/11/2006 | Crédito : AP / Edición: C. Edwards

509236/The-"Inverted-Jenny"-stamp " />